History is the story of human interactions and change over time. It is diverse and dynamic. Every significant act we do today will amount to some legacy for future generations. As an academic field, history is the study of such acts and a sustained examination of the lives of the individuals who partake in them. Historians can have many backgrounds, ranging from economic historians to those who study the historical contexts of environmental change. Historians may also specialize in social, political, intellectual, diplomatic and cultural experiences.
The Department of History offers several different degrees for students who desire to increase their knowledge on specific historical time-periods and who wish to advance their analytical skills. Students have plenty of opportunities to work closely with our award-winning faculty members who specialize in virtually every time-period and region of the world. View the example here of Assistant Professor Sarah Keyes with her mini-lesson on Margaret Foley (1875–1957), an Irish American based in Boston who served as a labor organizer, social worker and suffragist.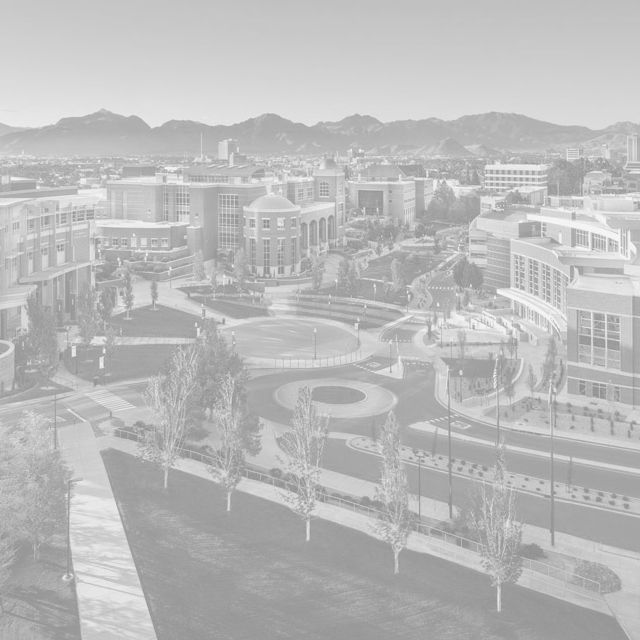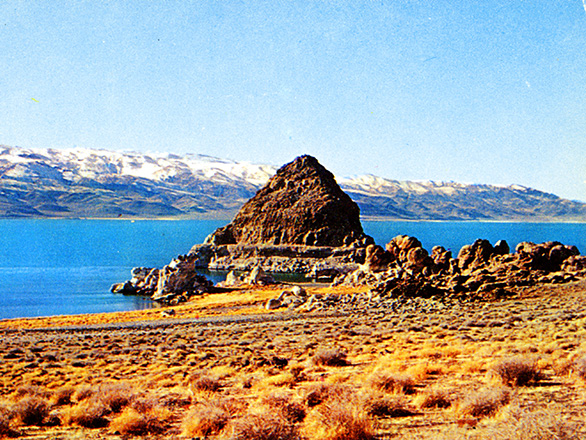 Senator Harry Reid Graduate Fellowship
We are pleased to announce the appointment of Christian Filbrun, M.A., as the inaugural Senator Harry Reid Fellow. The Senator Harry Reid Graduate Fellowship is a five-year Ph.D. fellowship. For more information, contact the Department of History graduate program.