Bachelor's specializations
Get a taste of the specializations we offer history majors.
Global History
Understand the connections and viewpoints of people all over the world by analyzing past events and lives around the globe.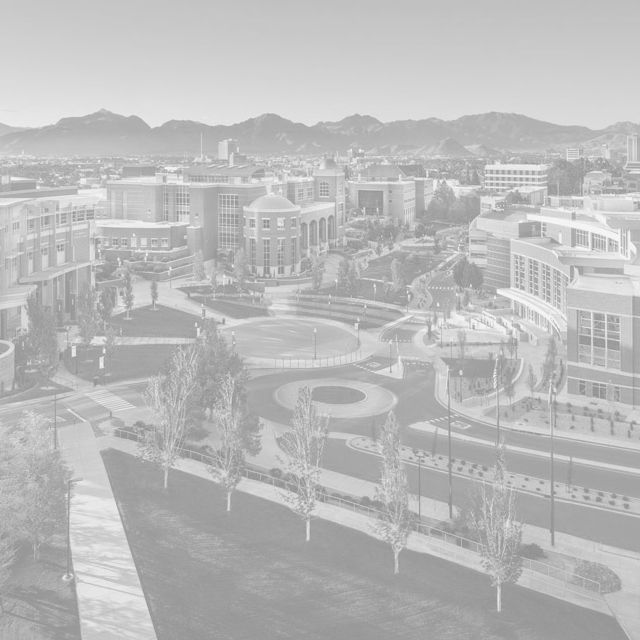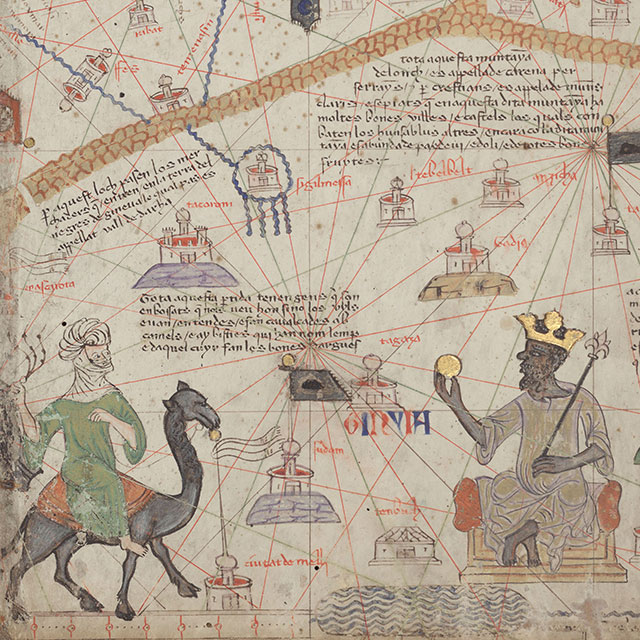 Race & Ethnicity
Analyze the development and consequences of ethnic and racial identities throughout world history.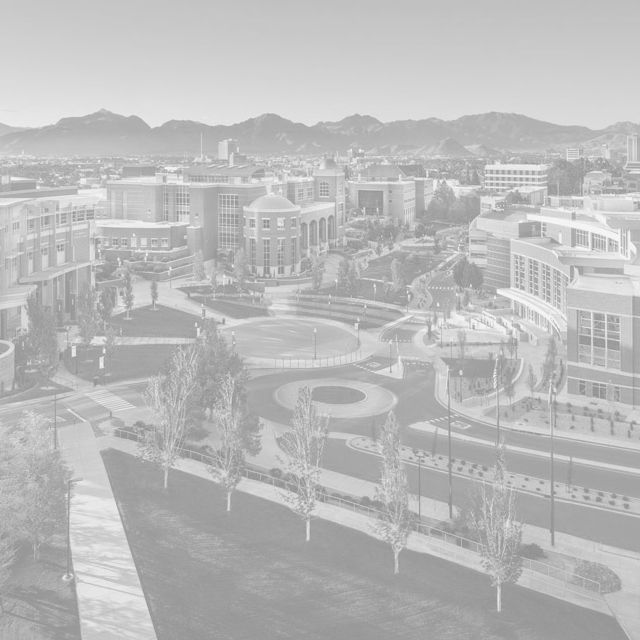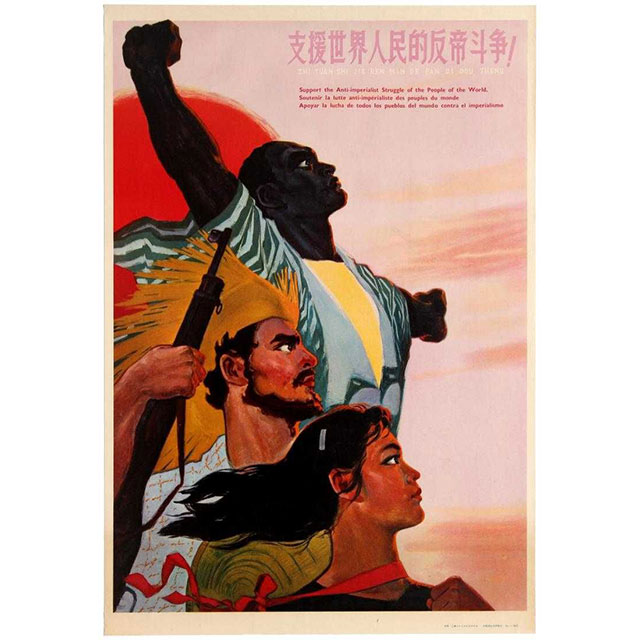 Minor
A little history goes a long way! Earn a minor in history, as well as a minor in African studies and Middle Eastern studies.