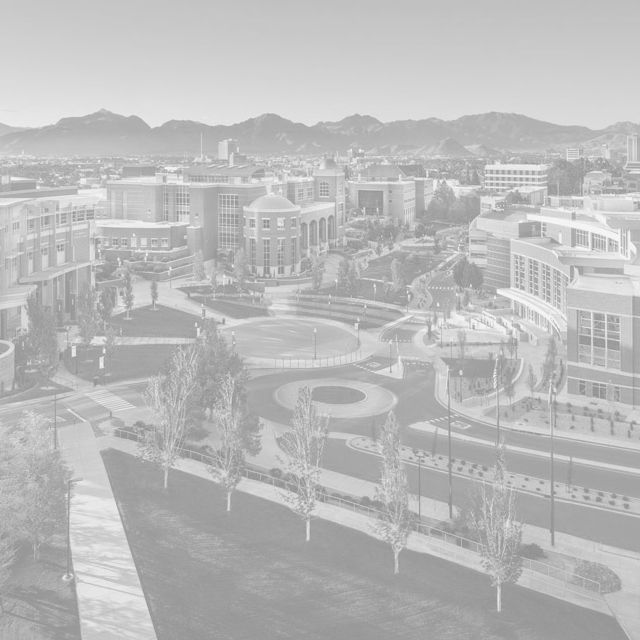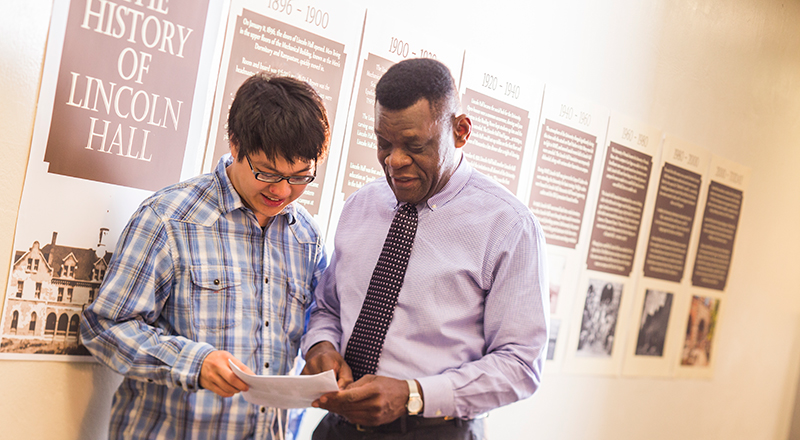 Program offerings
We offer a wide array of undergraduate courses ranging from small, in-depth seminars to larger lecture classes and surveys. Our history majors immerse themselves in primary research and each year our students produce excellent senior theses on the focus of their research. We offer a master's and doctoral degree in history as well as a master's degree in teaching history. We have established on-going relationships and collaborations with the Washoe County School District, the Nevada Museum of Art and the Newberry Library in Chicago. We also house the Shared History Program, Northern Nevada's premiere public and oral history program. As part of our dedication to widen university and public engagement, the department of history hosts lectures, conferences and special events for scholars and the general public throughout the academic year.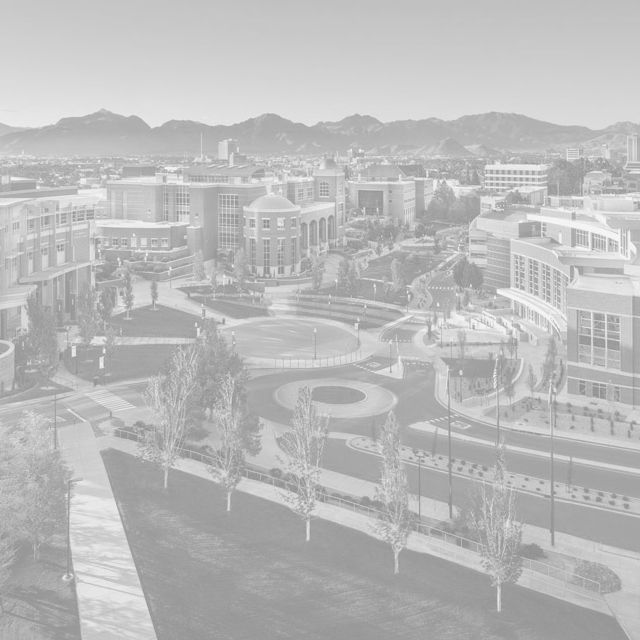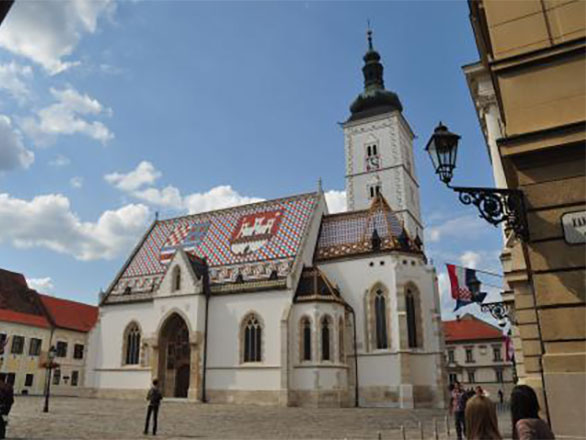 Global History
Global history, as a study, promotes knowledge and a historical skill set which leads to a historical focus on regions, nations and even any single civilization. The processes of doing global history incorporates a broad range of knowledge for use in many fields. These historical focuses include: colonialism and imperialism, nationalism, international relations, environment, religion, ideologies, labor, migration/diaspora, industrialization, peace and war, science and technology, slavery, women/gender, commerce/trade, popular culture, and demography. Students who study global history will gain a perspective that is relevant to the world in which we live and an education which they can apply to a multitude of careers.
Developing skills
Historians and students of history have to make challenging decisions as to what to include in their narratives of the past. As such, history cultivates the skill of critical thinking like no other field. The same skill is also required when historians evaluate evidence, including all kinds of primary and secondary sources, for authenticity, consistency and utility. Experience in finding, analyzing, and evaluating sources also makes historians adept at research, which is a second, equally important skill. Finally, historians have to present and defend their work, both verbally and in writing, allowing them to become lucid writers and compelling public speakers.
Opening doors
What do Edward Norton, John F. Kennedy, Kareem Abdul Jabbar and W.E.B. DuBois have in common? They all majored in history in college. Students of history will meet all kinds of people and cultivate a diverse skill set that will allow them to shine in myriad career paths. Our history graduates have found jobs in teaching, city government, entertainment, finance, libraries, museums, NGOs, the military and the media. Some of them have used the history degree as a pre-law program in order to get into law school. Others have applied to graduate school in a range of fields, aiming to get M.A. and Ph.D. degrees to allow them to go into research and teaching. As one of our graduates put it, history majors, "train not for their first job out of college, but develop a set of skills that serve them for a lifetime, as employees and as citizens."