Department of History alumni profiles
The history experience
For more about the value of a history education, read what our alumni have to say.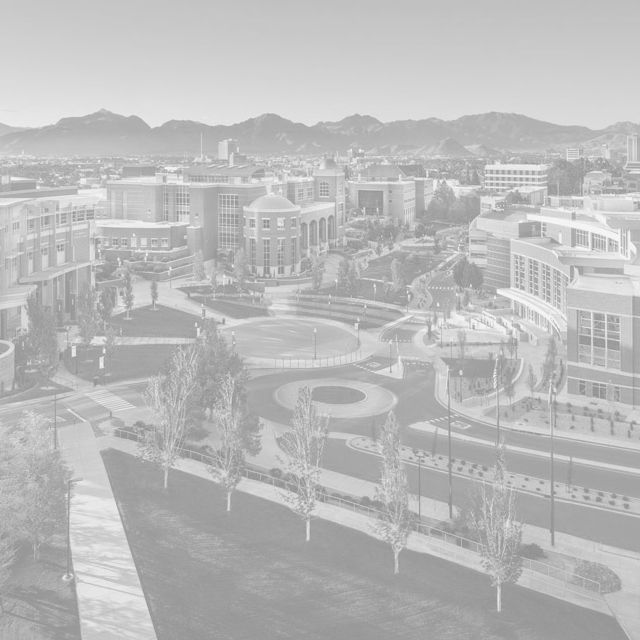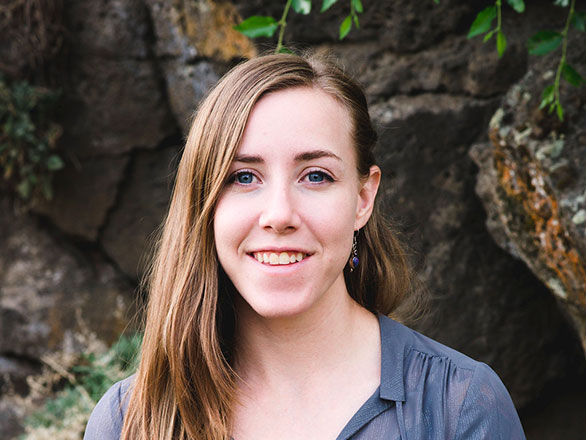 Taygan Byrnes
Since graduating in spring 2016 with a B.A. in history, Taygan began working on her M.A. degree in museum studies at the University of Oklahoma. Currently, she is working full-time as a warehouse/production manager for a promotional products company, which plays into her museum warehouse/collections experience. Her hope after graduation is to find a position with a museum as either a curator or museum registrar.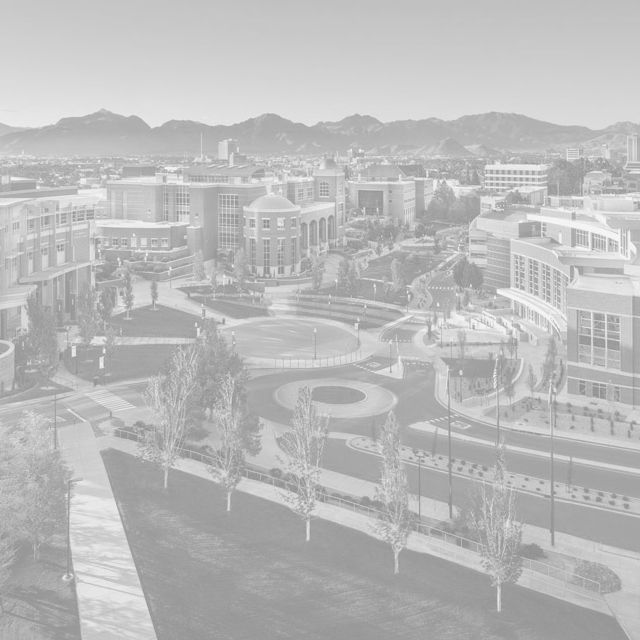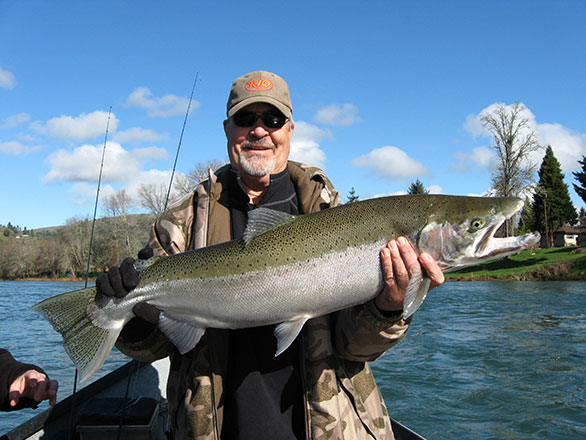 William G. Copren
William received his B.S. in education with a major in history and a minor in mathematics in 1970 and received his M.A. in history in 1975. After graduation, he worked as an appraiser in the Sierra County Assessor's Office. Less than two years later, he was appointed Assessor and then went on to win eight elections as Assessor until he retired after 30 years. According to William, "The work of a property appraiser and in the Assessor's Office is based on two things-mathematics and history. My degrees were very specific to this job and I enjoyed the work every day for 30 years."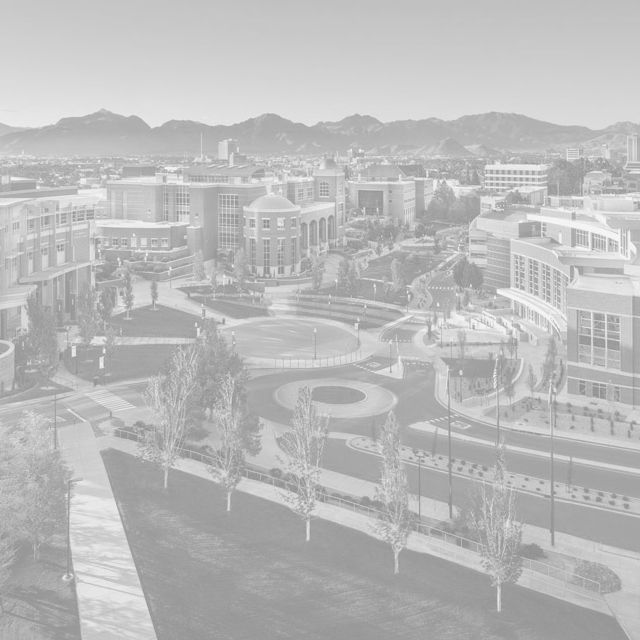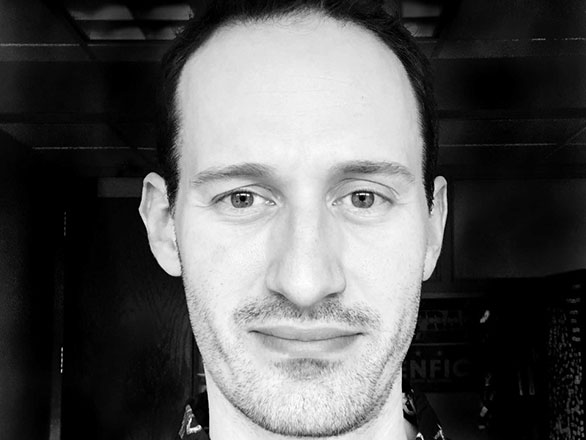 Andrew Denning
Andrew earned a B.A. in history in 2005, with minors in French and geography. He went on to receive his M.A. (2007) and Ph.D. (2011) from the University of California, Davis. Since fall 2015, he has been working as an Assistant Professor of Modern European History at the University of Kansas. Andrew says, "As an alumnus and a current faculty member in the Liberal Arts, I would encourage students to follow their intellectual passions. It is tempting, particularly when siblings and friends are training to become computer programmers or civil engineers, to think of college as vocational training. Very few Liberal Arts majors find jobs in their field of training (e.g., most Anthropology majors don't become anthropologists), but this is a feature, not a bug. Liberal Arts majors excel at the skills all employers desire: sifting through information, contextualizing claims, crafting narratives and arguments from disparate and often conflicting sources and communicating effectively in written and oral form. Liberal Arts majors train not for their first job out of college, but develop a set of skills that serve them for a lifetime, as employees and as citizens."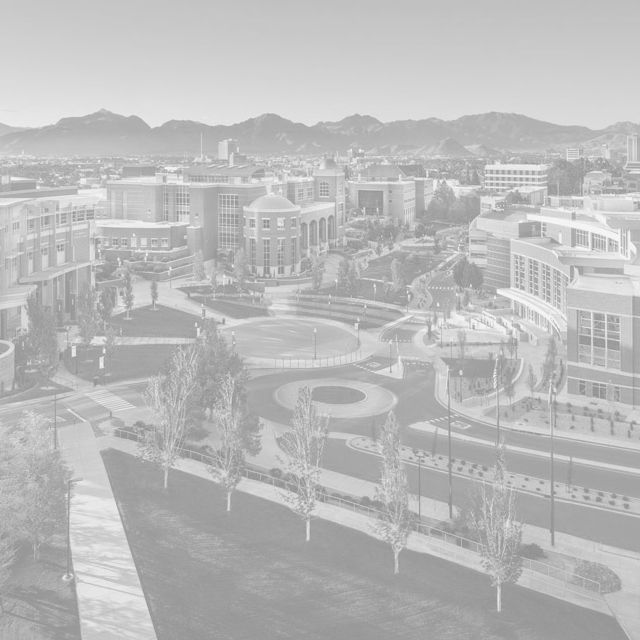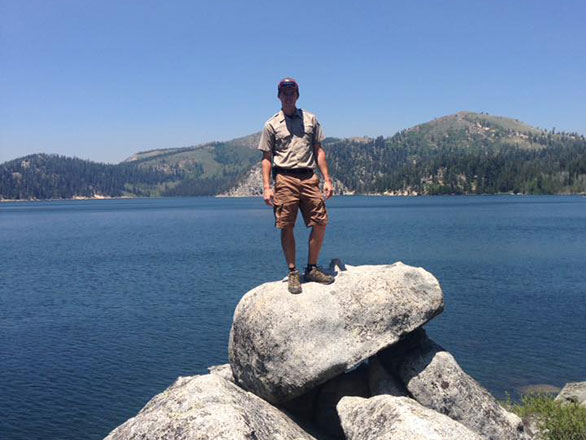 Brett Hartley
Brett graduated from the University of Nevada, Reno, in 2016. He received his Bachelor's degree in history, with a minor in cultural anthropology. After graduation, he found a job as a park aid for Lake Tahoe Nevada State Parks. After a summer in Tahoe, he applied for a ranger position at Valley of Fire State Park in southern Nevada. One of the prerequisites for the position was the completion of a four-year degree in certain fields of study (history being one of them). Brett said he was very excited when he was offered the position because he knew the park had abundant historical elements, such as the petroglyphs that can be found around the park which were chiseled by Anasazi people thousands of years ago. There are also petrified logs, old movie sets and Civilian Conservation Corps stone cabins within the park. Brett will eventually be a Law Enforcement Ranger, however, he will still have the opportunity to plan out interpretive programs for the visitors. Brett said, "Overall, I am very excited that I have found a career that will allow me to utilize my historical training, while feeding my other passion, the outdoors."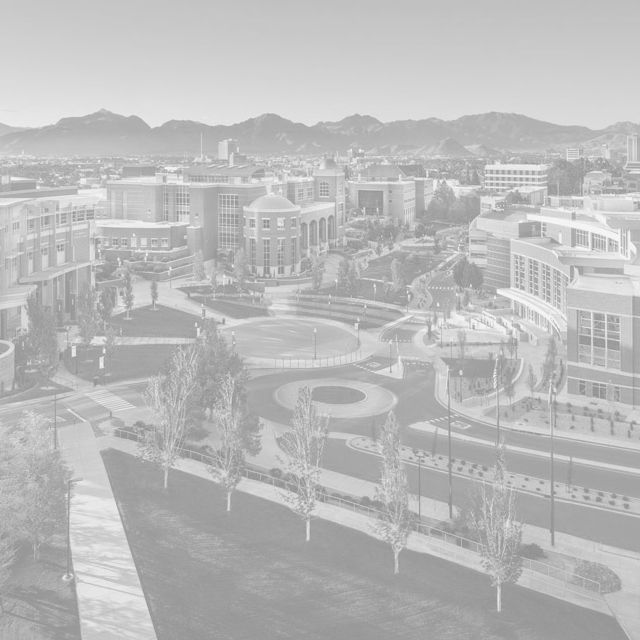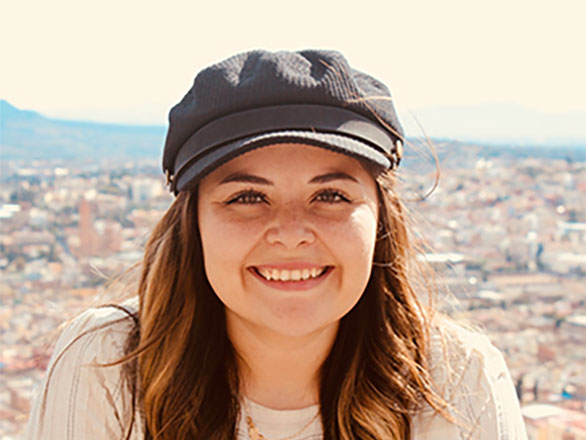 Ivón Padilla-Rodríguez
Ivón graduated from the University in the spring of 2015 with degrees in history and philosophy (ethics, law and politics). After winning a Truman Scholarship and earning her bachelor's degrees, she worked as a research assistant for a legal aid society in New York City; U.S. Citizenship and Immigration Services' (USCIS) Office of Policy and Strategy in Washington, DC; and a UNHCR-affiliated migrant shelter in Guadalajara, Jalisco known as FM4: Paso Libre. She authored reports about and provided research assistance on projects related to global mass migration, Special Immigrant Juvenile Status and the migration of women and children from Central America to the U.S.-Mexico border. She is currently a Ph.D. candidate in U.S. history at Columbia University, where her dissertation examines how U.S. labor law has marginalized migrant, Mexican and Mexican American agricultural child laborers from the Southwest. In the 2018-2019 academic year, she will be a Visiting Research Fellow at UC Berkeley's Center for Latino Policy Research. Long-term, she hopes to continue her research and use her historical expertise to influence public policy related to the well-being of migrant and U.S. citizen children of mixed-status families.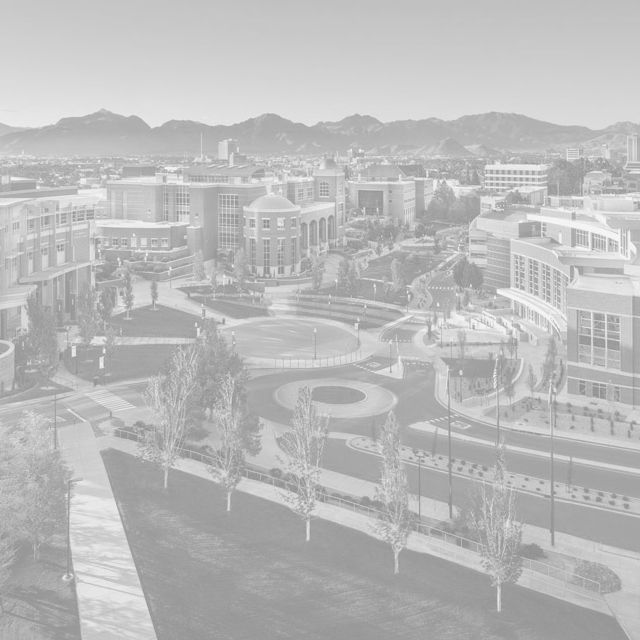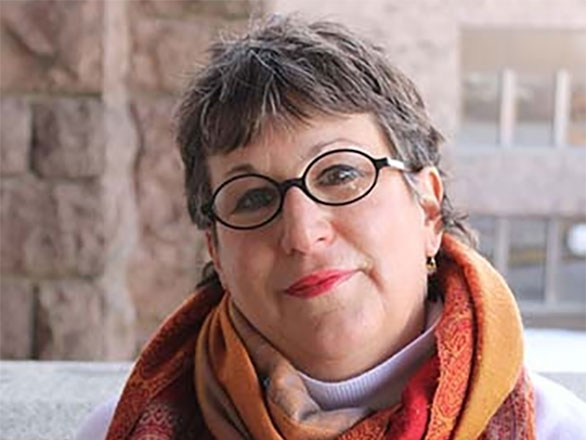 Jeanette M. Fregulia
Jeanette began teaching at Carroll College in Helena, Montana, in August 2007, after receiving her Ph.D. in Renaissance Italian History from the University of Nevada, Reno in May of that year. She was promoted to associate professor in 2012 and granted tenure in 2014. She has served as chair of the history department since 2014. Jeanette has a forthcoming monograph titled A Rich and Tantalizing Brew: a History of How Coffee Connected the World and is editing an essay collection entitled Windows into the Medieval Mediterranean. At Carroll College, one of her greatest joys has been teaching three study abroad experiences, one to Israel/the Palestinian Territories and Jordan (summer 2011), one to Ireland (summer 2015) and one in January 2018 to Cuba. Jeanette also taught in Jordan and Morocco (summer 2013 and 2014 respectively) and volunteered summer 2012 in the Aida Refugee Camp in Bethlehem, Palestine.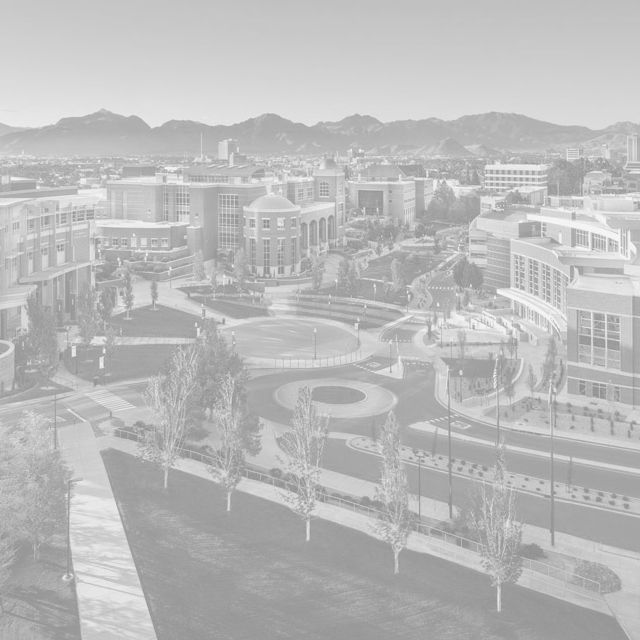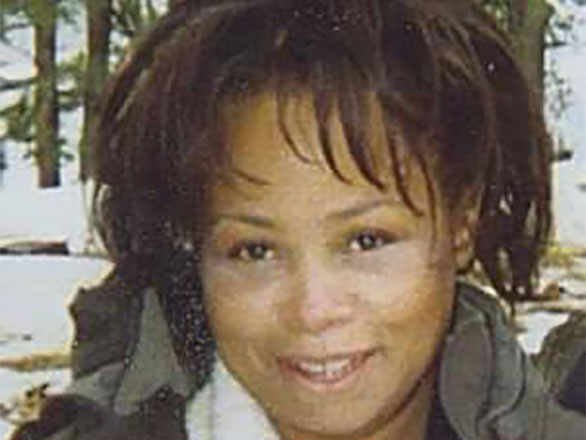 Carla Trounson
Carla Trounson earned a B.A. in international relations from San Francisco State University in 1980. She relocated to Reno with her children in 1996 and worked for the University of Nevada Getchell Library. While working there she began taking classes and graduated with an M.A. degree in history from the University in 2015. She currently works for the Washoe County Library System where she is the curator of the Shia Szut Holocaust Memorial Collection and an associate member of the Nevada Governor's Council on Education Relating to the Holocaust. Carla has presented and curated many history programs and public displays over a range of subjects, including African American and Women's History, genocide and genealogy. She says, "I've had the good fortune to utilize the skills I've learned from my historical research and writing to engage and educate." In 2017 she helped secure for WCLS a major Holocaust exhibition from Paris, France called, Hélène Berr: A Stolen Life. Carla says, "I want to give agency to lost voices and marginalized people, exchange ideas with a broad spectrum of people and encourage thought on questions like, when does genocide begin? There are times we all need reminding we have choices: to become a perpetrator, or bystander, or rescuer. Unless we engage and agitate, we render 'never again' meaningless."