Shared history program
Shared History: Community, History and Our World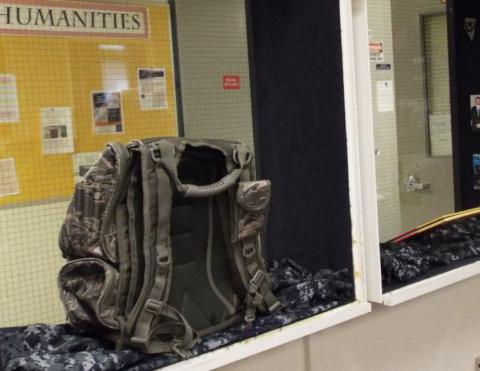 The Shared History Program and related coursework prepare students for research and interpretative careers utilizing the innovative presentation tools of the 21st century. The cutting edge nature of Shared History offers students exciting opportunities to connect their training with real historical projects in the local community, to the benefit of both. It is a multi-faceted, dynamic program that incorporates oral, public and digital history. Shared history implies an inward and outward movement of ideas and projects; it drives the academic experience outward, while pulling the community inward. This provides a valuable intellectual opportunity for both faculty and students at the University of Nevada, Reno and enhances community outreach and experience. The Shared History Program works to enhance historical understanding of the local community and offers students valuable, hands-on experience in acquiring and applying historical skills.
Shared history democratizes history, increases the accessibility of historical material and subject matter and prepares students in new methodological and theoretical approaches to history. Several projects, which combined student, faculty and community contributions, have been completed. For example, The JFK Assassination exhibit expresses the unique ability of shared history to incorporate a broad base of resources, spanning national interests to community interests and media to oral history. The oral history archive that was, with the help of students, digitized, is now online so that students and the community have access to this rich historical source at their fingertips. New oral, digital and public history projects are being thought of and expressed by students and faculty on a continuous basis. The driving force of the Shared History Program is to provide these experiences to its students and the community; revealing the truly interdisciplinary touch that history has in our world.
Reimagining Oral History at the University
The former statewide Oral History Program lost university funding in 2009 and was slated to be closed. Rather than lose it completely, the department of history offered to incorporate the much-diminished program. From 2009 until the present, the department of history has staffed and funded the program with its own resources and a small amount of endowment income. In 2013, the department imagined a new oral history program, one that was included in the effort of a more expansive academic force: The Shared History Program. This effort to expand and re-energize oral history at the University was driven by a desire to incorporate more community partners, faculty involvement and student participation.
Students and Shared History: Scholarship and the Community
The Department of History offers classes in museum studies accompanied with various internship opportunities, public history and oral history; these are all part of the united force of the Shared History Program. The department is focused on providing courses in research and historical methods, skill-based instruction and professional development. Our senior thesis and internship opportunities provide an unparalleled opportunity to experience the world of shared history and its uses.
History Lab
The Shared History Program has established a history laboratory space for fieldwork and materials work. Undergraduate and graduate students have access to the lab for the duration of their projects. More and more students will use Shared History as part of the graduate field and the undergraduate concentration in Applied/Digital History. This laboratory supports the work of students and creates a useful resource for academic experiences and growth.
Digitizing History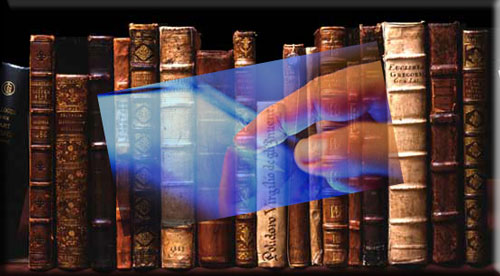 The newest addition to this encompassing portfolio is digitizing history. This is an innovative undergraduate course that introduces students to the creation and analysis of sources including digital archives and social media. This course provides students with opportunities to acquire cutting edge interpretative skills for presenting history materials online. There are many courses in addition to Digital History that fulfill this digital component such as Topics in Nature and Culture.