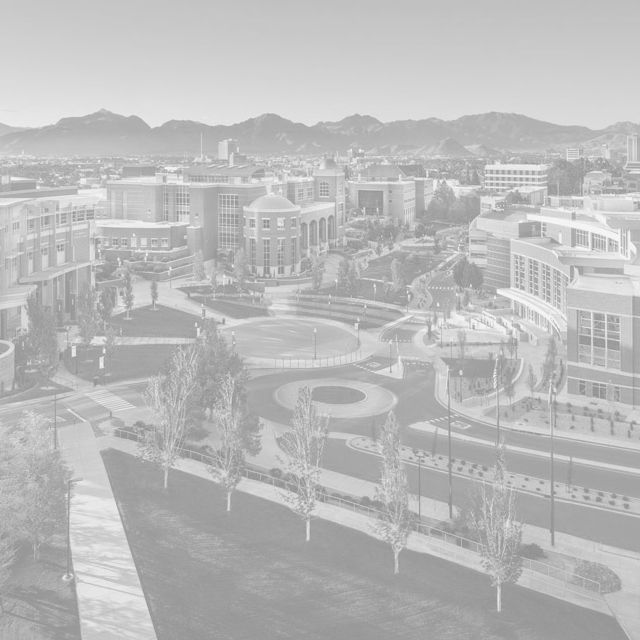 Ingrid Stumpf was born and raised in a small suburban area of Reno which bordered Bartley Ranch. Allowed to roam the park and the foothills she found her passion for plants, animals and art. She eventually left to study at the University of California Davis, graduating in 2022 with a Bachelors in Fine Arts and Art History. There she was introduced to ceramics at the historic TB9, where she began working full-time on sculptures and learning how to run the kilns. Feeling a bit homesick she explored the Master of Fine Arts program at the University of Nevada, Reno where she was soon enrolled.
Back at home, she is currently re-exploring her childhood home and appreciating all it has to offer. When not covered in clay in the studio, you can find her buried in sheep fleeces, yarn, and weaving projects, trying out a new hobby, or baking for her friends and family.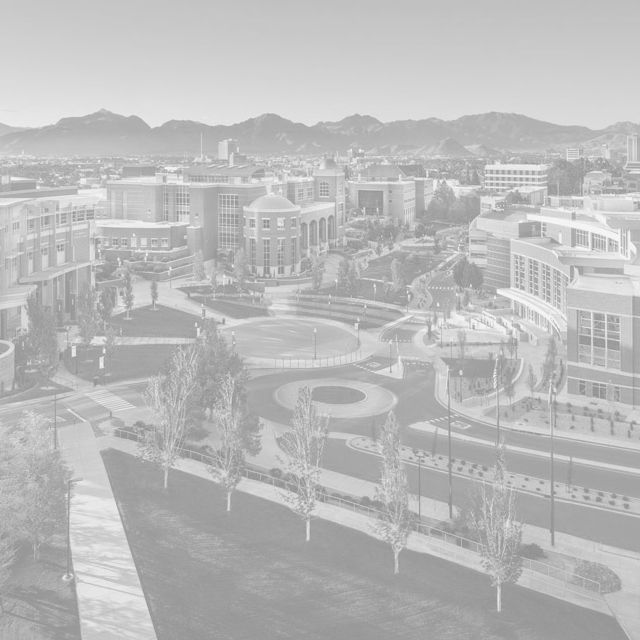 Artist's Statement
I am fueled by my interest in harnessing animal imagery and natural elements as metaphors and storytelling devices. Incorporating personal, social, and psychological themes that often tie into current events and my studies in art history.
More than ever I am interested in the way we see ourselves in animals, as we have since the beginning of mankind. Particularly the way we project meaning and often anthropomorphizes the creatures we see. Animal forms are powerful vessels of communication because they feel so approachable and known to us. I want to explore the beautiful, the unknown, and the uncomfortable as I investigate this relationship through hybridized figures, subtle looks and gestures, and surprising manipulations of form.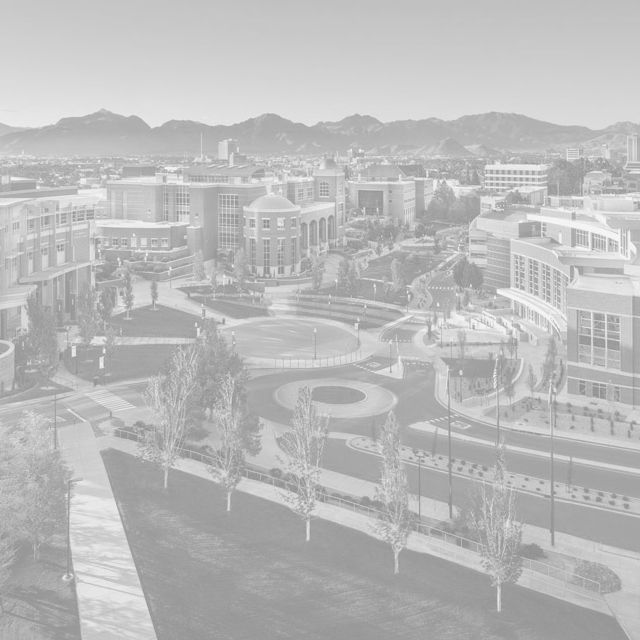 Committee members
To be determined