Jump to campus resources and workshop info.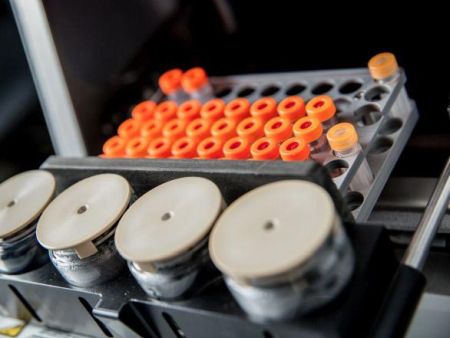 This page contains links to 3rd party online content; if you experience any issues accessing this content, please contact Undergraduate Research.
Poster preparation tips
Work closely with your mentor in the early stages of designing your poster
Attend all the workshops offered
Practice talking about your poster to your peers and others who don't have a background in your area of study
Plan your printing with plenty of time before your event—printers tend to be very busy around midterms and at the end of semesters
If you haven't used poster design software before, you can get free online training for most software through the University's LinkedIn Learning account
Guidelines for posters
We want you to be creative with your poster design. These are the only guidelines that we specify:
Size: poster dimensions are 48" x 36" (either landscape or portrait orientation)
The University of Nevada, Reno logo, or the official logo of your institution, must appear on your poster
Credit your mentor(s)
Credit your funding source
Additional poster resources
Campus resources for posters
The Knowledge Center has great resources for creating posters, including a University poster template. You can also get your posters printed at @One on the first floor of the Knowledge Center.
View the Knowledge Center resources
Poster making workshops
Find upcoming poster workshops.