Bachelor in Nutrition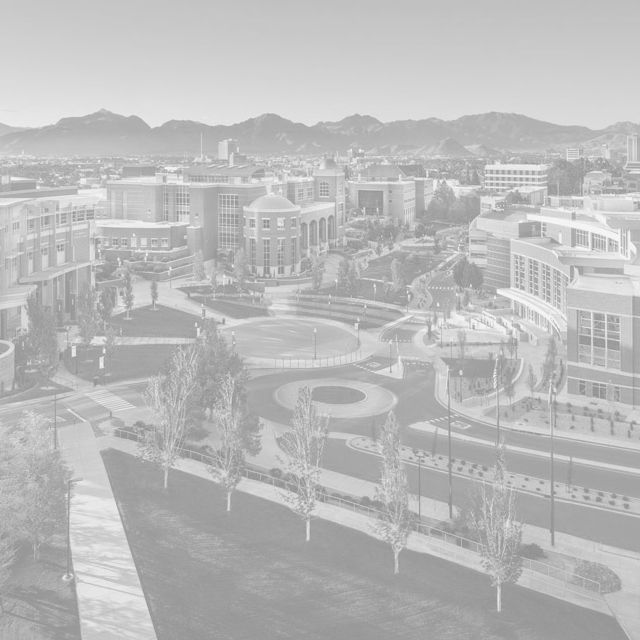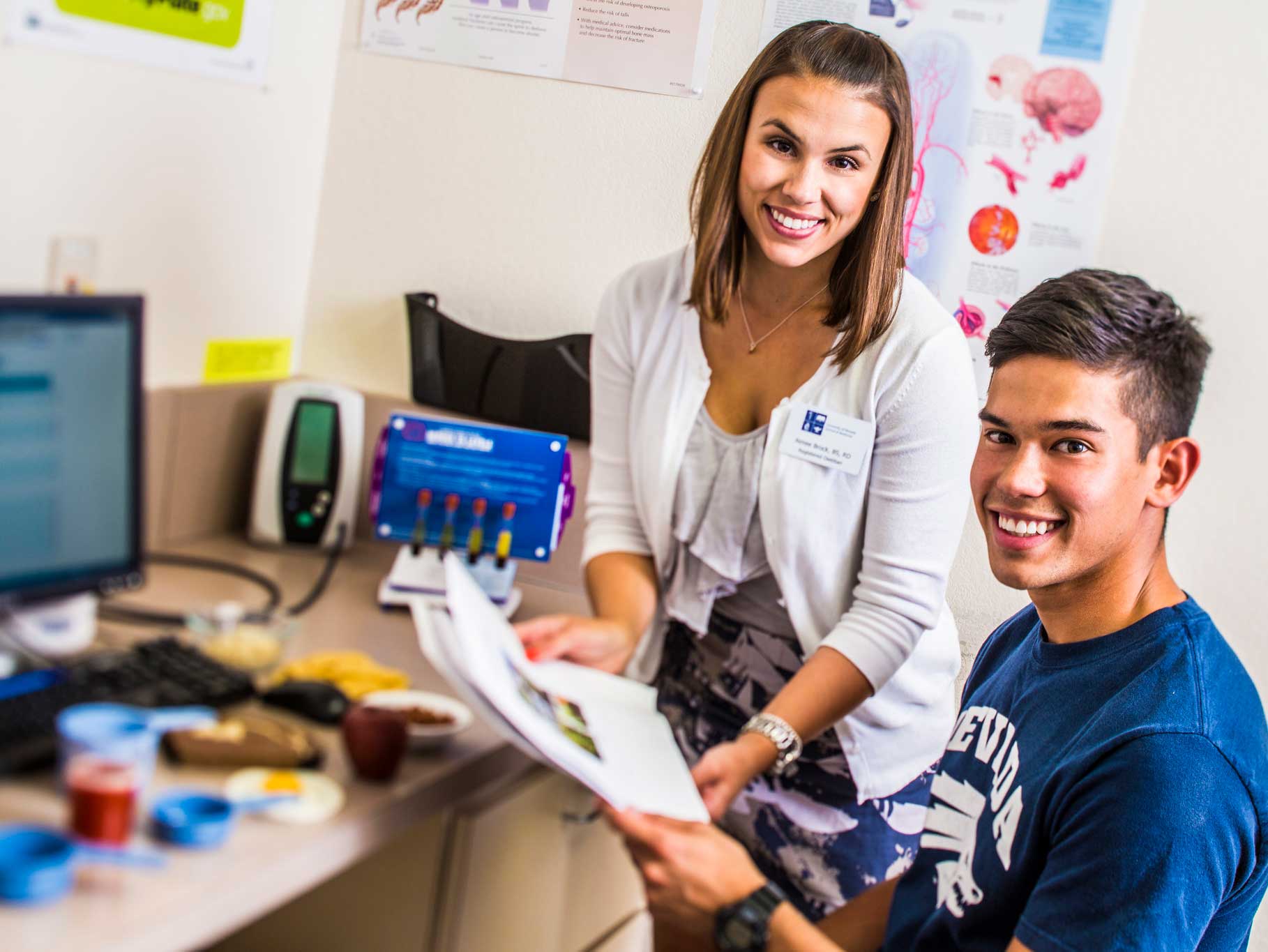 Dietetics specialization
Challenging courses and hands-on learning experiences prepare students for entry into a dietetic internship, graduate school or immediate employment as a nutritionist.
You'll experience:
Quality education with a strong science foundation.
Individualized attention in classes with a low student-to-faculty ratio.
High-tech classrooms & dietetic computer lab with specialized software.
Real-world learning in community programs & health care facilities.
Academic & career advisement by experienced & licensed faculty.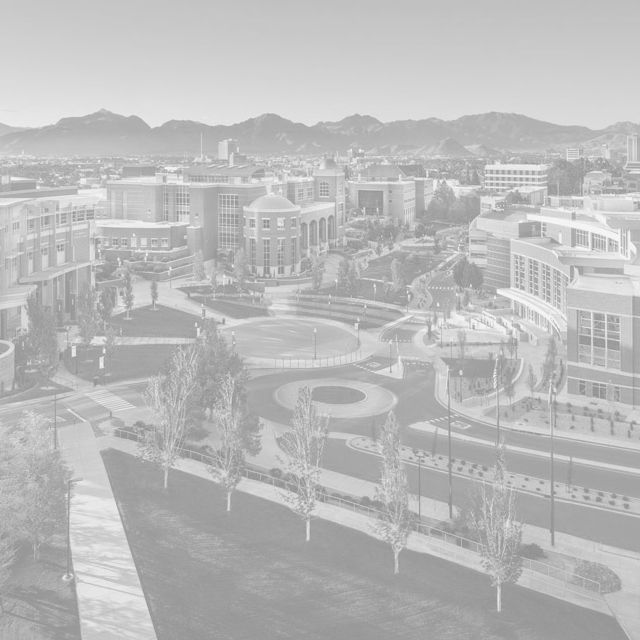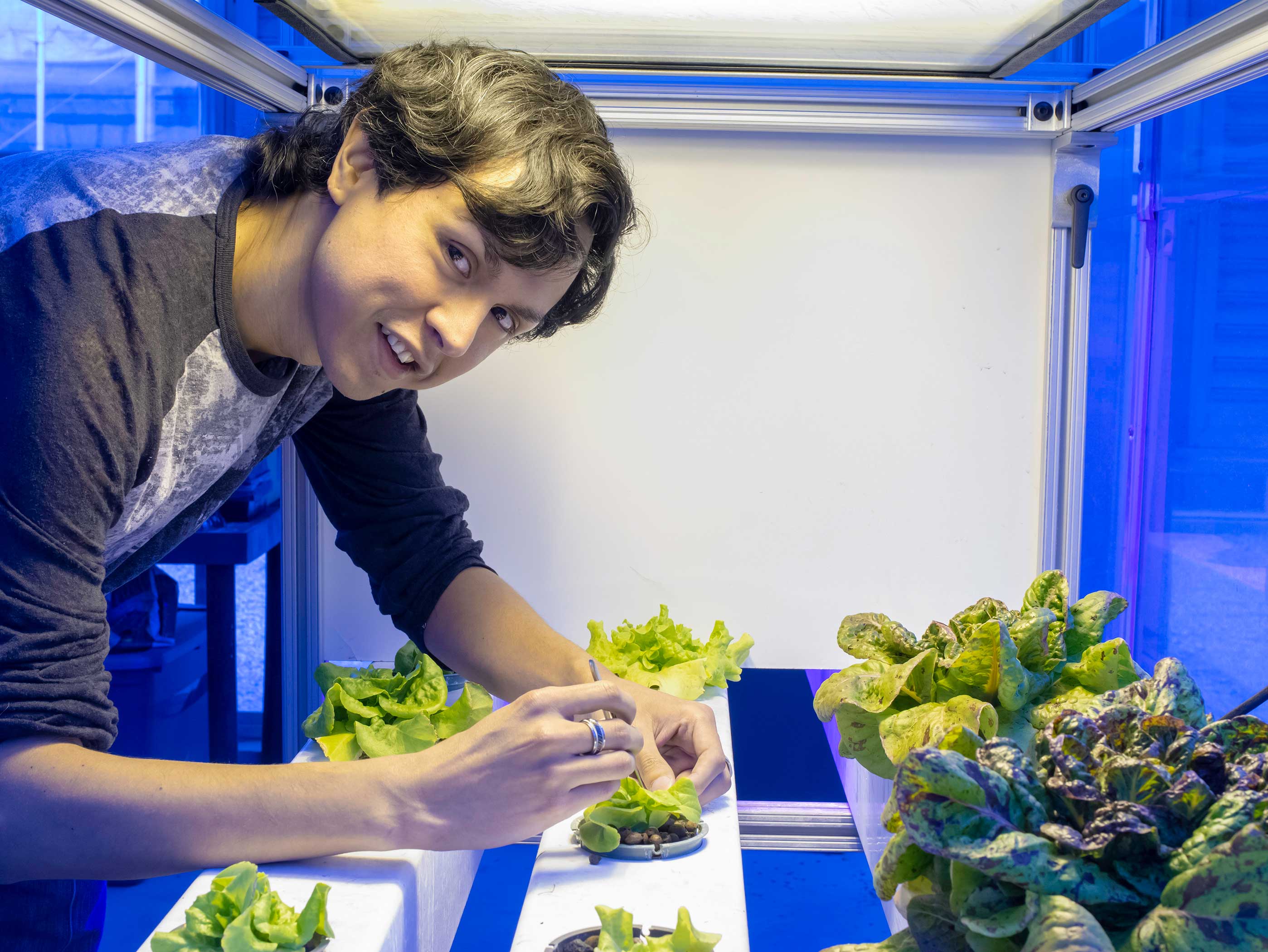 Nutritional science specialization
A flexible curriculum draws on a variety of inter-related disciplines, including human nutrition, biology, physiology and chemistry, while providing students flexibility to pursue areas of personal and career interest.
You'll experience excellent preparation for:
A future in nutrition research, nursing or health education.
Doctorate work & high-level nutrition, food & health positions.
Medical, dental, pharmacy, physical therapy & other professional schools.
Entrepreneurship in areas such as food marketing, nutrition communication & nutrient supplementation.