Dietetic Internship
Earn the credential, enter the industry
Complete our accredited post-baccalaureate supervised practice program to acquire sound entry-level career skills & the eligibility to sit for the Registered Dietetian credentialing examination.
How to Apply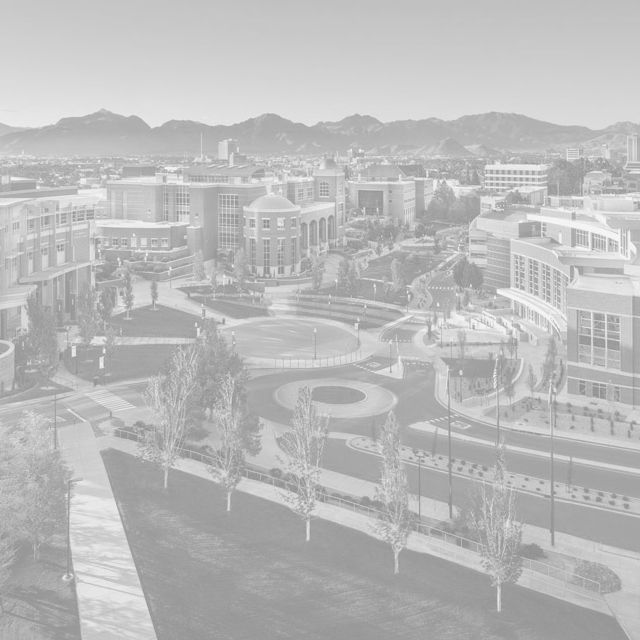 About the Program
University of Nevada, Reno's Dietetic Internship Program is a post-baccalaureate supervised practice program accredited by the Accreditation Council for Education in Nutrition and Dietetics (ACEND), the accrediting agency for the Academy of Nutrition and Dietetics.
ACEND
120 South Riverside Plaza, Suite 2000
Chicago, IL, 60606-6995
800-877-1600, ext. 5000
www.eatright.org
The program is administratively housed at the University within the Department of Nutrition in the College of Agriculture, Biotechnology, and Natural Resources (CABNR).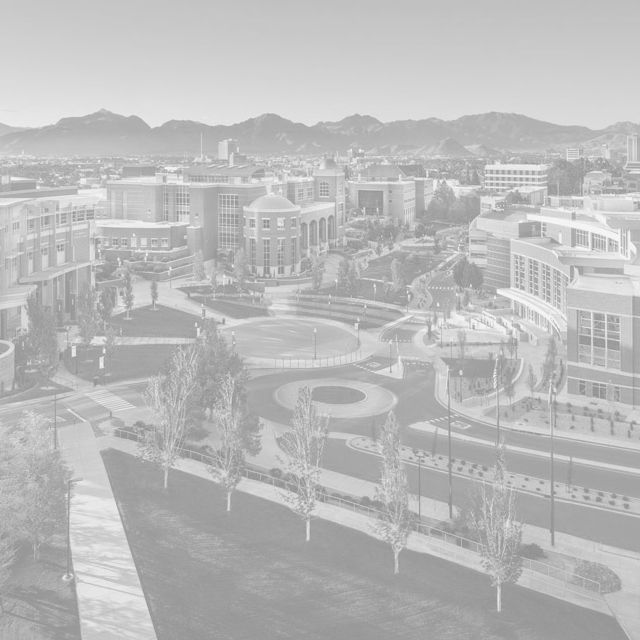 About the Internship
The program has a clinical focus with a concentration area of Medical Nutrition Therapy. It provides 1,200 hours of supervised practice experience in each of its full-time (40 hours per week), seven-month (30 weeks) rotations. Of the 1,200 hours, 760 are devoted to clinical experience, 240 to food service and administration and 200 to community activities.
The program accepts 14 interns per year: seven begin their rotations in January and seven in July. Individual internship and community rotation schedules designed by the internship director and site preceptors are distributed on the first day of the rotation.
Reno and Las Vegas internship facilities and community rotations are listed below. When applying to the program, applicants may state a city preference, and efforts are made to accommodate intern preferences.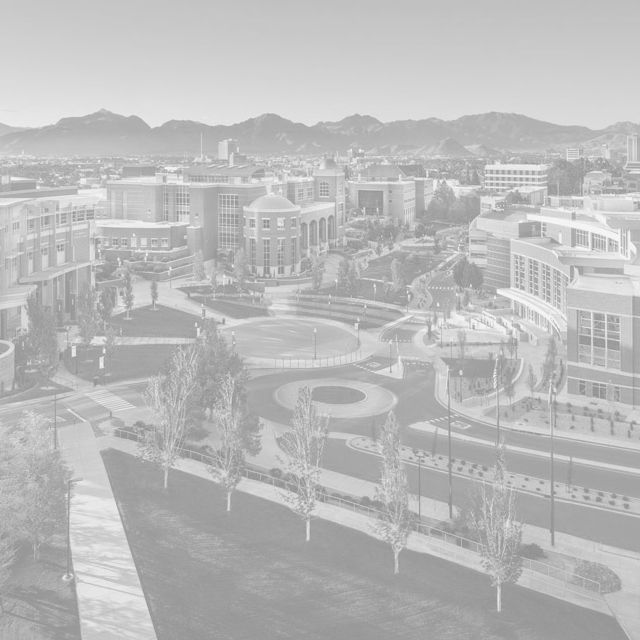 Program Graduates
The program has trained and continues to train highly competent intern graduates.
Graduates of the internship program successfully complete the supervised practice experiences necessary to acquire the ACEND 2017 Core Competencies for the Registered Dietitian, are eligible to sit for the Registered Dietitian (RD) credentialing examination and are prepared to seek employment in the field with sound entry-level skills.
Program outcomes data are available on request.
Program Calendar
January Cycle Rotation Calendar
1/7/2019 – 8/2/2019
1/6/2020 – 7/31/2020
1/4/2021 – 7/30/2021
1/3/2022 – 7/29/2022
July Cycle Rotation Calendar
7/9/2018 – 2/1/2019
7/8/2019 – 1/31/2020
7/6/2020 – 1/ 29/2021
7/5/2021 – 1/28/2022
7/11/2022 – 2/3/2023
Run With the Pack
Apply today to join the Wolf Pack. As an intern and member of the Wolf Pack family, you'll receive the knowledge and skills to earn the Registered Dietetian credential and to enter the industry.
Reno Internship Facilities
Las Vegas Internship Facilities
Las Vegas Community Rotations
Department Contact Information