The year 2020 and COVID-19 have become synonymous, representing a pairing of an even-numbered year and a tragically numbered pandemic that has, in one form or another, impacted practically every person on the planet.
Looking back, it could be argued that COVID-19 began making its presence felt on campus as early as January. Although positivity rates and growing numbers of cases were to become part of the University's institutional language later on, beginning in March, there were already cautionary signs not long after the first days of 2020 began.
In a message to the students, faculty and staff of the campus dated Jan. 27, 2020, Dr. Cheryl Hug English, the director of the Student Health Center, wrote that: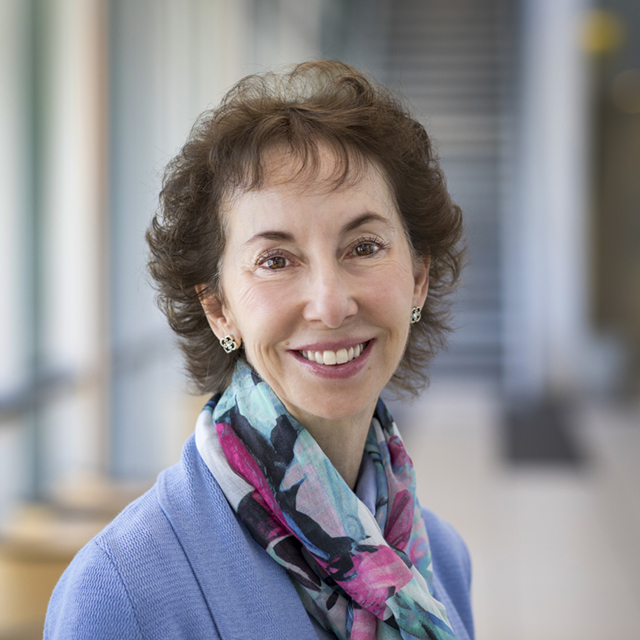 "As many of you may have heard from the news, a new respiratory virus has emerged called the Novel Coronavirus or 2019-nCoV. This virus was first identified in the city of Wuhan, China. At present, the majority of the cases have occurred in Wuhan; however, the virus has spread to other countries, including the United States. Since this is a virus that has not previously been seen in humans, the situation with regard to 2019-nCoV is still unclear. While severe illness, including a number of deaths, have been reported in China, other patients have had a much milder illness. … This virus is part of a family of viruses called corona viruses and can lead to respiratory symptoms such as fever, cough, and shortness of breath. Symptoms may occur in as little as two days or as long as 14 days after exposure. This virus probably originated from an animal source, but now appears to be spreading from person to person. It is likely that the virus is spread by respiratory droplets produced from coughs or sneezes, similar to the cold or flu."
Hug-English further noted that, "Students and/or faculty or staff who have had recent travel to China should be encouraged to self-monitor for symptoms of fever, cough, or shortness of breath. Anyone with travel history to China within the last 14 days with respiratory symptoms, or anyone who has had contact with someone suspected to have 2019-nCoV, should be evaluated by a health care provider at the Student Health Center, or in the community."
Since then, COVID-19 has killed more than 300,000 Americans (and nearly 3,000 Nevadans). Initial precautionary measures intended to mitigate COVID-19's spread saw the University pivot to alternate operations in mid-March. In-person classes shifted to remote delivery. Many of the University's essential services were delivered online.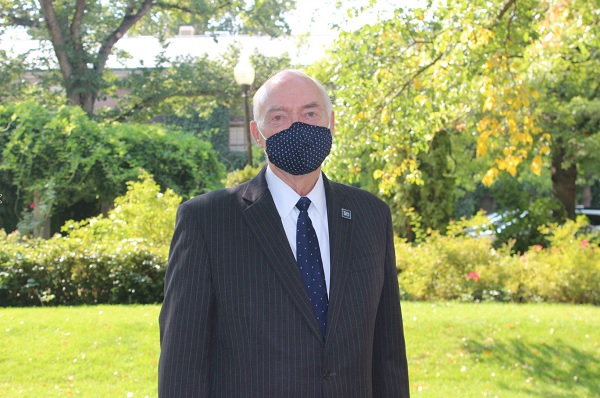 Later, during the summer, as the country re-emerged from what was a near nationwide shutdown, the University made its plans to return as well. In a July 16 message to campus, President Marc Johnson, who had announced in October 2019 that he would be transitioning to the faculty once a new president had been selected, shared the University's "Reopening Plan – Fall 2020," along with the guidance that the University would move forward "in deliberate and carefully considered phases, in our return to campus."
After the fall 2020 semester began, the University had to make adjustments again as positive cases among students, faculty and staff mirrored a surge in cases that was occurring in Washoe County, which during the fall became one of the state of Nevada's hot spots for infection. New University President Brian Sandoval announced in mid-October that the E.L. Wiegand Fitness Center would close for the remainder of the semester. Following Winter Break in late November another precautionary move was made by the administration: Instruction shifted to remote delivery for the remainder of the semester following the end of Fall Break.
From March until the end of the fall semester in late December, a series of daily operations shifts, mid-course adjustments and instruction delivery pivots, all made in an effort to keep the students, faculty and staff of the institution healthy, characterized life at the University.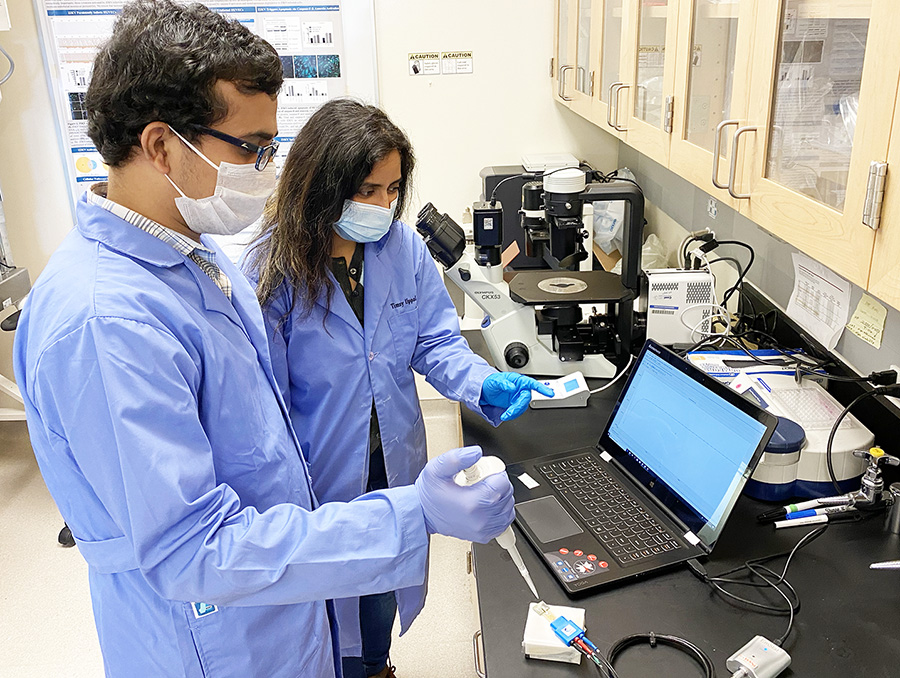 Not surprisingly, news and information related to COVID-19 was at a premium, given the volatility of the pandemic and its influence on everyday life on campus and throughout northern Nevada.

The top 25 most viewed Nevada Today stories reflected this fact. The campus community could never get enough COVID-19-related news because the stakes were so high and the fight against the pandemic was so pitched. A May "town hall" gathering for the campus on the pandemic drew more than 1,000 people on Zoom and generated more than 100 questions. Another university-wide Zoom meeting held in mid-November drew more than 1,400 attendees.
Not surprisingly, more than half of the top 25 most-viewed stories – at least 14 of them – had some sort of COVID-19 tie to them. The fact that a new University president – Sandoval, the former two-term Nevada governor who was appointed the institution's 17th chief executive on Oct. 5 – took office during a pandemic was also newsworthy. In a normal Nevada Today news year, the Sandoval appointment might have very well been the landslide most-viewed story of the year. In a year like 2020, however, the best the presidential appointment process could do was check in at No. 11 on the top 25 list.
In one of his first acts as president, Sandoval, on his first day in office, made it a point to help deliver food to residence hall students who had tested positive for COVID-19 and were staying in self-isolation. Said Sandoval, who delivered the food without seeing the students but left each a short note, "It really reminded me how serious the disease is. I wanted to let the (self-isolating students) know that it's our goal to make sure they feel better and recover fully while they're handling a really tough situation."
2020 represented the toughest situation imaginable, for the world, for the country, for Nevada, and for the University. The fact that the University continued to function at a high and efficient level, a level that was characterized by empathy, concern and care by and for the people of the institution, even in the midst of a pandemic, might've been the most noteworthy accomplishment of them all in a year full of challenges.
Here are 2020's most-viewed Nevada Today stories: