With the world at a standstill due to coronavirus, authoritarian approaches to rein in COVID-19 are increasingly seen by some as a possible model for the United States.
Not so fast, says one University of Nevada, Reno social psychologist.
"Recently in the news, we've seen China having really great short-term gains with regards to its strategy," said Markus Kemmelmeier, social psychology professor and program director.
The authoritarian actions, which reportedly include lockdowns and mobile tracking of citizens, are apparently leading to improving numbers. "Even if the numbers are not completely accurate, it's really remarkable how well that has worked in the short term," Kemmelmeier said. "In the long term, however, that's not going to work well."
"It turns out when people cooperate on a voluntary basis, they're actually really, really good at reducing the threat from pandemics."
According to Kemmelmeier, the virus' rapid spread occurred very early on due to two key ingredients: high mobility and an authoritarian government. "In a highly mobile society with a modern transportation system, people can come and go very quickly," he said. "An outbreak in such a society coupled with a government that is mainly interested in suppressing, rather than addressing, the problem is a recipe for disaster."
Meanwhile, back in the United States, the government's handling of COVID-19 has been uneven – prompting some unfavorable comparisons with other governments' approaches. Yet, over time, democratic societies appear to be more effective than authoritarian cultures in dealing with major threats that include disease epidemics. The finding is from a recent study by Kemmelmeier and social psychology doctoral student Kodai Kusano, completed prior to the pandemic. It was recently published in the journal Royal Society Open Science.
"I want to give some hope," Kemmelmeier said. " Whatever we think about America at this moment, as a species, the 'killer app' (key attribute) for humans is cooperation. In times of crisis, cooperation increases. Freedoms are always related to our ability to cooperate. It turns out when people cooperate on a voluntary basis, they're actually really, really good at reducing the threat from pandemics and from pathogens more generally."
Kemmelmeier sees light at the end of the tunnel. "It's something hopeful – in the long term, this is good news for us," he said. "We're in the middle of it, and it's messy. That's part of democracy. Democracies over the long haul – even with politics and division – to the extent they can foster trust in institutions, can be highly successful at addressing outbreaks."
Kusano and Kemmelmeier analyzed the relationship between democracy and environment, and how societies adapt to a variety of ecological threats, including viruses and other disease agents known collectively as pathogens. To examine these dynamics, they created arguably the largest data set ever assembled, analyzing data from 1949-2016. They found that democracies both shape and are shaped by ecological factors in ways not previously understood.
The researchers looked at three factors in measuring democracy, in essence a society's level of self-determination. They used these three components to represent a range of many relevant indicators of democracy: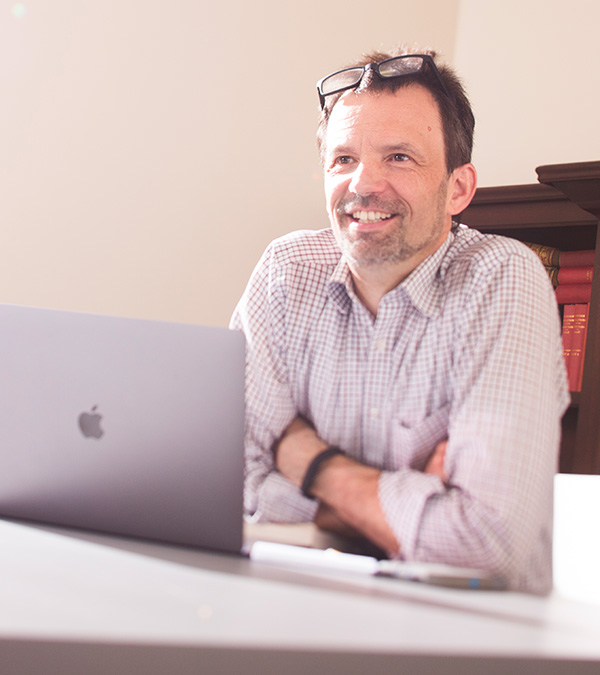 The electoral component – the extent to which citizens achieve democratic election free from irregularities such as bribery
The liberal component – the extent to which citizens' political activities are protected by civil liberties
The participatory component – the extent to which citizens actively participate in all parts of the political processes.
Kusano and Kemmelmeier's findings are reflected in this overview of pathogen prevalence as an influencing factor on democracy, and vice versa:
High Pathogen → Low Democracy: The study's findings suggest that pathogen prevalence impedes the development of a liberal democracy. During an outbreak, survival depends on people banding together – even if that means being unified separately while practicing today's social distancing. Those with common bonds or interests stick together, while others may feel like or be seen as outsiders. Personal freedoms may be restricted.
Low Pathogen → High Democracy: A low prevalence of pathogens facilitates higher levels of democracy. A greater mix between groups across the social landscape is the norm because survival isn't in the balance. When ecological pressures (including from pathogens) are low, there is much less of a need for social conformity. Individual freedoms can be high, as people decide by themselves what they want.
High Democracy → Low Pathogen: The data clearly show that functioning (high) democracies are better at reducing pathogen prevalence. In other words, high level democracies precede and lead to low pathogen prevalence. Democracies are accountable, as people are rewarded for identifying problems (a pat on the back, public recognition, a Pulitzer, for example).
Low Democracy → High Pathogen: Low (less functioning) democracies are less effective at reducing pathogen prevalence. The findings are very clear in this regard: Countries with a high level of democratization are likely to see a greater reduction of pathogens in the future, compared to countries with a lower level of democratization. Those living under authoritarian rule are generally powerless to hold the government accountable. Pointing out problems is not rewarded, while societal ills are suppressed.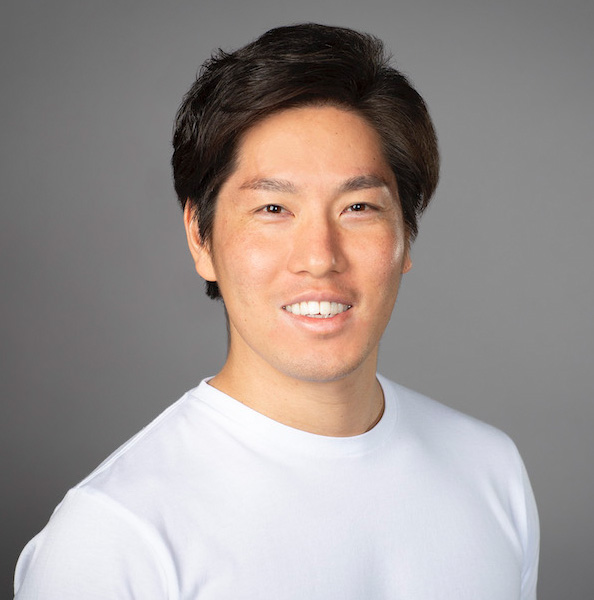 Accountability is a key factor. "Essentially, democratic societies, which tend to emphasize individual rights, are actually better over the long haul at dealing with these kinds of threats," Kemmelmeier said. "Democratically elected governments are accountable to the people. That is always going to be the vulnerability of every authoritarian regime, because they're not accountable. They're not necessarily doing the prevention; they are not necessarily building national capacity to respond to disasters. And they don't reward people for sniffing out the problems."

In the wake of a major crisis, public officials are more accountable through elections and other facets of democracies. "I don't think there's any politician who, in future pandemics, can say, 'This is not a problem; there are just a few cases, and they're going to go away by themselves,'" Kemmelmeier said. "Those days are gone because now it's part of the political agenda and in everybody's thinking, at least in our generation. Now, our kids' generation will have to prove that they at least thought about the gravity of the situation."
While there's no predicting when the next disaster or pathogen event will occur, Kusano and Kemmelmeier's research found that democratic cultures over time learn from one disaster and are better prepared for the next one – with casualties for future events dramatically reduced.
"In a more authoritarian society, however, in which the idea is 'OK, get over this,' nothing changes, and you suffer from this," Kemmelmeier said. "The next time [in an authoritarian culture], you may have a higher level of casualties. This means you will have a lower workforce, lower productivity. It's not only people and lives for the humanitarian reasons that these societies suffer, but also for economic reasons."
"Democratic governments must not only have competent technocrats such as CDC and FEMA; they must trust them to handle the crisis, and they must also ensure that the public trusts them."
In the long term, the study suggests that democracies' effectiveness in mitigating major threats reduces stresses on their citizens, which can strengthen democracy. "Democracies continuously build the basis of their existence," he said. "They need to prove that they can deal with the problems that people face. This means that democracy, when effective, can spread. But even democracies can fail if they're corrupt or ineffective."
According to Kemmelmeier, trust is another attribute of democracies, one that translates a dangerous situation into a response. "In a democracy, there is actually a fairly high level of trust," he said. "People who are under siege tend to trust the institution, for things that institutions do for them that people can't do for themselves. During a crisis, people trust democratic institutions to keep their best interests in mind, so when the order comes out from the government, everybody falls in line."
How does Kemmelmeier view the United States' battle to control the coronavirus' spread? "The big problem right now is there are so many different voices," he said. "But it's not unusual. Democracy is always messy – that's what makes democracies. The results depend primarily on leaders and their leadership in uniting the country. This is always an opportunity for leaders to bring people together. But leadership in a crisis is always risky."
Which circles back to trust. "Democratic governments," he said, "must not only have competent technocrats such as CDC and FEMA; they must trust them to handle the crisis, and they must also ensure that the public trusts them."
While the recent study covered nearly 70 years of world history, rarely has there been a more crucial moment for nations to demonstrate resilience than right now.
---
The Social Psychology Program has been part of the University of Nevada, Reno for more than 50 years. Its interdisciplinary doctoral program is founded on a vision of social psychology as the core discipline of human affairs. It represents an integration of psychological and sociological scholarship with a bio-psycho-social foundation, grounded in culture and gender, to form an interdisciplinary, contextualized perspective for the investigation of personal and social life.