Sociology
Sociology is a popular major at the University of Nevada, Reno and is an appropriate field of study for many students, including those minoring in anthropology, history, political science, economics, journalism, criminal justice, psychology and business.
The department offers both Bachelor of Arts and Master of Arts degrees in sociology. The department also participates in an interdisciplinary program leading to the Ph.D. degree in social psychology.
Courses offered by the Department of Sociology examine the development of social classes, gender roles, racial prejudices, social analysis of politics, economic structure, the development of modern industrial society, religion, law and a variety of other issues relevant to the study of society and social structure. These topics are studied at two different levels: theoretical understanding of major social issues through critical analysis and practical application of research skills through training in statistics and research methods.
The Department of Sociology is part of the School of Social Research and Justice Studies, whose purpose is to facilitate and encourage interdisciplinary social research, especially in social justice and related areas and to expedite and promote interdisciplinary teaching and development of degree programs among the constituent organizational elements making up the school.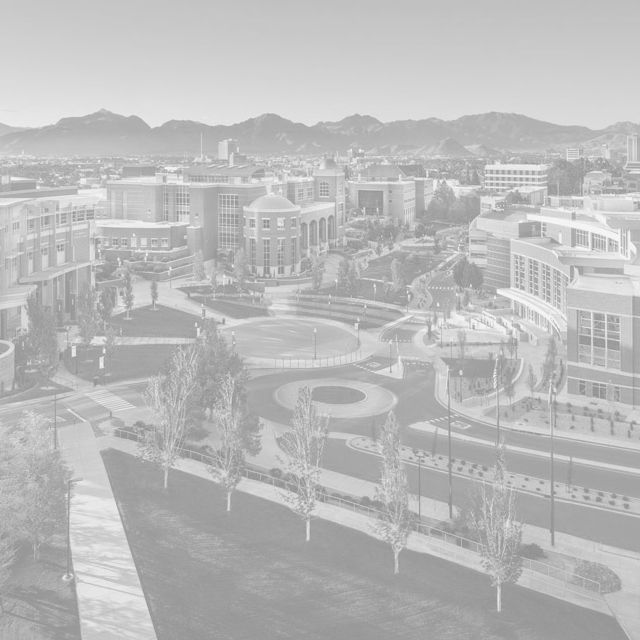 Bachelor's program
The Department of Sociology offers a B.A. in sociology and a minor program for students interested in examining social classes, political analysis and the development of modern society.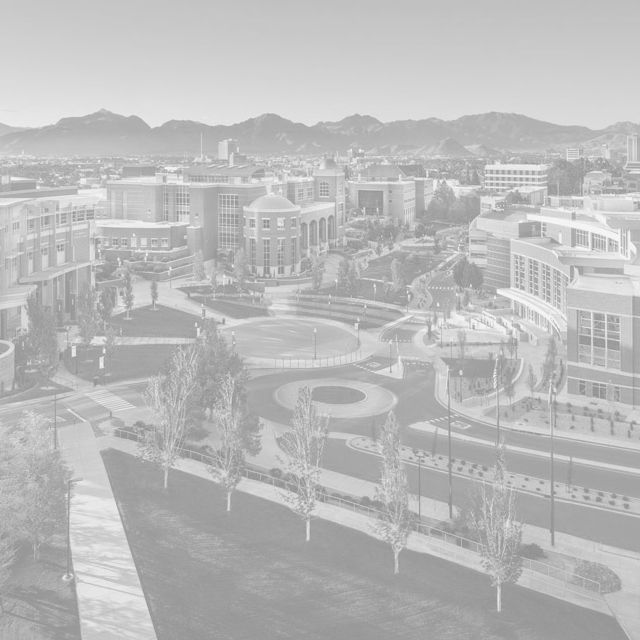 Graduate program
The Department of Sociology offers a M.A. in sociology and participates in the Ph.D. program in social psychology. Policy research and the study of social relations are closely examined in the master's program.
Undergraduate Certificate in Social Research Methods and Applied Statistics
Ever wonder what kind of job you can get with a liberal arts degree? Consider earning this certificate, so you can graduate from college with a credential that signals you are ready to conduct social research on the job.
This certificate requires four classes in social research methods and applied statistics, all of which can be counted towards a major or a minor in sociology. Students who have successfully completed the following four courses are eligible for this certificate:
APST 270 – Introduction to Statistical Methods
APST 463 – Design and Analysis of Experiments
APST 470 Linear Regression and Time Series
SOC 425 – Research Methods
Options: Students may opt to take only three of these courses and take a fourth course in social research methods or statistics from a different department with the approval of the department chair.
For more information, contact Marta Elliott, Chair of the Department of Sociology:
(775) 784-4884
melliott@unr.edu
Department Contact Information