Innevation Center Makerthon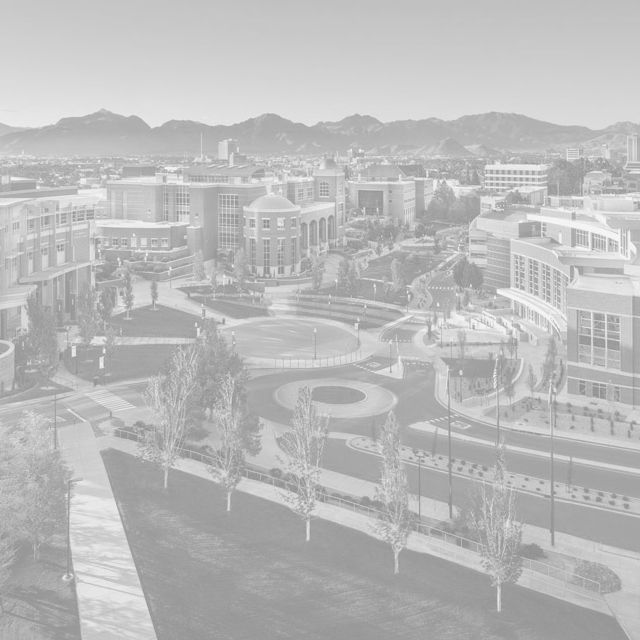 March 4-6, 2022
Welcome to the second annual University of Nevada, Reno Innevation Center Makerthon, presented in collaboration with Click Bond, Inc.
Teams of students from Reno area high schools and colleges will have the chance to compete in a 48-hour competition to create, design and present a unique and innovative product.
Your team will have access to professional makers, problem solvers and mentors to help with the design and prototyping process. At the end of the competition, each team will present their products to a panel of judges and the champion team will be awarded a cash prize of $1000!
Makerthon details
Please contact danielrsmith@unr.edu if you have additional questions.
The Makerthon will be held in the Innevation Center Makerspace. The Innevation Center is approximately two miles south of the University's main campus. The address is 450 Sinclair St., Reno, NV, 89501.
The event will start at 5 p.m. on Friday, March 4 and all product fabrication will stop at 5 p.m. on Sunday, March 6. Teams will be permitted to build through the night, however, if a team leaves after 11 p.m. they will not be allowed to return until 6 a.m. the following morning.
Students from the University of Nevada, Reno, Truckee Meadows Community College, Western Nevada College or any Reno area high schools are eligible to apply.
All applicants will apply individually. You have the option of listing a team name or individual names of applicants you would prefer to work with for the competition. This does not necessarily mean you will be selected with them. Priority will be given to complete teams and efforts will be made to keep teams together, but you ultimately may be placed on a team with individuals that you do not know. There will be a virtual meet and greet prior to the event so all the participants can meet each other and ask questions about the event.
There will be a total of four teams participating in the competition. Teams will represent local high schools, local community colleges, and the University of Nevada, Reno. Each team will have four members for a total of 16 competitors.
Applicants will be selected by a review panel based on the submitted applications. A short interview may be requested with applicants before making a final decision.  
Absolutely not! You do not need to have any experience with making, building, or engineering. Bring your creativity and a desire to problem solve. There will be mentors available to assist with the building of your prototype.  
There is no fee to compete or apply.
While only students are eligible to compete, we are looking for mentors to help guide the teams. Mentors can have experience in need finding, marketing, prototype engineering or pitching. If you are interested in being a mentor for the event please reach out to Daniel Smith, danielrsmith@unr.edu, for more details.
Yes! The event will operate in accordance with local and University mandates and guidelines. We take all forms of safety very seriously and will stringently be enforcing all guidelines.