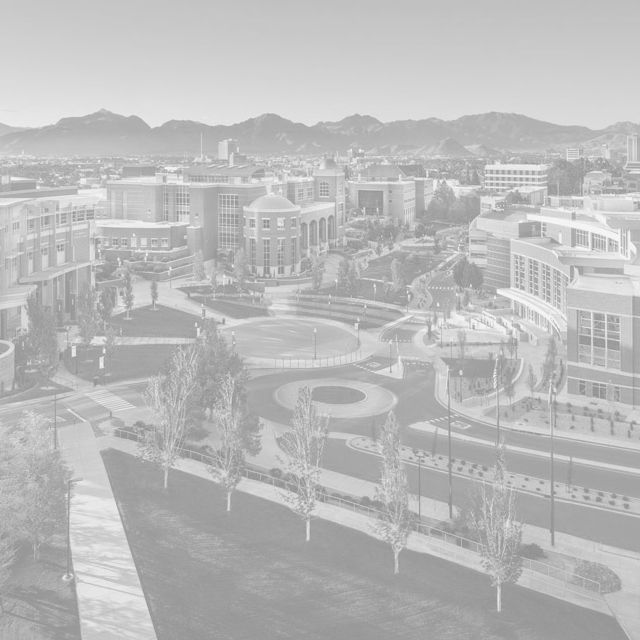 March 24-26, 2023
Welcome to the third annual University of Nevada, Reno Innevation Center Makerthon, presented in collaboration with Click Bond, Inc.
Teams of students from Reno area high schools and colleges will have the chance to compete in a 48-hour competition to create, design and present a unique and innovative product.
Your team will have access to professional makers, problem solvers and mentors to help with the design and prototyping process. At the end of the competition, each team will present their products to a panel of judges and the champion team will be awarded a cash prize of $1,500!
Applications are closed for the 2023 event.
Makerthon sponsor
We are proud to once again have Click Bond, Inc. as our Makerthon title sponsor! For the third consecutive year, Click Bond has partnered with the Innevation Center to support this fantastic event. The Click Bond team provides a group of talented volunteers to serve as mentors and one of the final judges for the event.