Technology startups
Current
Check out the work of some of our current technology startups.
Alumni
We're proud of these technology startups that grew their businesses at the Innevation Center and have moved on to new things.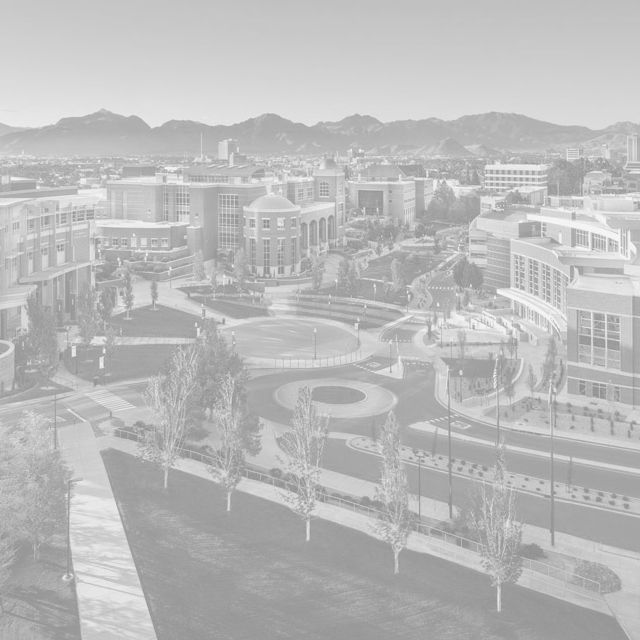 Click-Bio
Smarter labware by design.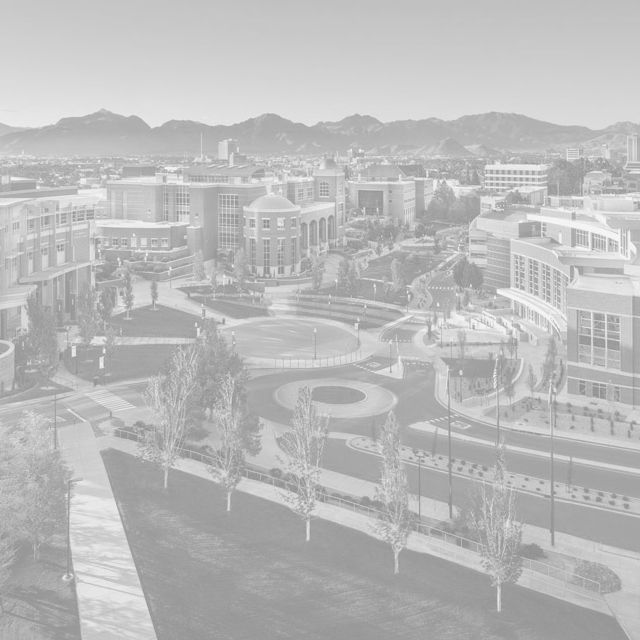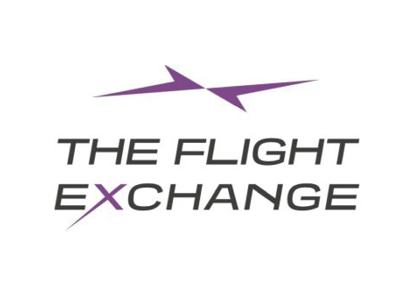 The Flight Exchange
The largest network of private jets worldwide at the lowest possible price.