Contact info & hours
Address
450 Sinclair Street
Reno, NV 89501
University Mail Stop: 0724
---
Hours
Innevation Center business hours

| Day of the week | Member access | Public access | Makerspace access |
| --- | --- | --- | --- |
| Monday-Friday | 6 a.m.-midnight | 8 a.m.-5 p.m. | 10 a.m.-7 p.m. |
| Saturday | 6 a.m.-midnight | 12 p.m.-5 p.m. | 12 p.m.-5 p.m. |
| Sunday | 6 a.m.-midnight | Closed | Closed |
Members with office space will receive 24/7 access.
Please note that staff support is only provided during business hours.
Makerspace
The Makerspace is available through appointment or walk-in. If this is your first appointment with the Makerspace, please call the Makerspace at (775) 682-8613 or come to the Makerspace in person. If you have booked equipment with the Makerspace before, please set up your appointment at least 24 hours in advance - either through our booking portal or by calling the Makerspace at (775) 682-8613.
The wood shop is available to members and the public by appointment only. Walk-ins are welcome but not guaranteed.
---
General inquiries
Front desk: (775) 682-8612
Makerspace: (775) 682-8613
For general inquiries for meeting spaces, memberships and more, please call the Innevation Center front desk at (775) 682-8612. For inquiries about the Innevation Center Makerspace, please call the Makerspace staff at (775) 682-8613.
To apply for membership, please fill-out our inquiry form or contact icfrontdesk@unr.edu.
---
Stay informed with Innevation Center news and resources
Sign up for our monthly e-newsletter to hear about everything that's going on at the Innevation Center, learn about our members, plus get information about partner events and other resources for entrepreneurs.
Follow us on social
---
Innevation Center directory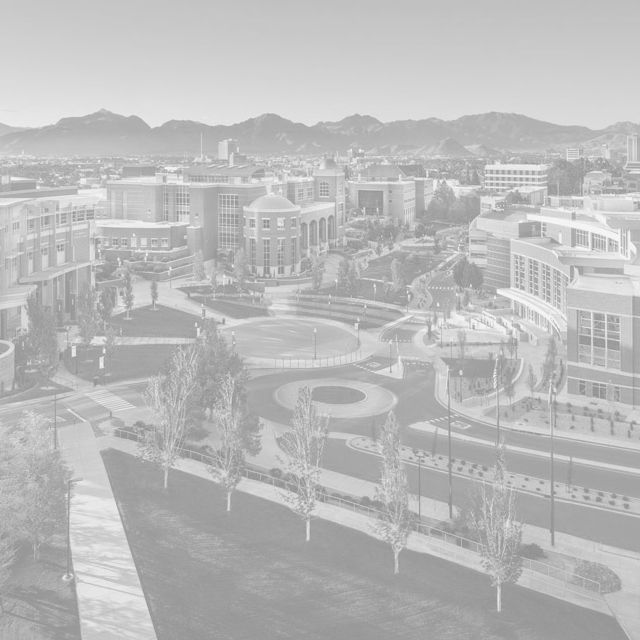 Ania Calvillo-Mason
963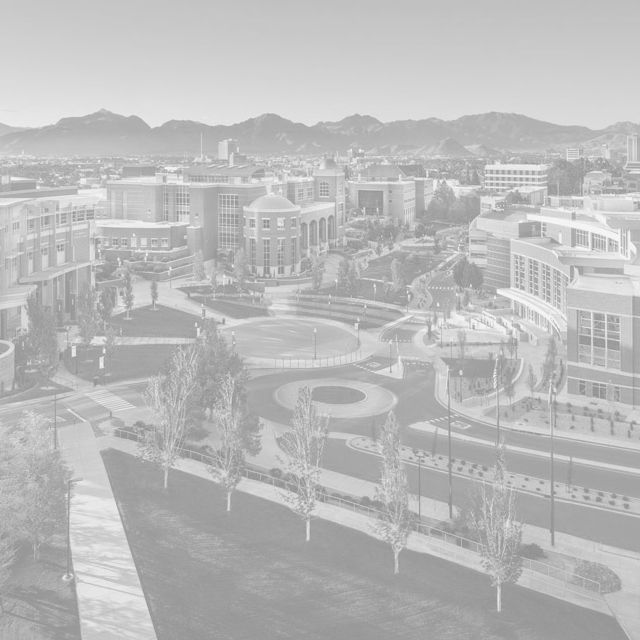 Grace Chou
Chief Innovation & Commercialization Officer
She, Her, Hers
963 startup venture; innevation center; entrepreneur; business development; early-stage investment; tech company; innovation;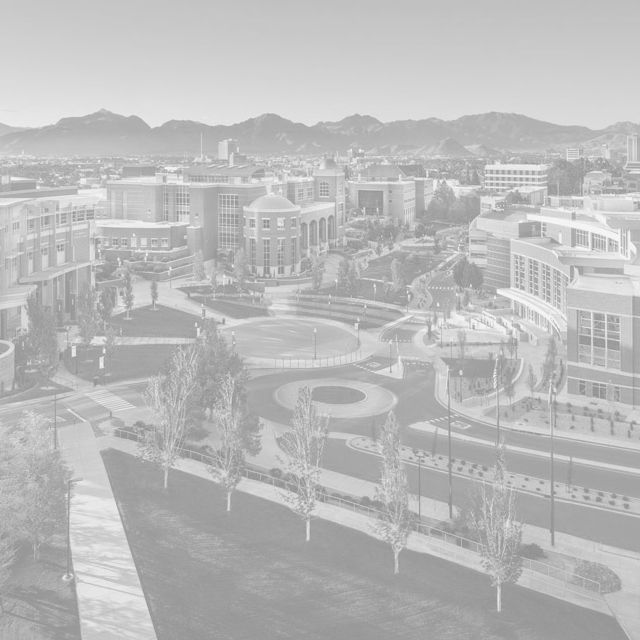 Daniel Smith
Makerspace Specialist
He, Him, His
963 makerspace