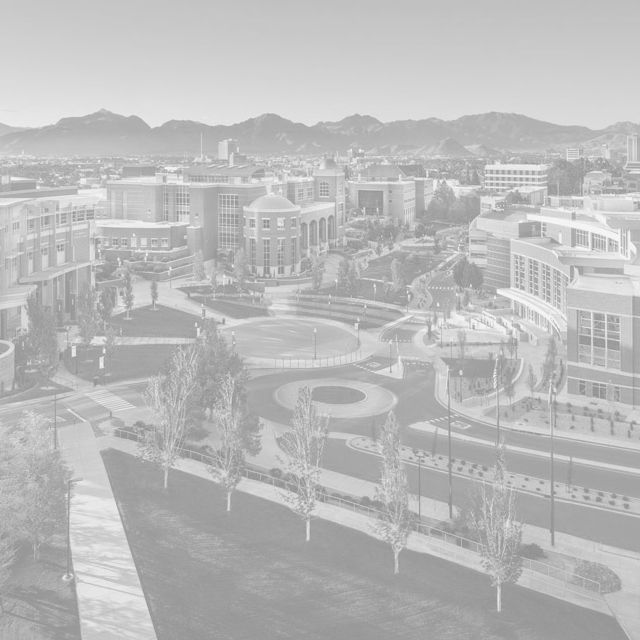 Welcome to the new K-12 Robotics Center | University of Nevada, Reno. The vision for the center is to encourage young students' interest in robotics, computer science, engineering and automation, and to create a pathway to degrees and careers.
The newly renovated and inspiring space in the historic Southside Studio accommodates
Teaching
Building and testing of robots
Practice and scrimmages
Competitions
The K-12 Robotics Center is located on the second floor of the Southside Studio at 190 E. Liberty Street in downtown Reno, across the street from the Innevation Center. The center is supported by Tesla and the Economic Development Authority of Western Nevada (EDAWN) in partnership with the University. Learn more about the Robotics Center and how it will contribute to University development and beyond.