Partners and sponsored groups
Partners
The Innevation Center has a wide variety of community partners that come together to support our Northern Nevada economy.
Innevation Center sponsored groups
The Innevation Center is host to these community programs.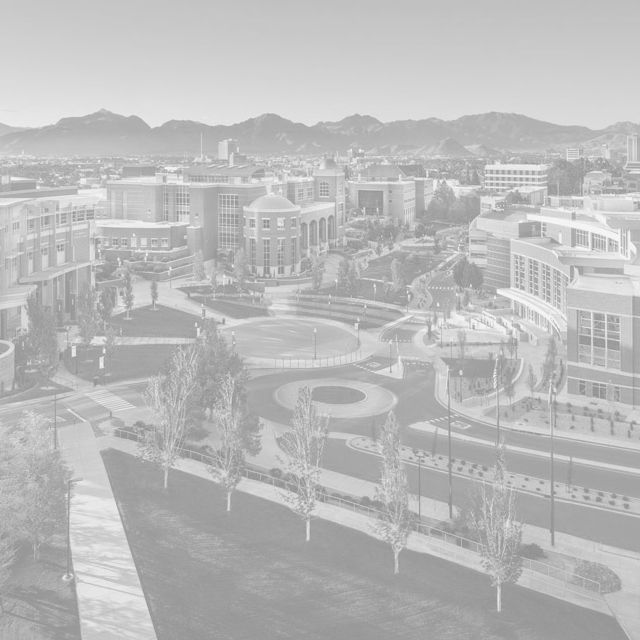 FYRE Robotics
FIRST Young Robotics Engineers, Team 5480.
The Innevation Center sponsors the FYRE First Robotics Competition Team, a robotics team available to all students in the Washoe County School District. The Innevation Center provides space for the team to design, build, and test their robot in just 6 short weeks before going to competition.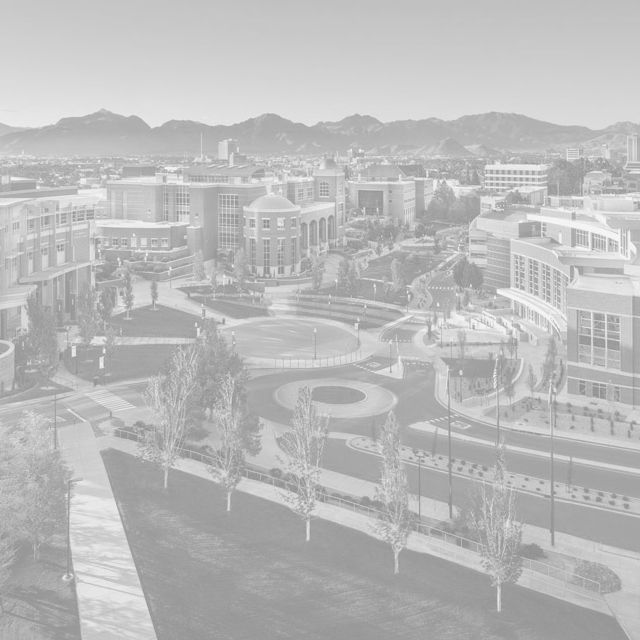 One Million Cups Reno
Entrepreneurs nationwide every Wednesday.
The Innevation Center hosts 1 Million Cups Reno every Wednesday at 9 a.m., a free community event to network and listen to pitches from local entrepreneurs, startups and community organizations.
Community organizations
There are a number of community organizations that work out of the Innevation Center and with our community on a regular basis.