Ph.D. in History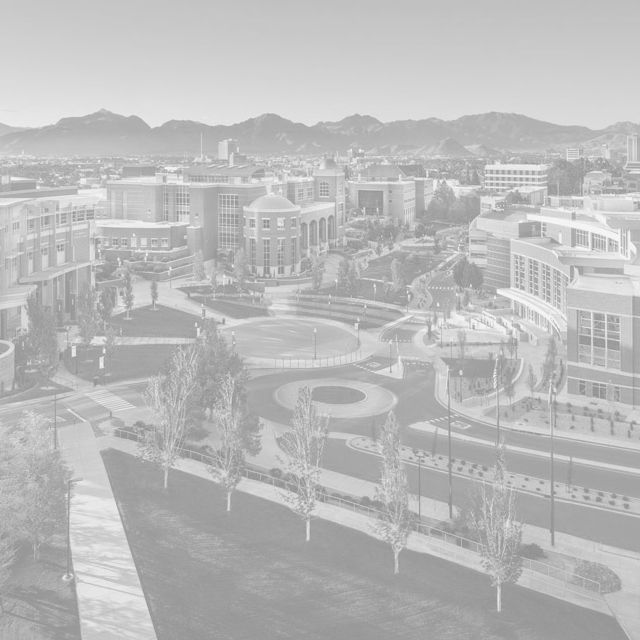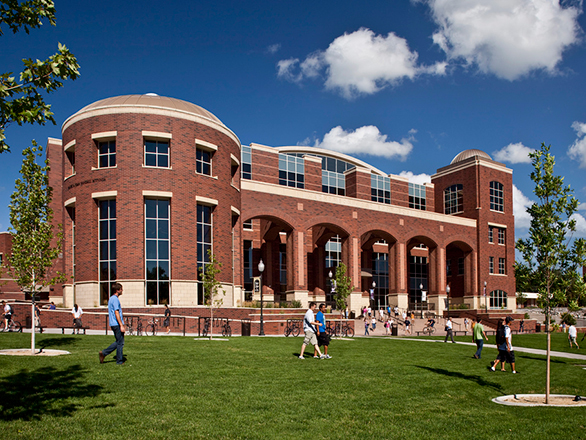 Why choose this Ph.D. in history?
At the University of Nevada, Reno, areas of major study (dissertation) for the Ph.D. in History include Nevada and the West, U.S. history, American studies, cultural history, history of science, history of medicine, or selected fields in European history. The University's Ph.D. in History invites graduate students to sharpen their historical understanding and research skills alongside award-winning faculty.
The Department of History comprises an ambitious group of scholars at an expanding research university. The department maintains ongoing relationships and collaborations with groups such as the Washoe County School District, the Nevada Museum of Art and the Newberry Library of Chicago. It also houses the Shared History Program - Northern Nevada's premiere public and oral history program. As part of a dedication to a wider university and public engagement, the department of history also hosts lectures, conferences and special events for scholars and the general public throughout the academic year.
Is funding available?
Each year the Department of History offers a limited number of assistantships. Graduate assistants are exempt from out-of-state tuition and receive a substantial waiver for their course fees.
Assistantships are awarded on a competitive basis to applicants with graduate standing in history. Duties may include leading undergraduate discussion sessions, grading examinations and reports, proctoring examinations, lecturing and aiding research projects. Graduate assistants must register for a minimum of six graduate credits each semester and are not permitted to hold other employment within the University and Community College System of Nevada without the approval of the graduate director and the Graduate School.
Learn more on history graduate assistantships.
How to Apply
Review the requirements for admission
Contact the graduate director to ascertain if you meet minimum qualifications for admission and to determine if your goals for study and research can potentially be realized at the University of Nevada, Reno
Hold a B.A. or M.A. degree in History (or a closely related discipline) from an accredited four-year college or university. Applicants without a Master's degree applying for direct admission to our Ph.D. program must have excellent GRE scores and an exceptional academic record.
Complete the graduate school application

GRE Scores (must be no more than five years old). Note: GRE requirement is optional for the 2021 admission cycle.
Official transcripts with a cumulative grade point average of 3.0 (unless the applicant has demonstrated unusual promise during his or her junior and senior years).
A statement of purpose discussing your interests and plans for study and professional work. If you would like to be considered for a graduate assistantship, please include an explanation of previous teaching experience, related work experience, previous coursework and any other relevant information.
A writing sample (provide a chapter from your M.A. thesis if applicable).
Three letters of recommendation that discuss your academic qualifications and aptitude for graduate study.
International Students please also include a financial data form.
Before proceeding beyond nine credits of Graduate Study, please review the list of graduate program requirements. In addition, Ph.D. students will need to participate in an entrance interview. Each student in the Ph.D. program will be evaluated by the department during the first six weeks of enrollment beyond the Master's degree. The evaluation will take the form of an interview by the department, to assess background, strengths, possible deficiencies, in order to assist the department in recommending and setting up a program for the student. Based upon this evaluation and the student's subsequent work, his or her committee may recommend a program that includes additional requirements or adjustments.
What's next?
You can apply now if you are ready to begin at the University or contact the graduate director to learn more about the Ph.D. in history program.