M.A. in History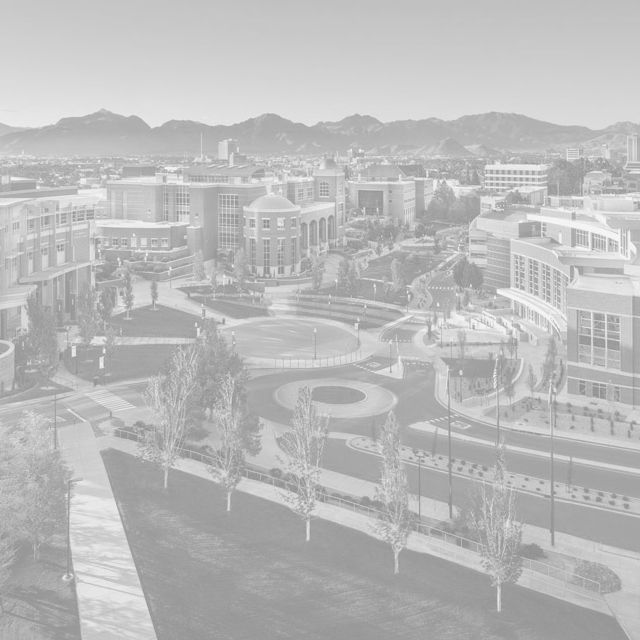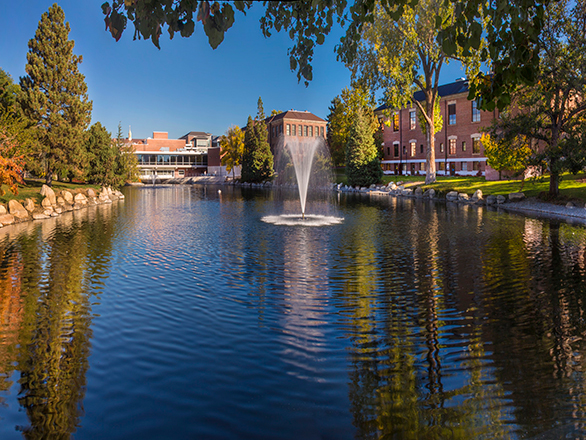 Insight into the past and how it may affect the future
Graduate students interested in the Master of Arts in History will gain an expanded knowledge of the history discipline and have the opportunity to practice critical investigation through research and writing. The M.A. in history degree offers graduate students the opportunity to focus their studies on four different historical areas including the U.S., Europe, Latin America and culture. Students will gain an understanding in the scholarly discipline of history through the expansion of historical knowledge, the comprehension of historiography and the practice of critical inquiry. Framing the questions that define particular scholarly debates underlies critical analysis of primary and secondary sources. Students gain exposure to these questions in course work and demonstrate their familiarity with them in comprehensive examinations. In the thesis, they display awareness of the scope and challenges of historical research. They define what questions can and cannot be addressed with a limited body of sources. They situate their research and analysis in the historiography of a field. Ultimately, they discuss their work at a final thesis colloquium.
General Information and Requirements
Applicants to the M.A. program must hold a baccalaureate degree from an accredited four-year college or university, with a major, or a 24-semester-credit minor, in history or a closely related discipline (acceptable fields outside history to be determined on a case-by-case basis by the graduate studies committee). A cumulative grade point average of 2.75 (unless the applicant has demonstrated unusual promise during his or her junior and senior years) and satisfactory scores on the GRE are also required for admission to "Graduate Standing" in history.
Groups
The following are the groups and fields of historical study open for M.A. candidates. For more information about these groups and how you can tailor your studies toward your own interests, please contact the department.
Group I:
American Colonial History to 1750
U.S. 1740-1815
U.S. 19th Century
U.S. 20th Century
U.S. Social History
U.S. Cultural/Intellectual History
U.S. Political/Constitutional History
African-American History
American Environmental History
Nevada and the West
U.S. Diplomatic History
Group II:
Medieval European history
Renaissance
Early Modern Europe
Europe 1789-1914
Europe 1890-present
European Cultural/Intellectual History
European Social History
British Isles since 1688
Modern Irish History
British Empire
Russia to 1900
20th Century Russia
Group III:
Colonial Latin American History
19th century Latin America
Contemporary Latin America
Traditional East Asian History
Modern East Asian history
20th Century East Asia
Latin American Cultural/Social history
East Asian Cultural History
Ancient Africa
Modern Africa
Group IV:
Cultural Theory
Gender Studies
History of Science
History of Medicine
History of the Book
Popular Culture and Diaspora Studies
Comparative fields (such as slavery, socialism, environmental history, 16th-century studies)
Fields in other departments (such as Basque Studies, historical archaeology)
How to Apply
Review the requirements for admission
Contact the graduate director to ascertain if you meet minimum qualifications for admission and to determine if your goals for study and research can potentially be realized at the University of Nevada, Reno
Hold a B.A. degree in History (or a closely related discipline) from an accredited four-year college or university
Complete the graduate school application and include:

GRE Scores (must be no more than five years old). Note: GRE requirement is optional for the 2021 admission cycle.
Official transcripts with a cumulative grade point average of 2.75 (unless the applicant has demonstrated unusual promise during his or her junior and senior years).
A Statement of Purpose discussing your interests and plans for study and professional work. If you would like to be considered for a graduate assistantship, please include an explanation of previous teaching experience, related work experience, previous coursework and any other relevant information.
Two letters of recommendation that discuss your academic qualifications and aptitude for graduate study.
International students please also include a financial data form.
Before proceeding beyond nine credits of graduate study, please review the list of graduate program requirements.