Chemistry graduate degree programs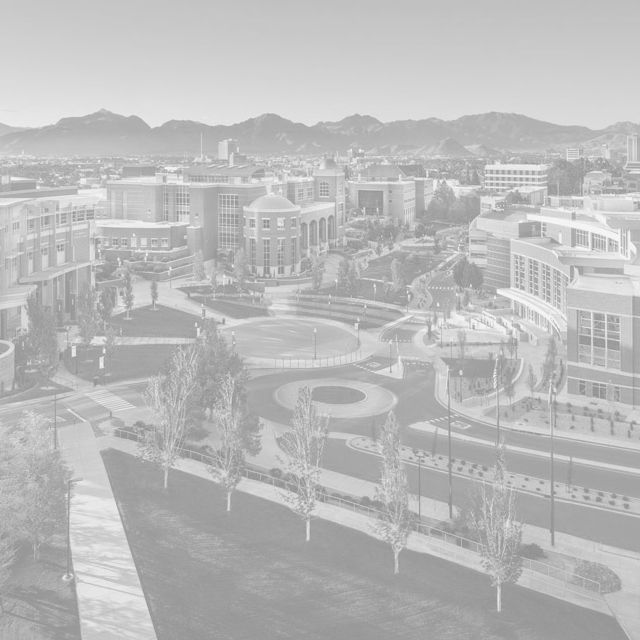 Chemistry, M.S. and Ph.D.
Chemical research drives innovation and progress in countless industries. The Master's and Doctoral programs in Chemistry immerse students in dynamic and important work in a wide range of research areas.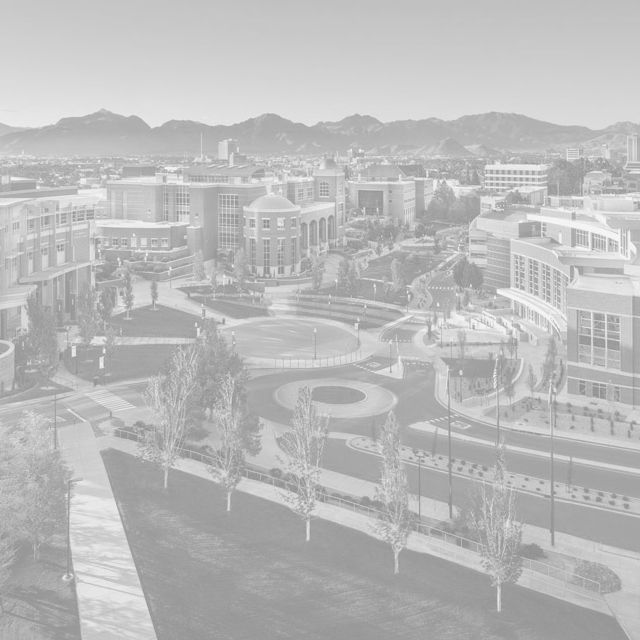 Chemical Physics, Ph.D.
A joint effort with the Department of Physics, the Doctoral program in Chemical Physics offers an interdisciplinary curriculum that explores atomic and molecular physics and physical chemistry.