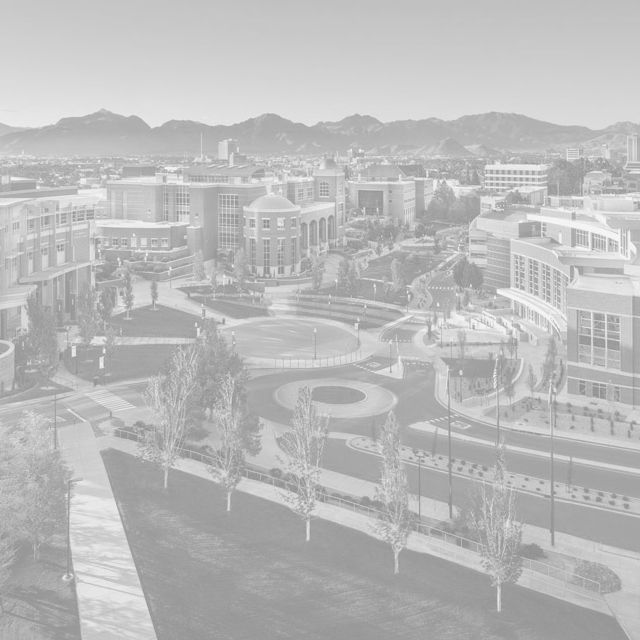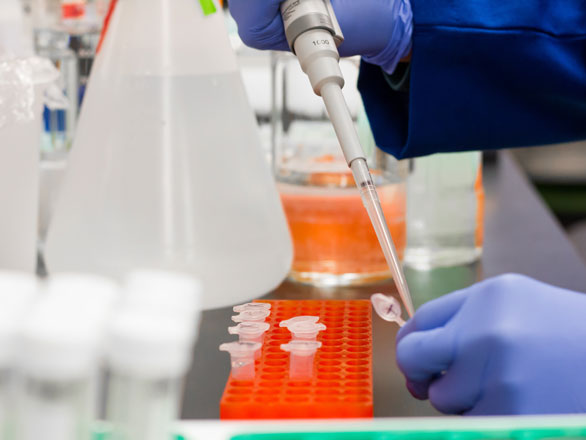 Focused areas of research
The Chemistry Department is active in both theoretical and experimental research in a wide range of fields. Research is conducted in state-of-the-art facilities at the University as well as through scientific collaborations at research centers across the country. Research is conducted in the following chemistry sub-disciplines:
Analytical Chemistry
Bioorganic Chemistry
Chemical Education
Chemical Physics
Computational Chemistry
Inorganic Chemistry
Mechanistic Chemistry
Materials & Sensors
Organic Synthesis
Spectroscopy
Theoretical Chemistry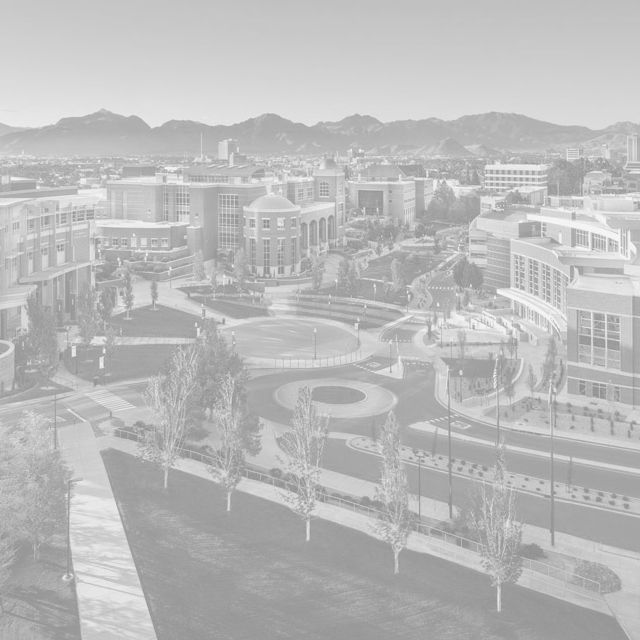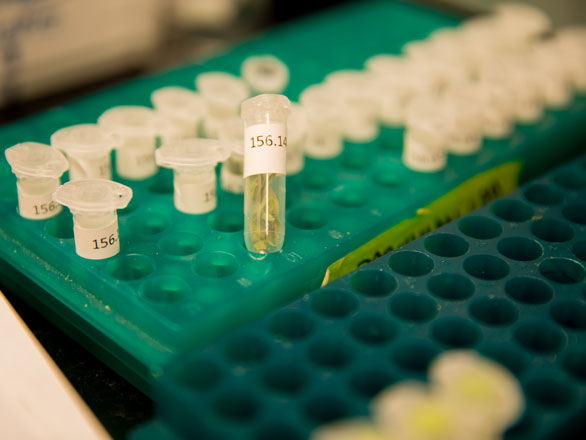 Hitchcock Center for Chemical Ecology
The Hitchcock Center for Chemical Ecology enhances the highly successful interdisciplinary and international collaborations between the Departments of Chemistry, Biology, Mathematics and Biochemistry in the College of Science and the Department of Natural Resources and Environmental Science in the College of Agriculture, Biotechnology and Natural Resources and the interdisciplinary Ecology, Evolution and Conservation Biology graduate program. The Center also collaborates with international organizations and researchers in Brazil, Ecuador, Peru, Argentina, Colombia, Costa Rica, and Mexico.