Chemistry Ph.D. and M.S.
Chemical research drives innovation and progress in countless industries today. The graduate programs in chemistry immerse students in this dynamic and important work alongside our leading faculty.
Application deadline:
March 1st
Assistantships:
teaching, research
The Chemistry Department is active in both theoretical and experimental research in a wide range of fields. Graduate students and faculty conduct research in state-of-the-art facilities at the University as well as through scientific collaborations at research centers across the country.
To view pertinent information on the courses, examinations, and other requirements in our graduate programs, review the program handbook.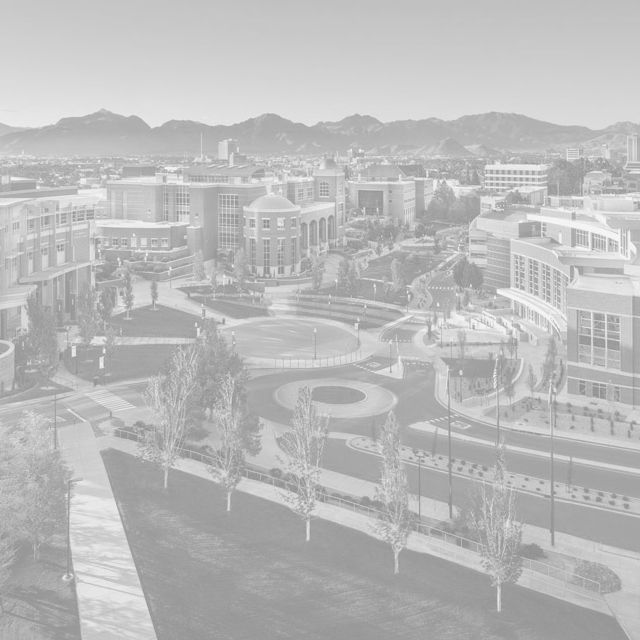 Robert Sheridan
Chemistry Graduate Director
Email: rss@unr.edu
Phone: (775) 784-6804
Research Specialties
Our research-active faculty and graduate students are producing groundbreaking work in a wide range of fields. Get the support to independently design experiments, investigate scientific hypotheses, and conduct analysis on important research within your field of interest.
Analytical and Materials Chemistry
Bio-organic and Bio-inorganic Chemistry
Chemical Ecology
Computational and Theoretical Chemistry
Inorganic and Organometallic Chemistry
Organic Synthesis and Mechanistic Chemistry
Physical Chemistry and Chemical Physics
Program research incorporates advanced computational clusters and chemical instrumentation maintained by experienced professionals. Advanced department tools include Nuclear Magnetic Resonance spectrometers, both solution and solid-state, single-crystal and powder X-ray diffractometers, various mass spectrometers and an Electron Paramagnetic Resonance spectrometer, among many others. Students gain extensive hands-on experience with instruments like these through their research.
View and filter faculty by areas of research
How to apply
All applicants must meet the admission requirements of the University's Graduate School and satisfy the Ph.D. or M.S. admission requirements of the Department of Chemistry.
Department of Chemistry news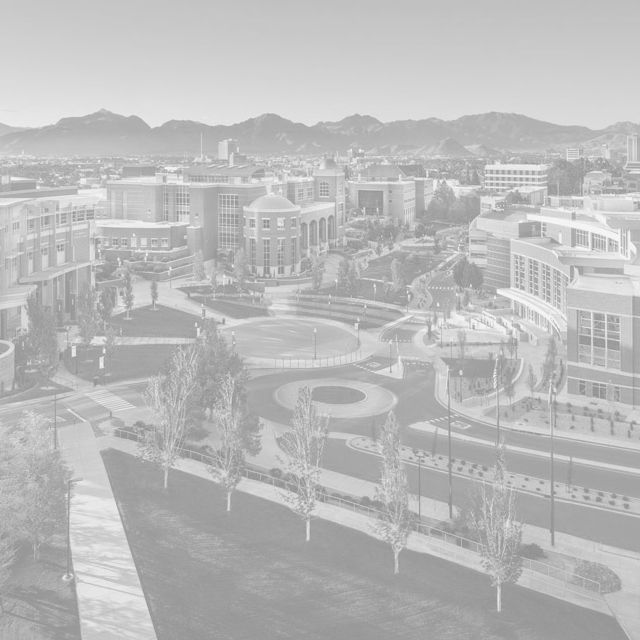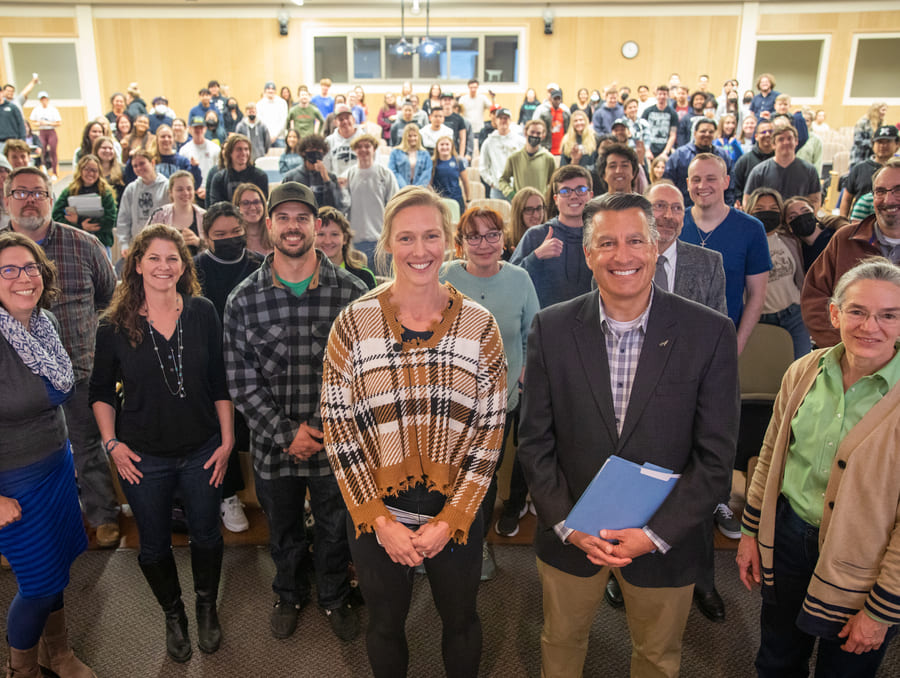 Caring in chemistry: Lyndsay Munro wins Tibbitts
Tibbitts winner known for her enthusiasm for her subject matter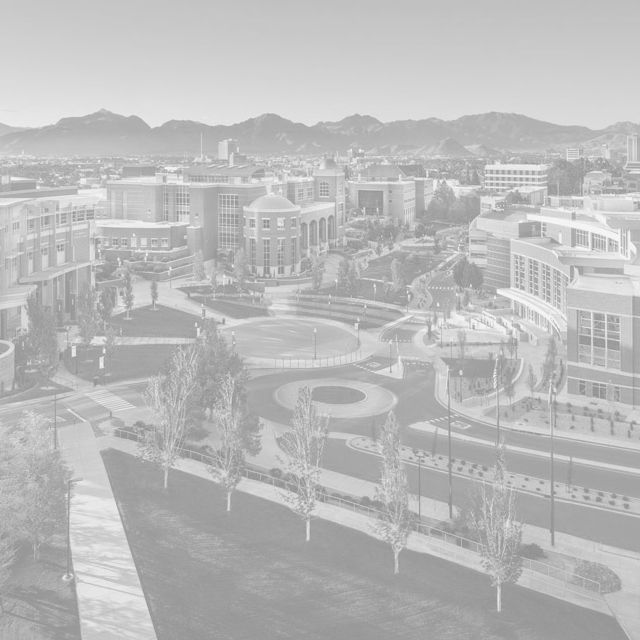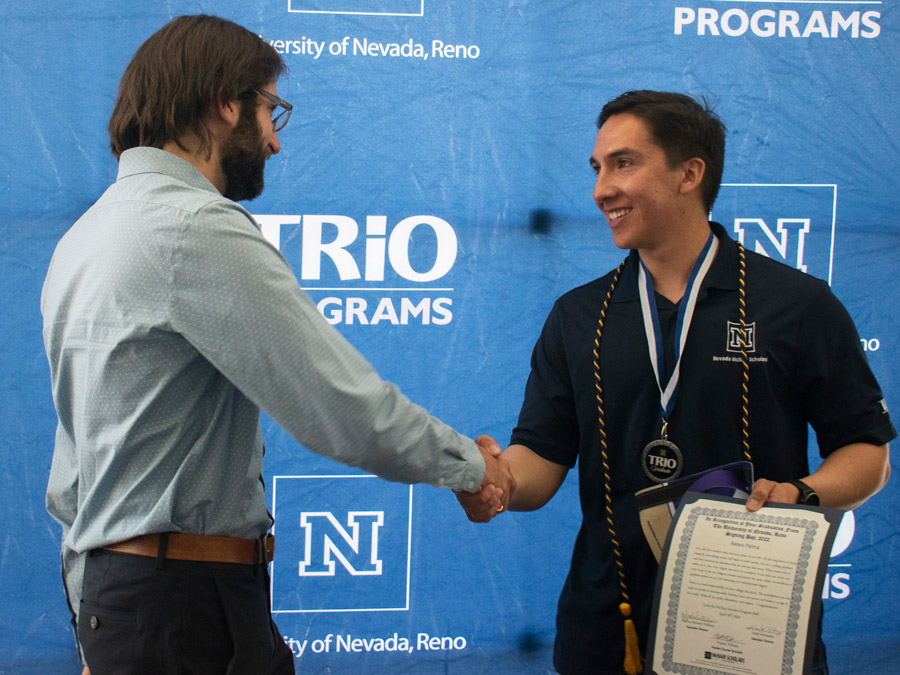 Undergraduate researcher and McNair Scholar reflects on impressive academic journey
Experience in Undergraduate Research and McNair Scholars Program leads to NSF graduate fellowship award for CABNR student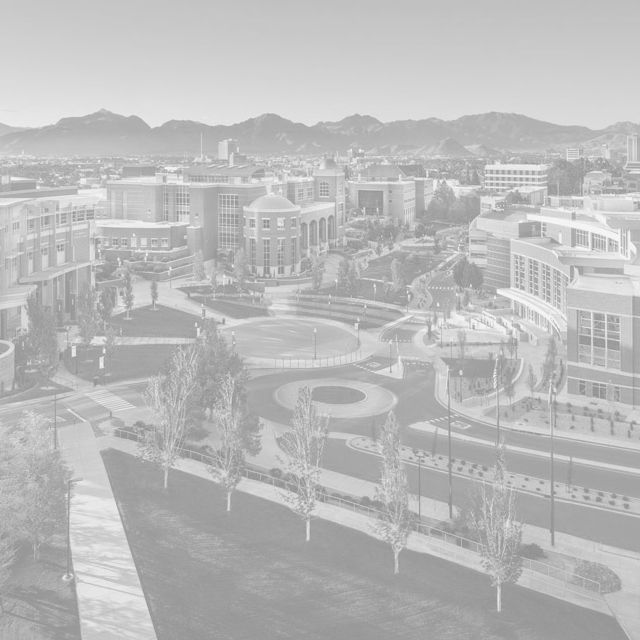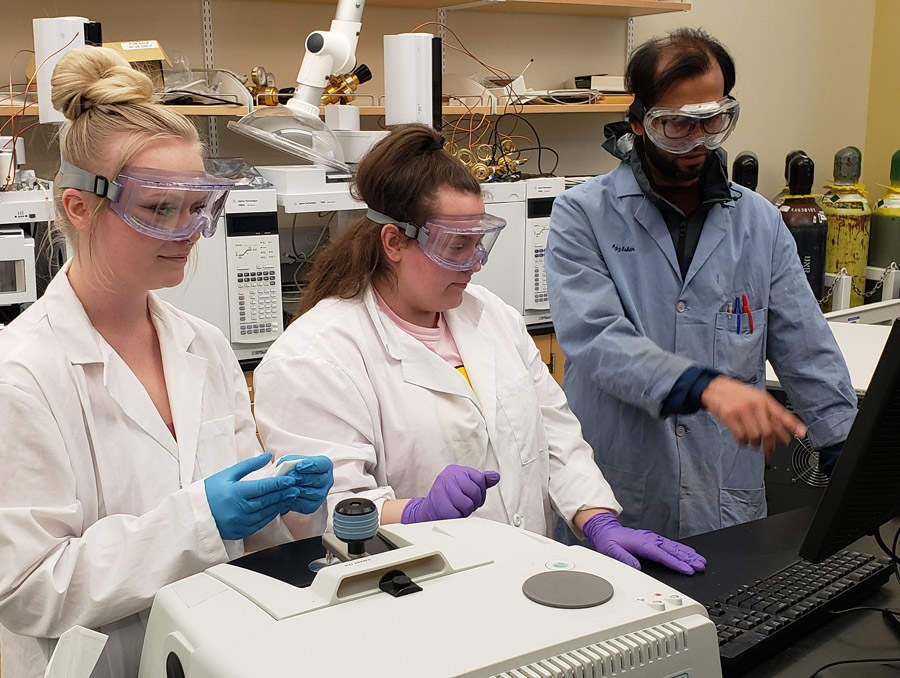 University awarded for outstanding comprehensive safety program
Dedicated teamwork and resource-efficient initiatives secured the American Chemical Society award for the second time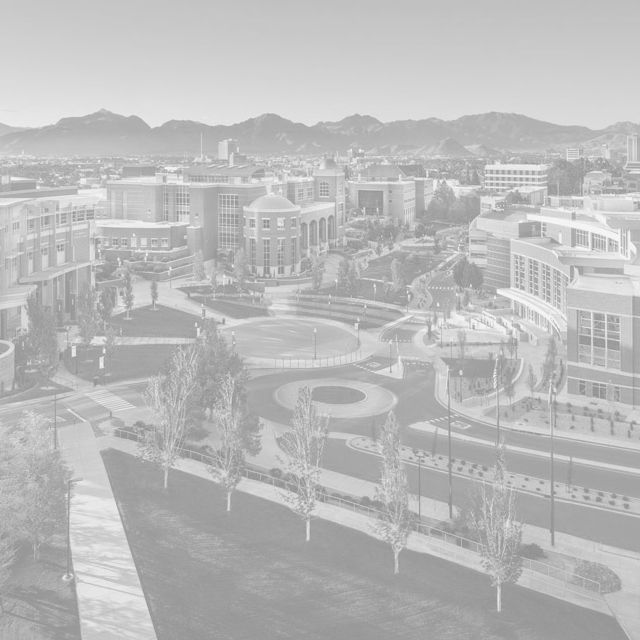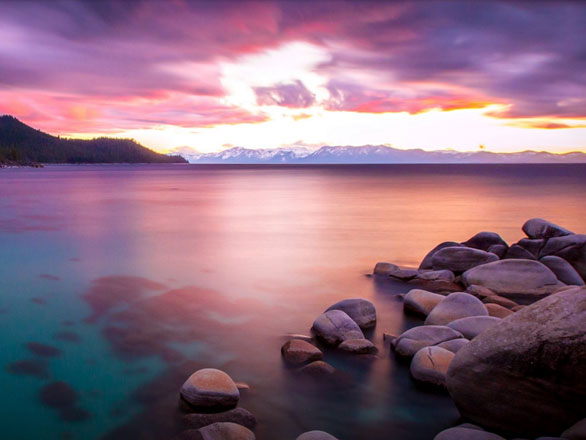 About our city
Reno is a vibrant community that has something to offer everyone. Whether you want to hit the slopes in the Sierras, relax on the beaches of Tahoe, or just find a great place to study for that exam, we've got you covered. We learn in an environment that encourages exploration and recreation.
Ready to start your application?
Begin your application to the Department of Chemistry graduate programs.