About our College
A founding college of the University, we have a long tradition of excellence in teaching, research and engagement programs that benefit the health and economic vitality of Nevada. We offer programs in:
agriculture, horticulture, rangeland and veterinary sciences
biochemistry and molecular biology
children, youth and families
community and economic development
health and nutrition
natural resources and environmental science
Nevada State Parks wants visitor feedback to help inform future decisions
Extension to help conduct survey project to assess needs and economic impact of parks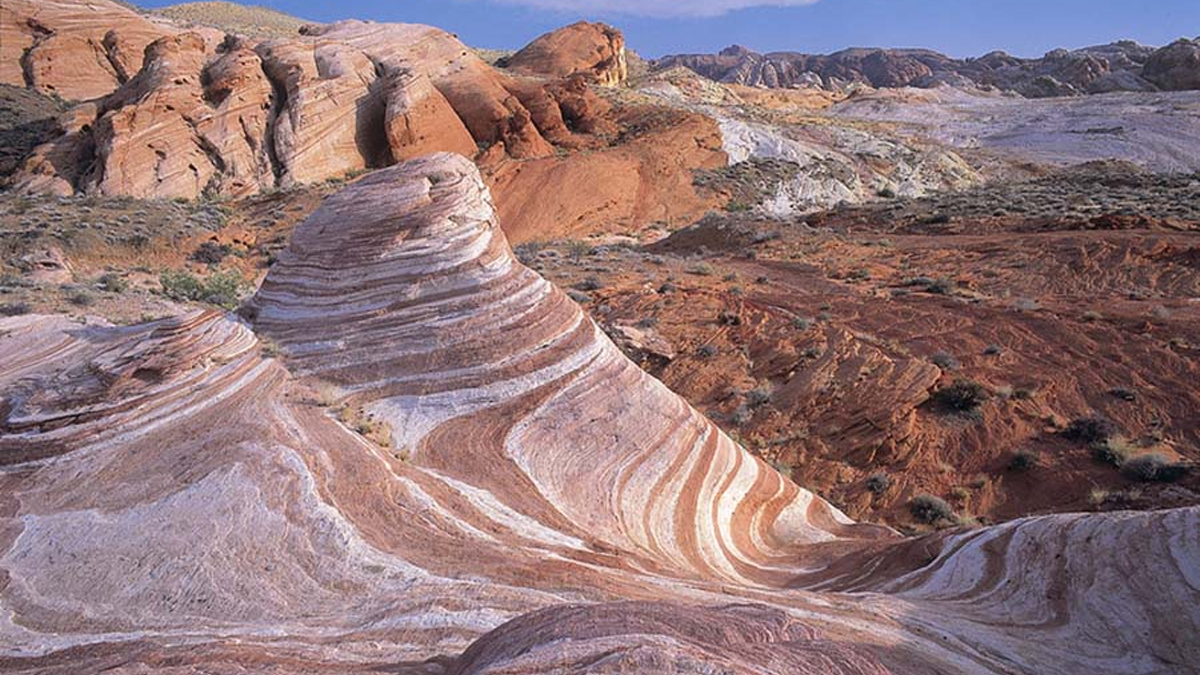 Valley of Fire is Nevada's oldest and largest state park, dedicated in 1935. Photo by Nevada State Parks.
When visitors enjoy Nevada's 27 state parks this summer, administrators want to hear from them – what they enjoyed about the park they visited, and what could be improved. They also want to know the economic impact the parks are having on Nevada's communities. The money people spend as a result of recreating in the state's parks often gets overlooked when looking at the state's economy. To help gather input from visitors and measure the economic impact of the parks, Nevada State Parks has contracted with Extension's Community and Economic Development Program.
The Extension program has developed and piloted a survey that will gather information from visitors to prioritize park needs and future parks projects, as well as measure the parks' economic impact on the state. The full launch of the surveys will begin in all 27 state parks in July, and will continue for 18 months. Visitors who complete the survey will be entered into a quarterly drawing to win an all-access annual parks pass, which is valued at $250.
Extension worked with Nevada State Parks to identify the type of information that would be beneficial to collect to help make informed decisions in the future, created a survey tool using this input, and then trained State Parks staff to administer the surveys. For the duration of the surveying period, Extension's Community and Economic Development team will provide an ongoing analysis of the data collected. At the conclusion of the survey period, Extension will provide a complete analysis and report.
Supporting local, data-informed decision-making
"This project supports Extension's Nevada Economic Assessment Program and the primary goal to collect, manage and analyze data used to support local decision-making processes." -Extension Community Development Specialist Buddy Borden
Banner year for Graduate Research Fellowship Program awards
Four students affiliated with our College receive prestigious National Science Foundation fellowships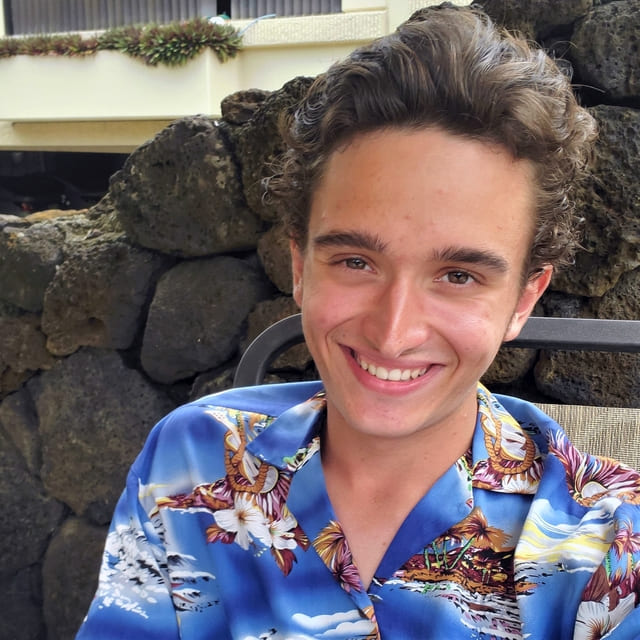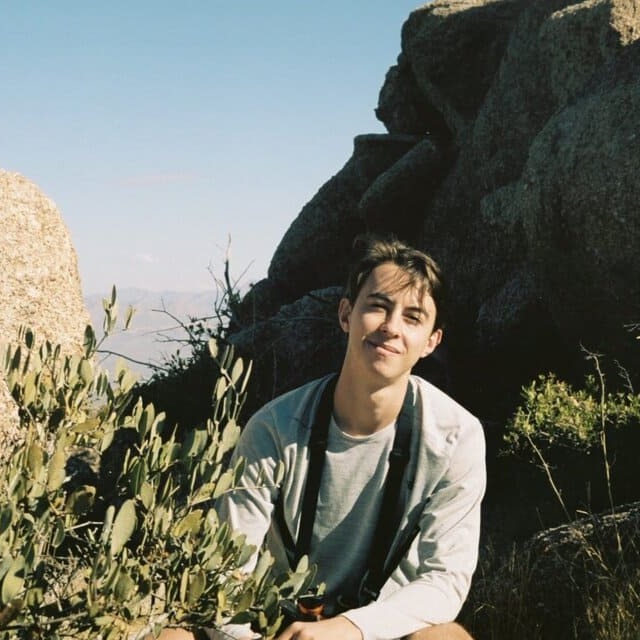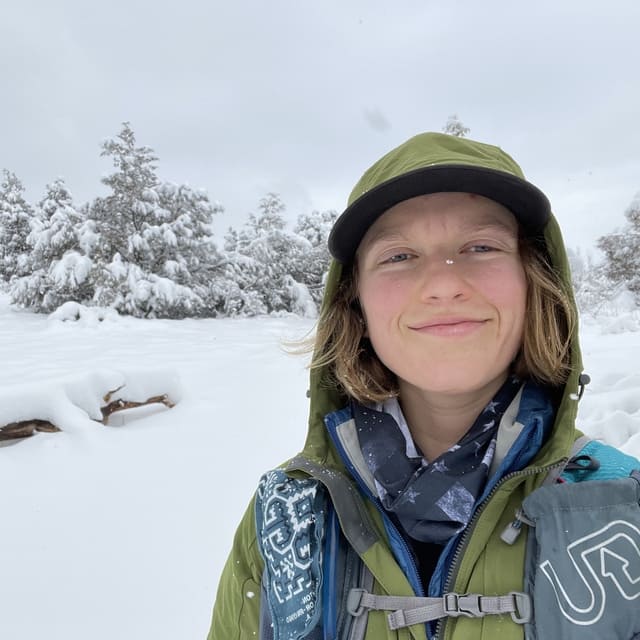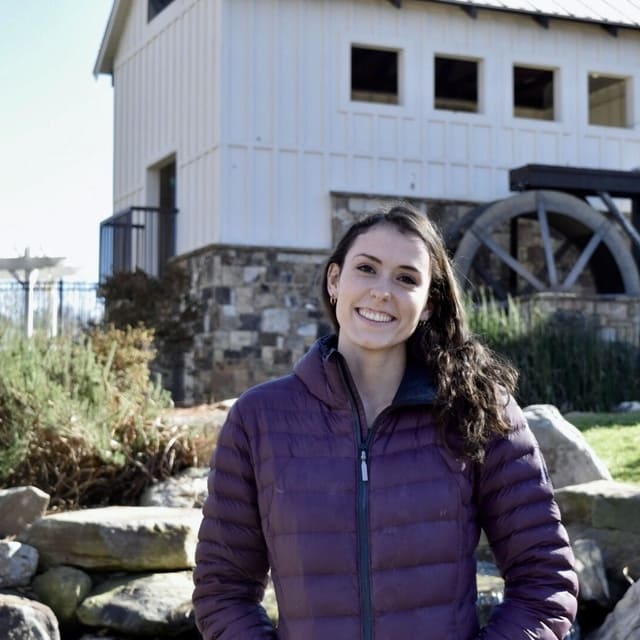 The College's cohort of National Science Foundation Graduate Research Fellowship Program fellows are (left to right) Elijah Boardman, Otis Clyne, Elena Cox and Jordan Zabrecky.
It is among the most prestigious graduate fellowship programs in the world, and this year four of the University students receiving the National Science Foundation Graduate Research Fellowship Program award are affiliated with our College. In total, at least 23 Graduate Research Fellows will be on campus in fall, marking an all-time high.
The oldest fellowship of its kind, the Graduate Research Fellowship Program has a long history of selecting recipients who achieve high levels of success in their future academic and professional careers. The program provides three years of funding at an annual rate of $46,000 for a total award of $138,000 per student.
Meet the four fellows from our College:
Fostering students to address global challenges, opportunities
"This is a significant achievement, and it speaks volumes about graduate education at this University. These talented, creative students will be prepared to go on to contribute scientific innovation, understanding and concepts toward global challenges and opportunities." -University President Brian Sandoval
'Gold standard' accreditation signals commitment to animals
University awarded full reaccreditation from the Association for Assessment and Accreditation of Laboratory Care International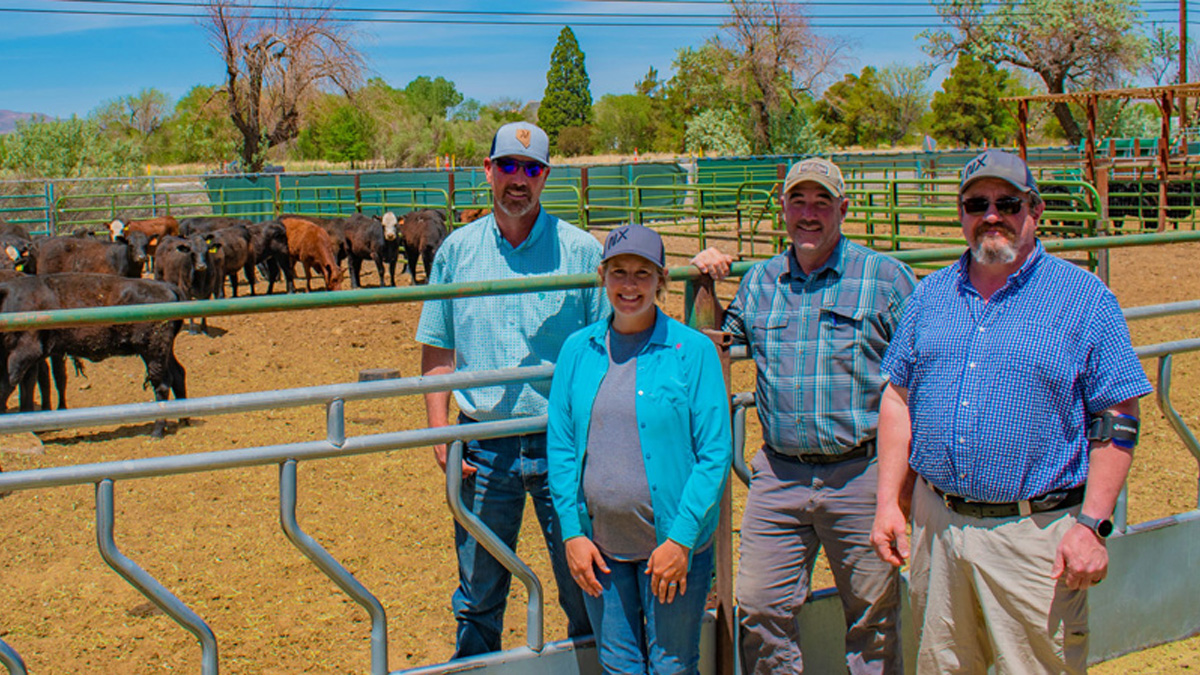 Caring for animals in farm settings are (left to right) our College's Experiment Station Assistant Director Bo Kindred, Main Station Field Lab Livestock Coordinator Cara Goss and Experiment Station Assistant Director Scott Huber, as well as University Animal Resources Veterinarian Walt Mandevillle.

Following a comprehensive site visit and review process, the Association for Assessment and Accreditation of Laboratory Animal Care International (AAALAC) has confirmed continued full reaccreditation to the University. This voluntary and internationally recognized accreditation reflects the University's commitment to go beyond the standards required by regulatory agencies to achieve excellence in animal care and use.
The University connects with animals in many ways, from those in research and teaching programs both in observed field settings and in campus laboratories, to those in the farm settings of our College's Experiment Station unit. The University's complex animal care program is overseen by Animal Resources, part of Research & Innovation, and is further supported by the faculty-led Institutional Animal Care and Use Committee.
In their exit briefing, reviewers noted that of the AAALAC-accredited programs around the world, the University's is especially impressive since it represents one of the widest varieties of animal care settings. The University's animal care program even includes public-lands grazing at the College's Great Basin Research & Extension Center in Eureka, Nevada, and Gund Ranch Research & Training Facility near Austin, Nevada.
Providing quality, ethical animal care
"Many faculty, staff and students connect with our animal care program, and our reaccreditation affirms their commitment to quality, ethical care." -Vice President for Research & Innovation Mridul Gautam
Extension completes director search
Jacob DeDecker brings lifetime of experience in Extension to lead programs in Nevada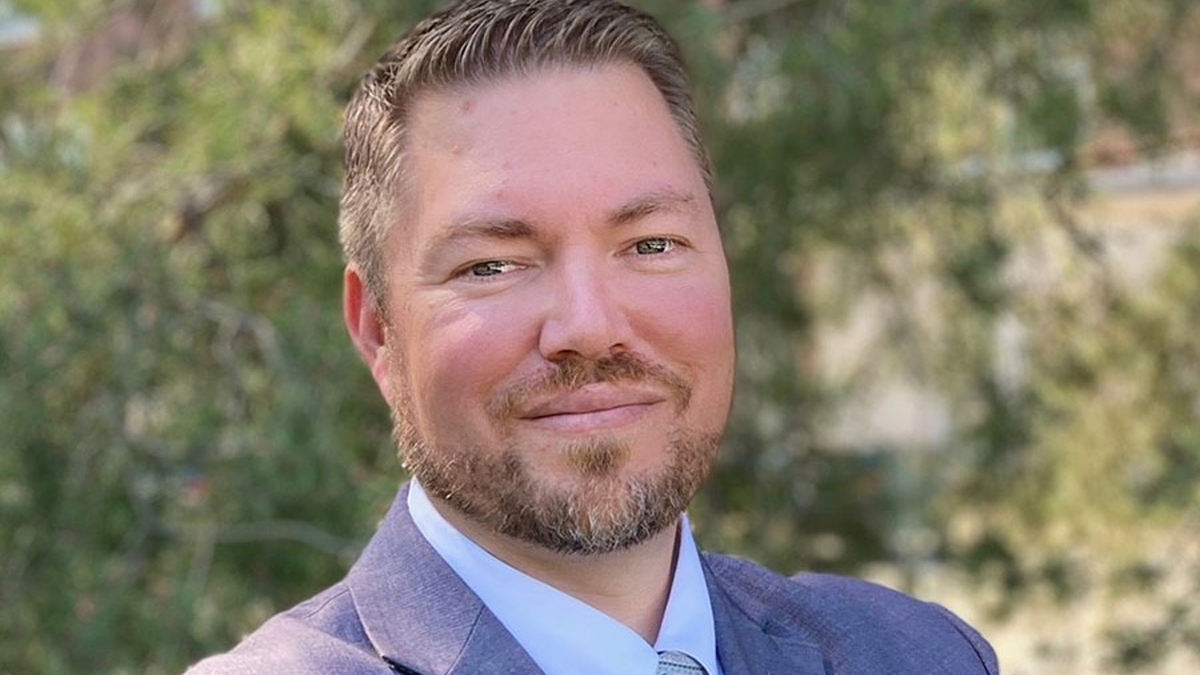 Jacob DeDecker will assume the role of director of Extension and associate dean for Engagement with the College on July 1.
Following a national search and recruitment process, Jacob DeDecker has been named director of Extension and associate dean for engagement with the College. His appointment begins July 1.
DeDecker comes to Nevada from Michigan State University, where he spent the past 16 years building Extension and 4-H youth development programming, most recently serving as associate director of the Children & Youth Institute and the state leader of MSU Extension's 4-H Youth Development Program. He earned bachelor's, master's and doctoral degrees in animal sciences, as well as a certificate in business administration.
He is a graduate of Coming Together for Racial Understanding, a program that helps participants develop multicultural communication competencies. Raised on his family's farm in Illinois, DeDecker appreciates the importance knowledge and partnerships have on solving problems and helping people thrive.
"Extension has always been a part of my life," DeDecker said. "I have seen the land-grant mission and Extension programs impact youth, families, producers and businesses, firsthand. As a result, I want to help expand Extension's reach, including to those underserved in both urban and rural settings."
In his appointment as Extension director, DeDecker will have offices on campus in Reno and at Extension's Lifelong Learning Center in Las Vegas. He will also visit Extension's many other offices across the state and will serve as a liaison for Extension with many organizations, including the Nevada Association of Counties and the USDA, Extension being a state-county-federal partnership.
Partnering to solve complex problems
"I believe in active listening, open and honest dialogue, and genuine relationship building to foster collaboration for solving complex problems. Extension can serve as the vehicle for finding common interests and transforming them into productive solutions that benefit everyone. That's what I want to do in Nevada."
Accomplished professor wins University's Excellence in Laboratory Safety Award
Mae Gustin sets example for prioritizing student safety in labs with chemicals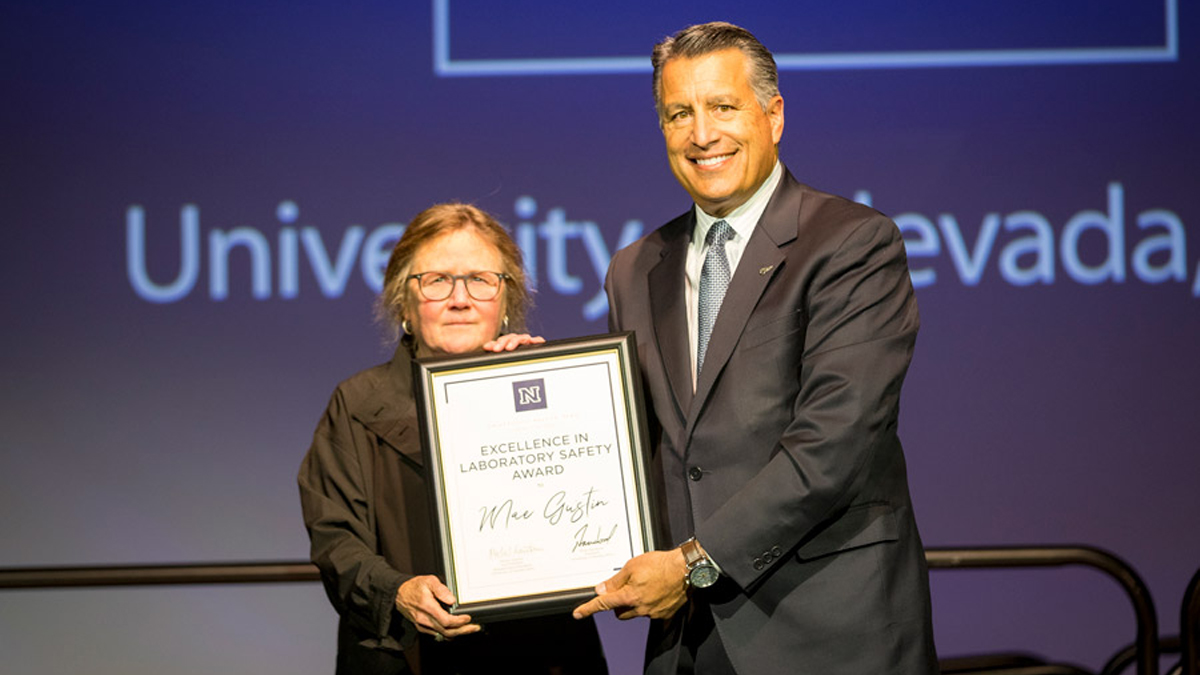 University President Brian Sandoval presents the Excellence in Laboratory Safety Award to Mae Gustin.
Foundation Professor Mae Gustin, with the College's Department of Natural Resources & Environmental Science, received the Excellence in Laboratory Safety Award at the 2022 Honor the Best ceremony, adding to the major awards she has received from the University and the Nevada System of Higher Education. The Honor the Best ceremony recognizes the outstanding achievements of faculty, staff and students.
The Excellence in Laboratory Safety Award recognizes Gustin's leadership in implementing and evolving laboratory safety protocols that deal with chemicals and acids.
Gustin received the Researcher of the Year Award from the College in 2001 and 2015. Fast forward to 2018, when she was recognized by the Nevada System of Higher Education as the Nevada Regents' Researcher of the Year for her work studying and contributing a new scientific understanding of atmospheric pollutants. Gustin continues to break new ground and innovate while conducting research at the University.
Gustin's past accolades are extensive. She has 200 papers published in peer-reviewed journals and has served as lead or co-lead on nearly $12 million in grants.
Demonstrating excellence, leading safety
"Dr. Gustin has demonstrated excellence in laboratory safety over many years. She displays leadership for her research group's safety program by ensuring that all members of her group are fully trained in safe lab practices and that training records are maintained." -Chemical Management Services Manager Luis Barthel-Rosa
Our programs work together to make an impact
Our teaching, research and engagement programs are intertwined and complement one another. Faculty who teach on campus also conduct research as part of our Experiment Station, allowing students to learn about and participate in research. Extension faculty engaging with communities identify research needs, as well as join Experiment Station faculty to conduct research. Faculty on campus help to develop Extension programs in communities.
Researching critical issues
Experiment Station faculty conduct research at experiment stations, labs and research facilities across the state, as well as teach classes and share and conduct research with students. The state-federal partnership tackles issues affecting Nevada's citizens, communities and economy.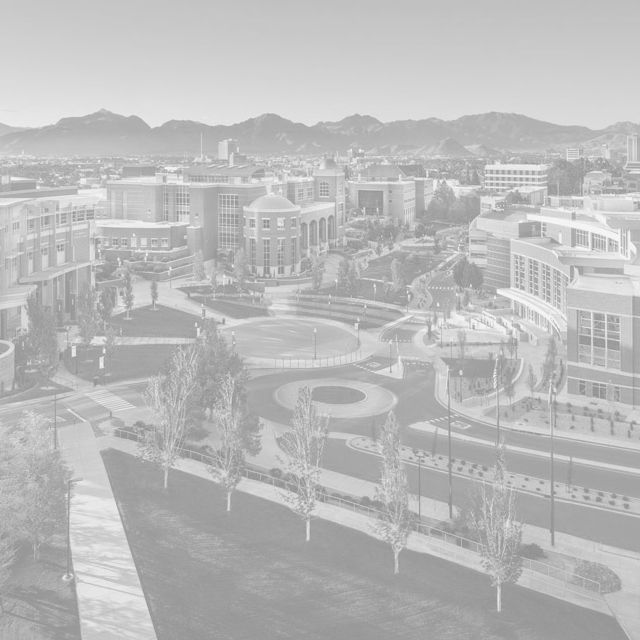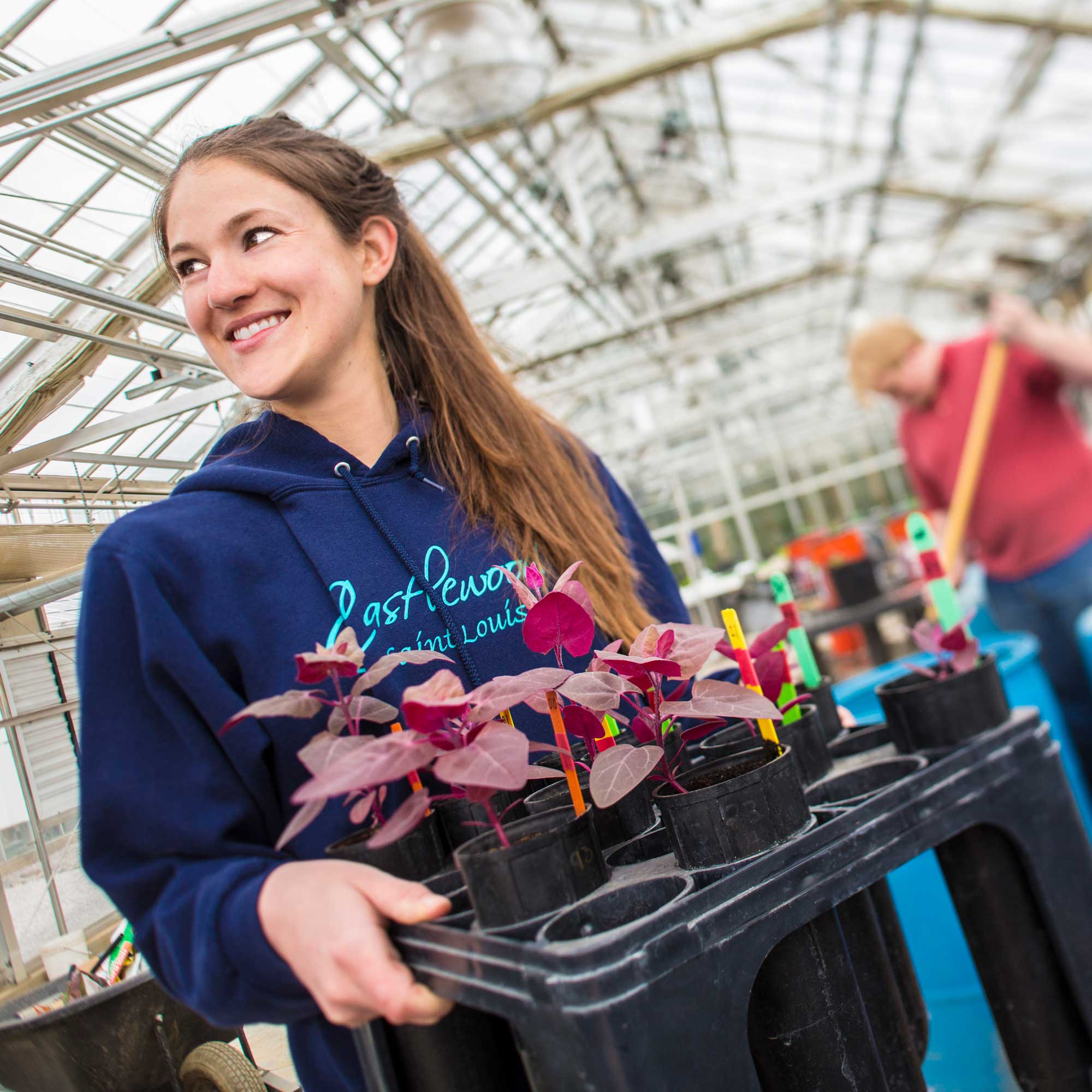 Teaching University students
We offer 17 undergraduate and graduate degrees to prepare students for high-paying, in-demand careers in agriculture, rangeland & veterinary sciences; biochemistry & molecular biology; natural resources & environmental science; and nutrition.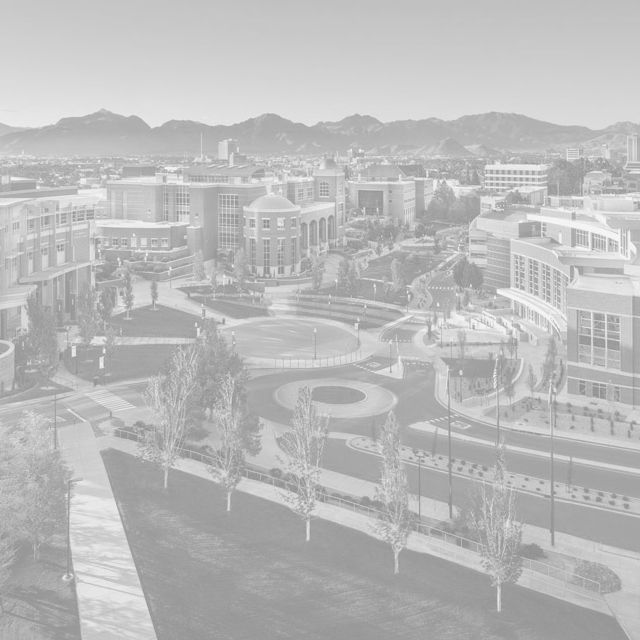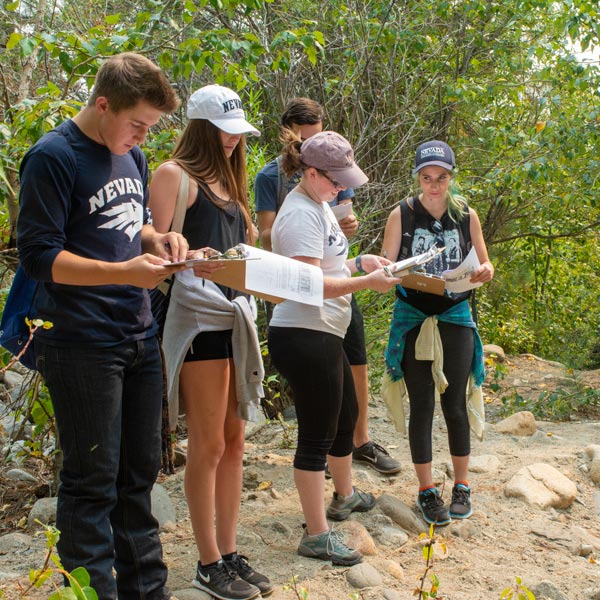 Engaging Nevada communities
Extension is engaged in Nevada communities, presenting research-based knowledge to address critical community needs. The county-state-federal partnership provides practical education to people, businesses and communities, fulfilling the University's land-grant mission.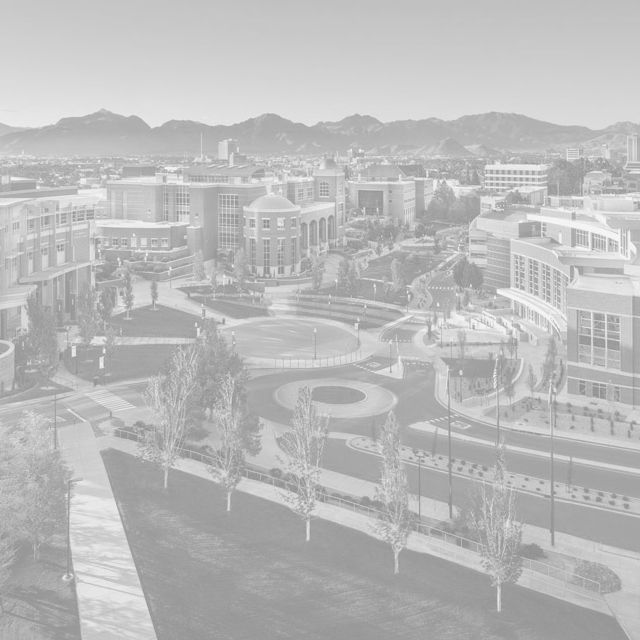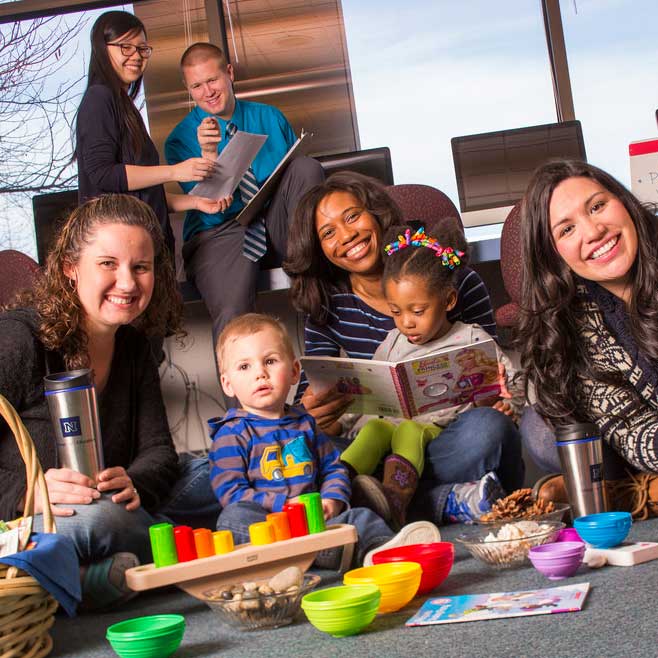 Want to help innovate for Nevada?
Consider making a contribution in support of classroom, lab or office space; graduate assistantships; student scholarships; or upgrades to Nevada 4-H Camp. To learn more, please contact Executive Director of Development Zack Madonick.