Kenny Taycher, Chair of the Community Advisory Committee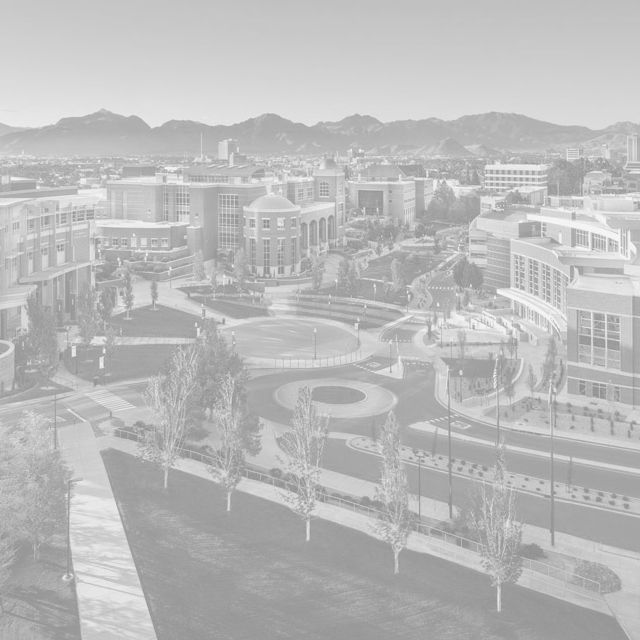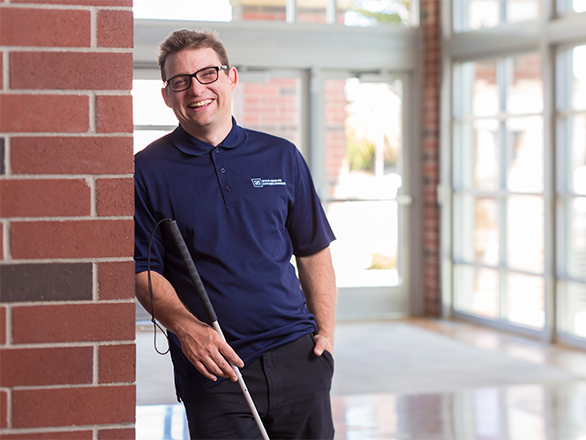 Biography
Kenneth Taycher is a self-advocate with a dual sensory impairment. Because of his disability, he has become a strong disability advocate and a mentor for the youth in Las Vegas. He graduated from Durango High School in Las Vegas, attended College of Southern Nevada and received the "Outstanding Business Award" from the CSN Department Chairperson in 2004. Kenneth works at Nevada PEP where he is an "Include me Puppeteer" from 2010 to present, along with being a special project mentor. He also conducts initial interviews for prospective employees and assists in supervising the volunteers with their assignments.
Kenneth was President of Las Vegas chapter of "People First of Nevada," graduated from "Partner and Policymaking" training 2016, completed an innovative with Office Max 2014, attended the National Self-Advocacy Summit, Employment Summit, and the National Federation of the Blind. Kenneth has attended multiple AUCD where he was inspired by Senator Harkin and displays a picture of the two of them on the wall in his office. Mr. Taycher served as a Member at Large for the National Council on Leadership and Advocacy. Kenneth now serves as a Co-Chairperson of the Nevada Center for Excellence in Disabilities Community Advisory Committee. Mr. Taycher utilizes his advocacy skills at the Nevada Legislature, testifying on various topics that impact individuals with disabilities.
Kenneth has been involved with Challenger Little League of Southern Nevada for 27 years, first as a player now he is a Task Force Member and coach of two teams and is a mentor for all of the players. His enthusiasm and dedication to the league are instrumental to its success. Kenneth is an avid collector of comic books, action figures and has met his idol Stan Lee at Comic-Con.