Resources and Partnerships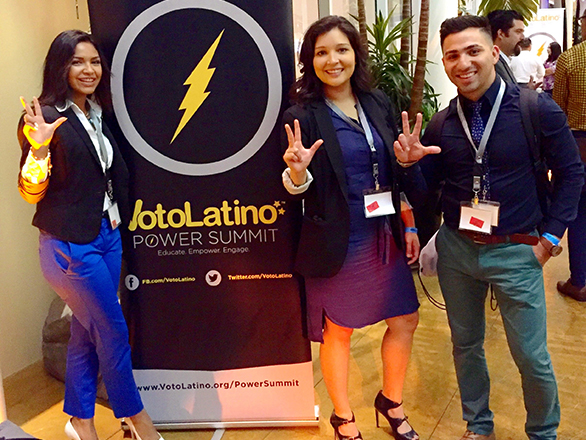 A strong spirit of collaboration with other University and community organizations has allowed the Latino Research Center to prepare and contribute to projects that directly affect the Latinx community. Research being the most important element, will bring information and data that will help policy makers and the community at large to understand the needs and the unique characteristics of the Latinx community.
Through these collaborations, the LRC expects to contribute to a more tolerant environment in all aspects of the daily lives of the people of Nevada, as well as the whole country. In addition, the LRC hopes to open new channels of communication and strengthening said channels with valuable data and information that will ultimately demonstrate the importance of the roles Latinos play in our society.
Complete the LRC affiliate form to be added to our list.
DACA Information
Jahahi Mazariego, the University's social services coordinator, has a number of duties in service to all of our students (and in helping their families). This includes directing DACA students and undocumented students to resources here on campus and in the community, and as well, working with all students regardless of immigration status in the coordination of campus resources and basic needs such as food, affordable housing and financial aid. She is bilingual and can provide resources for translators if students or families need this service.
Please contact Jahahi Mazariego for more information. Her office is on the third floor of the Joe Crowley Student Union, room 303C. Her phone number is (775) 784-1547.