A variety of prominent community leaders and University interdisciplinary faculty and staff make up one of the two advisory boards of the LRC to help with idea contribution and steps to accomplish its overall mission. The Latino Student Advisory Board was initiated in 2007 with the purpose of gaining student direction for the LRC and provide Latinx students a welcoming space to come together in enhancing the Hispanic community of Nevada through public outreach, academic excellence and advocacy.
University-Community advisory board
Karla Hernandez, Ph.D, Director Hispanic Latinx Community Relations, Office of The Provost
Diana Sande, Public Health Diversity Advisor, School of Public Health
Sandra Rentas, Business Development Advisor, NV SBDC, College of Business
Mariana-Cecilia Velázquez, Ph.D, Assistant Professor World Languages & Literatures, College of Liberal Arts
Emma Guzman, Home Mortgage Consultant Guild Mortgage, VP Reno-Sparks Chamber of Commerce Latino Community
Victoria Rios, Director, Faith in ACTIONN Northern Nevada
Ron Aryel, M.D., Pediatrics Specialist, Reno Center for Child and Adolescence Health Pediatrics Specialist
Edith González Duarte, Vice President of Nevada and Cultura, 360 Strategies
Noemí Gómez Martínez, Community Liaison, City of Reno
University community ex-officio members
Mario A. Alpuche, Ph.D., Associate Professor UNR Dept. of Chemistry
Lorraine T. Benuto, Ph..D, Associate Professor, Director of DICE Center UNR Dept. of Psychology
Gerold B Dermid, MBA, Director, UNR Nevada Public Health Training Center
Fatima Rivas, Multicultural Outreach Specialist, WCSD Parent University
Andy Hughes, Executive Director, TMCC Admissions and Records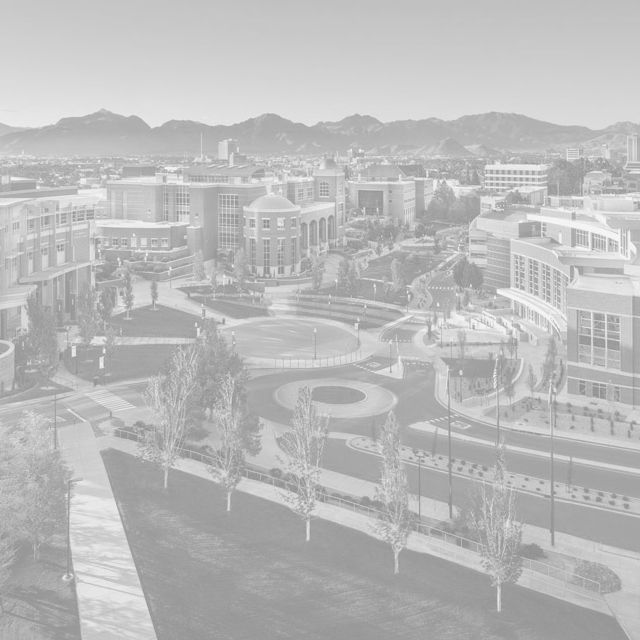 Student Advisory Board
Join us virtually for our biweekly member meetings starting Tuesdays at 5:30 p.m. at EJCH 100. All are welcome.
Get involved! Contact advisor J. Diego Zarazúa.
The Latino Research Center Student Advisory Board of the Latino Research Center is primarily composed of University students, but also incorporates ideas and suggestions from faculty members and prominent community leaders, who strive for the enhancement of the Hispanic community in Nevada through public outreach, academic excellence and advocacy.
LSAB E-Board 2022-2023
President: Yareli Navarro Chavez
Vice President: Angelica Posadas
Treasurer: Ashley Ramirez
Secretary: Lesly Navarro Chavez
Media Officer: Nayeli Zarazúa
The Latino Student Advisory Board is the longest running student club at the University. The board meets regularly to discuss different topics related to Latinos and about different leadership approaches both in the community and on campus. The group received the ASUN Award for the best new club the year it was formed (2007) and Carla Castedo, former President, received the Club Leader Award of the Year (2012). The board was able to get the first Latino column "Latino Voices" in the Nevada Sagebrush. They have also worked in mentoring programs for Latinx students in elementary, middle and high school. The board created the "Beyond Government Aid" program, helping high school students with their résumés and look for scholarships. They have also worked at the community level with voter registration drives, supporting Immigration Reform at the Nevada Legislature, driver authorization cards, working on DACA and Citizenship workshops, and in civic engagement and leadership trainings. Each year, the board helps organize Cesar Chavez Day, La Bienvenida (now SomosNevada) and the Dia de Los Muertos celebration on campus.