Latino Research Center
Our mission
The Latino Research Center at the University of Nevada, Reno serves as a nexus between the Latino community and the University. Its mission is to foster research, student achievement, faculty collaboration, advocacy and outreach in a manner that best meets the educational needs and goals of the State of Nevada and best honors the intellectual and cultural capital of the Latino presence in our state.
Linking the Latino community
The Latino Research Center (LRC) accomplishes its mission by collaborating with various colleges and departments within the University, community organizations, state and national agencies. One of the biggest challenges for our community today is the creation of a place and an atmosphere in which to carry our discussions and positive exchanges on controversial issues affecting Latinos in the United States. The LRC has contributed to the positive exchange of ideas by providing opportunities for discussion, and at the same time giving the Latinx community the opportunity to express their ideas and course of action.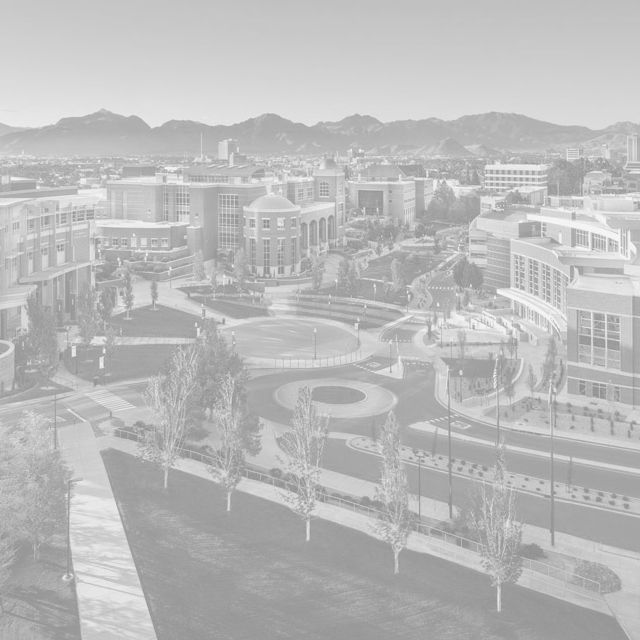 Special note to our DACA students
All students regardless of immigration status seeking resources on campus and in the community, should reach out to Jahahi Mazariego, the University's social services coordinator at (775) 784-1547 or on the third floor of the Joe Crowley Student Union, room 303C.
Department Contact Information
Follow us on social media: