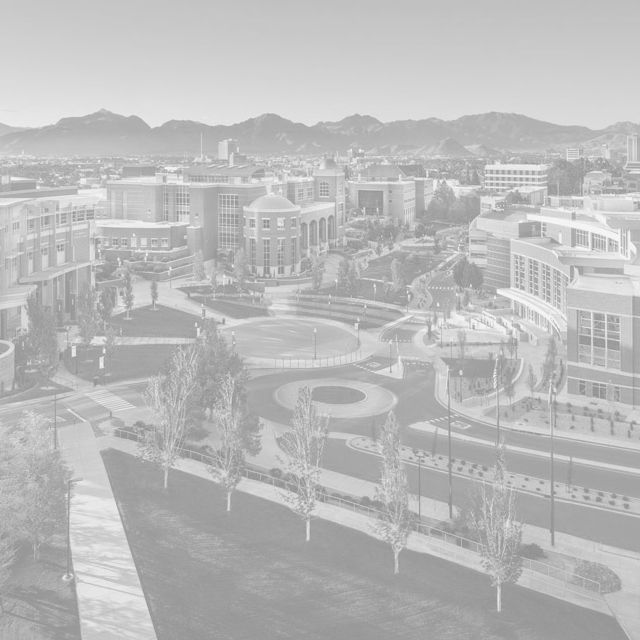 Interested in the intersections of social justice, gender, race, class, sexuality and other aspects of identity? In the Department of Gender, Race, and Identity, you will directly engage in these issues through experience and application. We offer a number of undergraduate and graduate degrees that will meet your interests.
Our degree programs focus on a range of human experiences and analyze difference and oppression in its various forms on individuals and societies. Deep exploration of inequality and social justice prepares students for careers in public advocacy, politics, sustainability and education. Our alumni hold leading positions in government, community organizing, national foundations, education and law.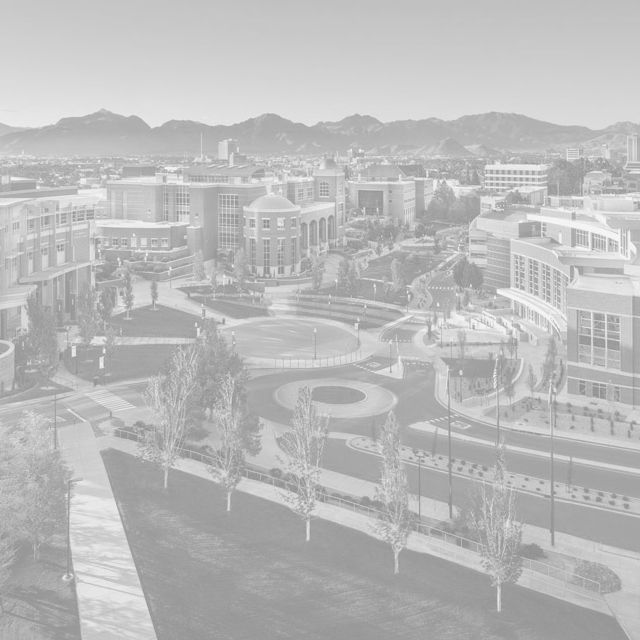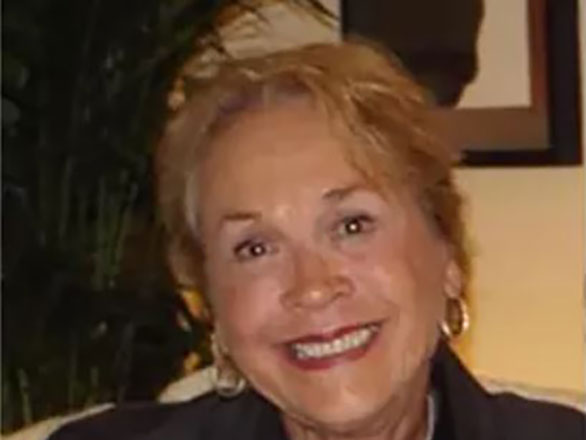 Dr. Mary White Stewart's vision for an interdisciplinary, intersectional program dedicated to the study of power, injustice and identity resulted in the formation of the Gender, Race, and Identity Program in 2007. Dr. Stewart fiercely protected the Women's Studies and GRI programs from cuts during the 2007-2009 recession and the program grew in the years that followed. Extending Dr. Stewart's foundational work, Gender, Race, and Identity became a standalone department in July 2020 and is currently home to nine faculty and staff members and more than 50 faculty associates. In addition to inspiring and facilitating collaboration across disciplines and departments, Dr. Stewart was an outstanding mentor and advocate for faculty members and students throughout the university. In recognition of her impact, the Mary White Stewart Memorial Scholarship is being established to honor Dr. Stewart's legacy. This scholarship will provide financial support to undergraduate or graduate students pursuing a degree in Sociology or Gender, Race, and Identity. Please consider making a one time or monthly gift to continue Dr. Stewart's impact.