Looking for an academic home for your interests in diversity, gender and sexuality, religious identity, conflict, oppression, social justice, or the intersections of race, class, and gender? Apply your knowledge in an active and activist application in the Department of Gender, Race, and Identity. We offer a number of undergraduate and graduate degrees that will meet your interests.
Our degrees focus on a range of human experiences and analyze difference and oppression in its various forms on individuals and societies. Our focus on diversity, equity and social justice prepares students for careers in public advocacy, politics, sustainability, management and more.
Undergraduates
The Department of Gender, Race, and Identity houses the GRI undergraduate major with a concentration in women's studies. New major concentrations coming soon in ethnic studies and comparative studies in gender, race, and identity. We also offer undergraduate minors in ethnic studies (ETS), holocaust, genocide and peace studies (HGPS), religious studies (RST) and women's studies (WMST).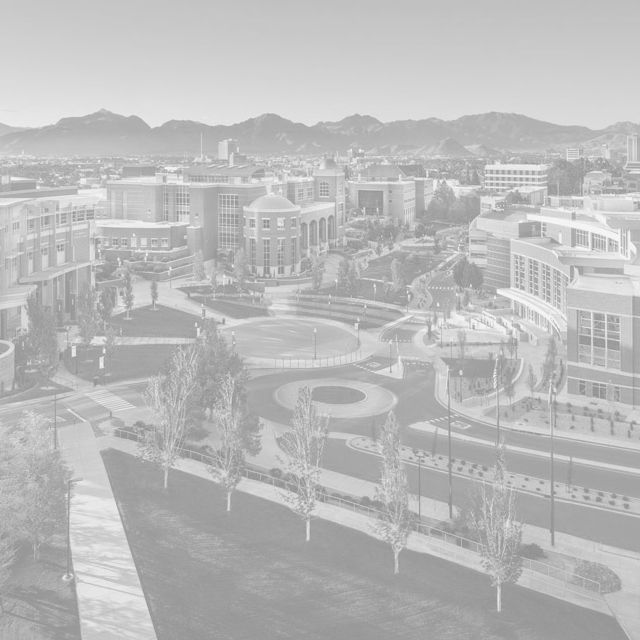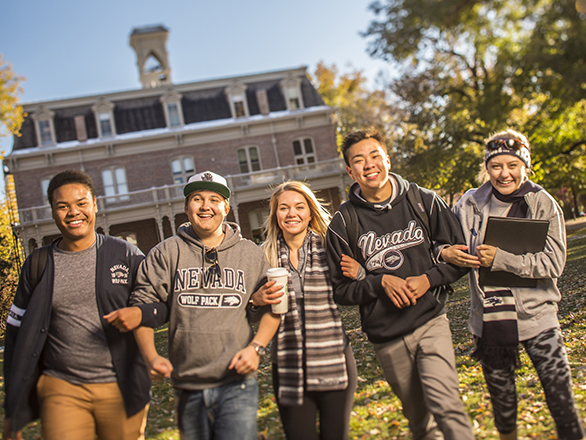 Master's degree now available!
The interdisciplinary GRI Master's degree is now enrolling. This focused degree can be tailored to fit individual intellectual and career goals. In addition, a graduate certificate in GRI is available to students enrolled in other graduate degree programs as well as to professionals. Take a look at the requirements and see if our graduate program is right for you!