Gender, Race, and Identity
Looking for an academic home for your interests in diversity, gender and sexuality, religious identity, conflict, oppression, social justice, or the intersections of race, class, and gender? Apply your knowledge in an active and activist application in the Gender, Race, and Identity program. We offer a number of undergraduate and graduate degrees that will meet your interests.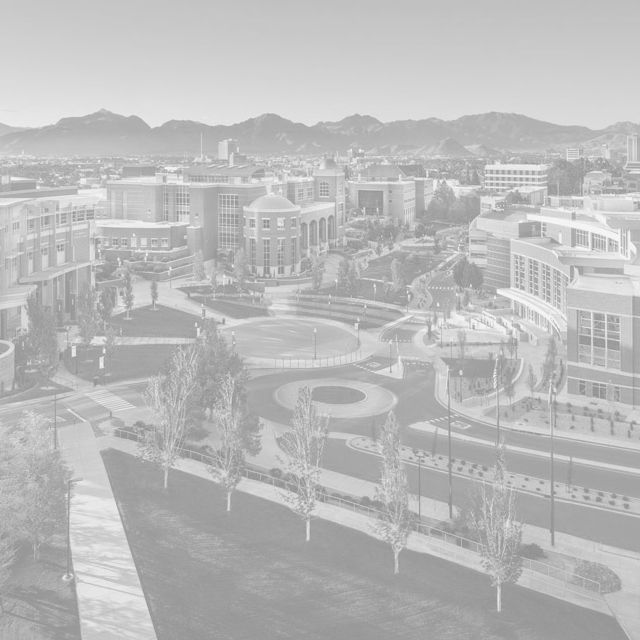 Master's degree now available!
We now offer a master's degree in Gender, Race, and Identity. Study how identities of gender, race and sexuality are constructed and how they intersect and learn about the methodologies in scholarship and learning in diverse cultures, the roles identity plays in diverse cultural settings and how these roles change over time. Take a look at the requirements and see if it's right for you!
Department Contact Information