Learn more about our exciting trips happening in 2022 and 2023
Sri Lanka, Summer 2022
An 8-week research adventure working with the University Sri Lanka Elephant Conservation Consortium conducting research in and around Wasgamuwa National Park.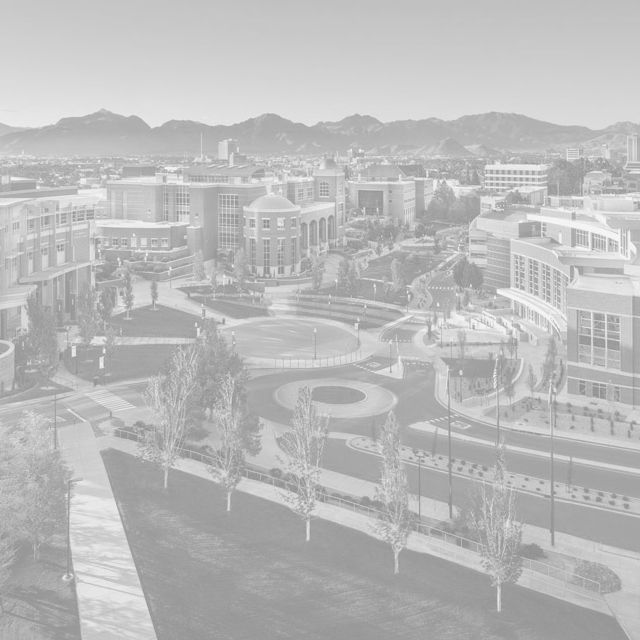 Singapore, January 2023
A one-week trip where students will learn about Asia-Pacific trade, explore modern arts and culture and network with students from Universtity's College of Business.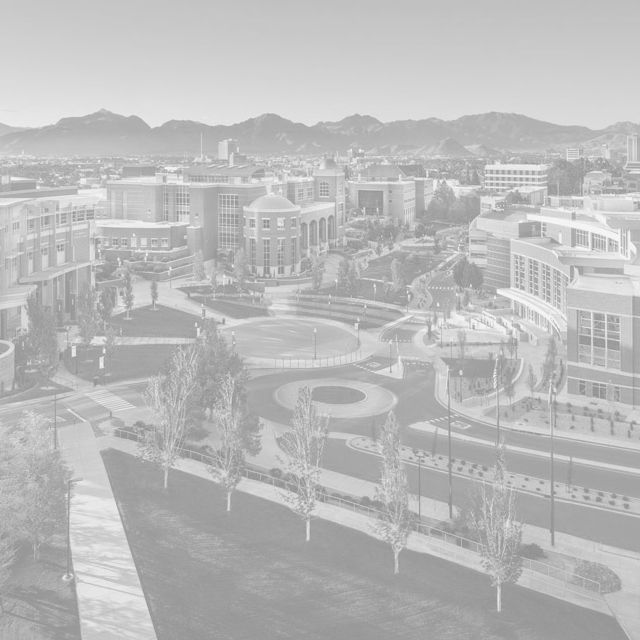 Costa Rica, Summer 2022
More information for this trip will be available Fall 2021.