Executive Board
Daniel Lindberg-Lang, Past Chairperson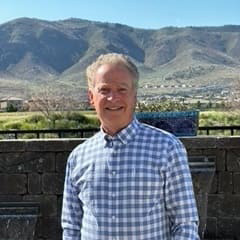 Daniel serves as the Past Chairperson for the Honors College Advocacy Board after having served as the Chairperson to increase membership and create annual donor programs. He managed a team of a dozen influential community members as well as onboarded undergraduate students to the Honors College. Daniel served as the Honors College Advocacy Board Vice Chairperson and Secretary under the leadership of Rich Siegel and Steve Caloiaro and was an active member of the Founding Education and Mentorship Committee.
Daniel hails University of Nevada, Reno Honors College as his alma mater where he received his B.A. in Journalism with Strategic Communication emphasis and three minor's in Chinese, English, and Communications. He received the Presidential Scholarship Award in 2015 and the Senior Scholar from the Reynolds School of Journalism in 2019.
Citizen diplomat Daniel Lindbergh Lang serves as an English Education and Community Development Volunteer for the Peace Corps in Ulaanbaatar, Mongolia and as the Chief Marketing Officer and Founder of LinYL Non-Profit Foundation. Daniel is the type of exceptional individual that the Honors College fosters. He asks inventive questions to forge ideas. An instructor, having presented at conferences internationally, nationally, regionally and locally, he advocates for outreach and equity with intercultural considerations — whether in speech or writing, in English, Chinese, or Mongolian. Beyond fieldwork and social science classrooms, Daniel enjoys nature walks, art experiences, practicing languages and mentoring students. He even sings first tenor for choirs large and small, including a tenure with the Reno Philharmonic Chorus!
Larry Barber, Chairperson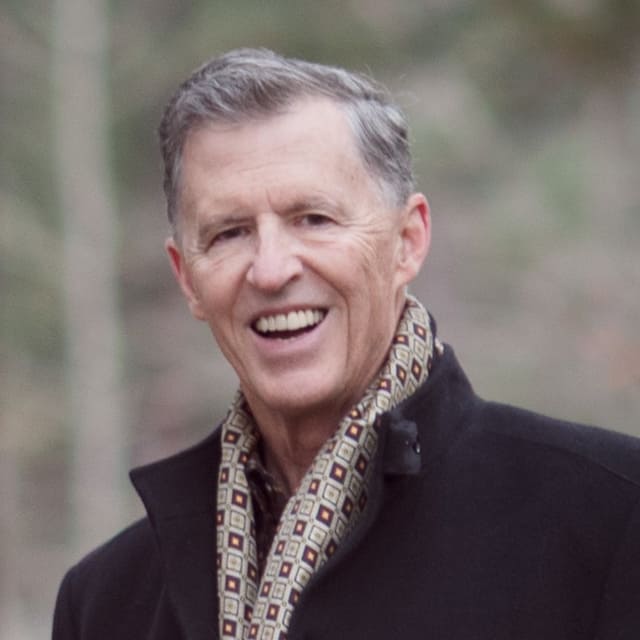 Mr. Barber serves as Chair of the Honors CAB. He started his career as a United States Air Force officer where he held a top-secret EBI clearance, before spending thirty years in Silicon Valley high technology companies. He was instrumental in development of numerous high-tech products. He is a serial entrepreneur and a member of the selection committee of the Sierra Angels, one of the oldest Angel investment groups in the U.S.
He is a successful initial investor in numerous high-tech companies including Rotten Tomatoes, Tom's Hardware Guide and many others. His sites served over 45 million users per month. Mr. Barber was also founder of a data mining start up that was the 14th largest data collector in the world. It supplied and still supplies real-time data to set pricing at Sears, Best Buy, Samsung, Seagate. Disney, Micron and others.
His education consists of a bachelor's in Chemistry from the State University of New York and a master's in Management and Informational Systems from the University of Southern California.
Caroline E. Neuhaus Wesley, Ed.D., Vice Chairperson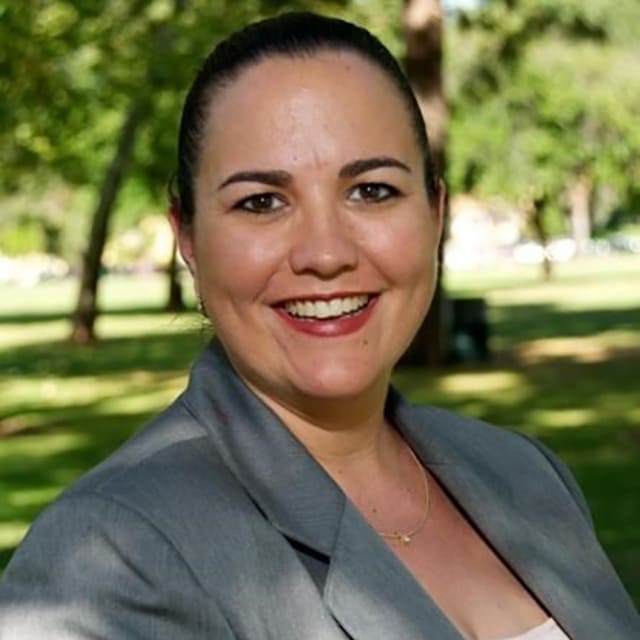 Dr. Caroline E. Neuhaus Wesley serves as the Vice-Chairperson of the Honors CAB and the Chair of the Programming and Events Committee. She has served as a Teacher, Assistant Principal, Principal, and Executive Director/Superintendent. She currently serves as the President and Founder of Saphira Education Associates, LLC focusing on supporting schools on numerous aspects of management including expertise on facilities, budget, operations and academic accountability.
Dr. Wesley has been an educator for over 25 years in traditional public and charter public schools. Dr. Wesley has also served as an adjunct instructor at the university level. Saphira's Associates are strong educators with advanced degrees and years of dedication to private, public and charter schools.
Dr. Wesley holds three degrees including an Ed.D. in Educational Leadership from the University of Southern California; M.A in Educational Administration; and a B.A. in English Literature.
Dan Villanueva, Treasurer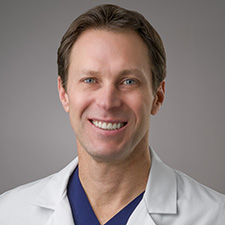 Dr. Dan Villanueva, Honors CAB Treasurer, serves as Senior Director for CBYX and Transatlantic/University Partnerships at Cultural Vistas. There, he coordinates the team selecting American young professionals for a yearlong exchange in Germany sponsored by the U.S. Congress and German Parliament while providing services to reciprocal German participants in the USA. He also develops contacts with U.S. higher ed institutions for sustainable global studies programming.
Dan's award-winning involvement in Honors education as faculty and administrator at both of Nevada's Honors Colleges spans more than two decades: First at UNLV, and then at the University of Nevada, Reno. Most recently, Dan was NSHE GEAR UP coordinator, directing statewide college-access programming for underrepresented students while continuing to be adjunct faculty at the University of Nevada, Reno Honors.
Dan holds a B.A. in German and International Relations (American University) and an M.A. and Ph.D. in German Studies (Duke University) and is author and translator of scholarly works in language pedagogy, German Studies, and Honors education.
Esther Hong, Secretary, President of Honors College Student Council Ex-Officio Representative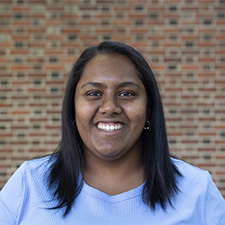 Esther Hong serves as the Secretary of the Honors College Advocacy Board and as the President of the Honors College Student Council. Esther is currently a Senior majoring in Biology with a minor in Public Health. She aims to increase the sense of community and belonging within the Honors College. As a representative of the Honors students, Esther listens to the voices of her fellow peers and works to make a difference as a liaison between students and Honors faculties. She introduces various opportunities for students to help the community. Esther has won three President's Volunteer Service Awards again exemplifying the strength of the Honors College student. Not only is Esther a full-time student, she also serves as a Senior Resident Assistant in Peavine Hall, the President/Founder of the Pokemon Go Pack Club, and an active member of the Nevada Glee Club.