Ways to Give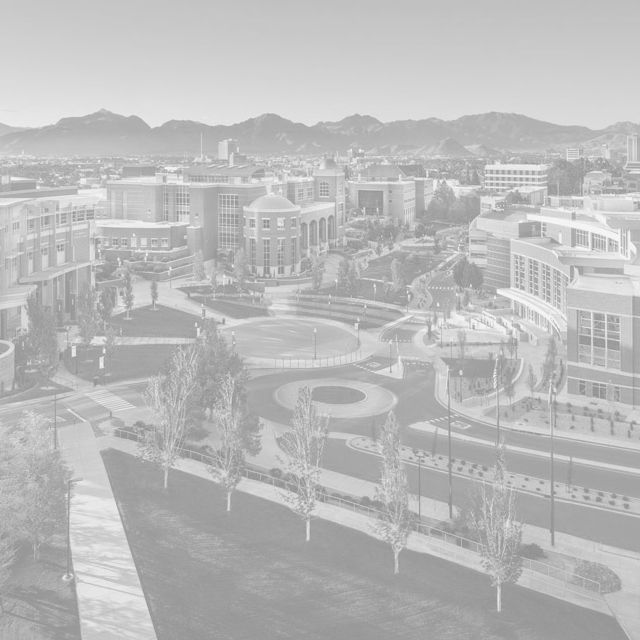 The University accepts gifts of cash (cash, check and credit card), gifts-in-kind (property and real estate), and gifts of securities. If you have any questions about ways to give, please call us at (775) 784-1587 or email us at giving@unr.edu.
Please note, we do not accept donations of cryptocurrency, including bitcoin. If you would like to or have been asked to donate cryptocurrency to the Foundation, please contact us at giving@unr.edu.
Are you ready to make an impact on campus?