Gratitude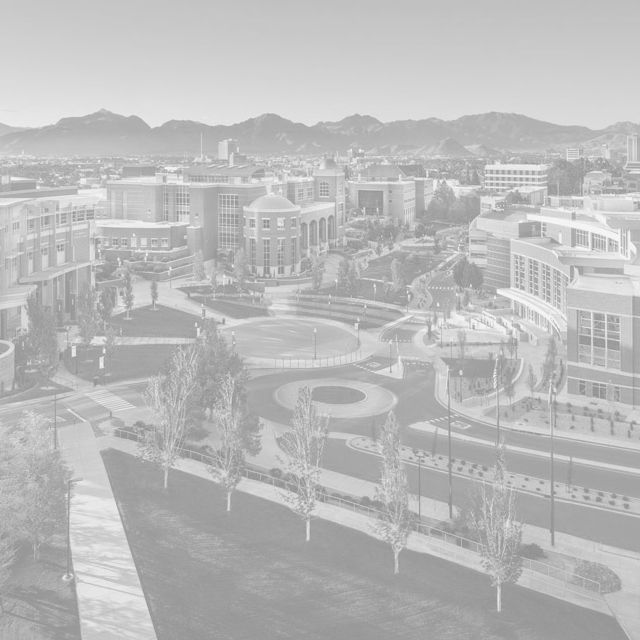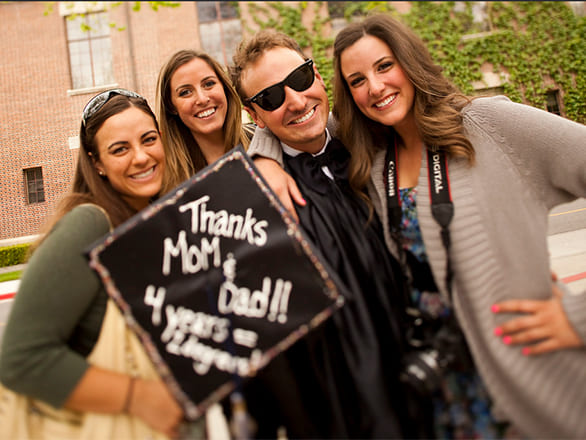 Recipients of donor funding at the University of Nevada, Reno all share one characteristic: They're grateful. And we're grateful to have the opportunity to pin their notes of thanks on the Wall of Gratitude.
If you are the recipient of donor support and would like the world to know, send us an email at donor_relations@unr.edu or visit the give thanks webpage for more information.
Wall of Gratitude
University students and faculty are filled with gratitude for donor support.
Give thanks
Show your gratitude for support you've received from donor funding.
Are you ready to make an impact on campus?