Stories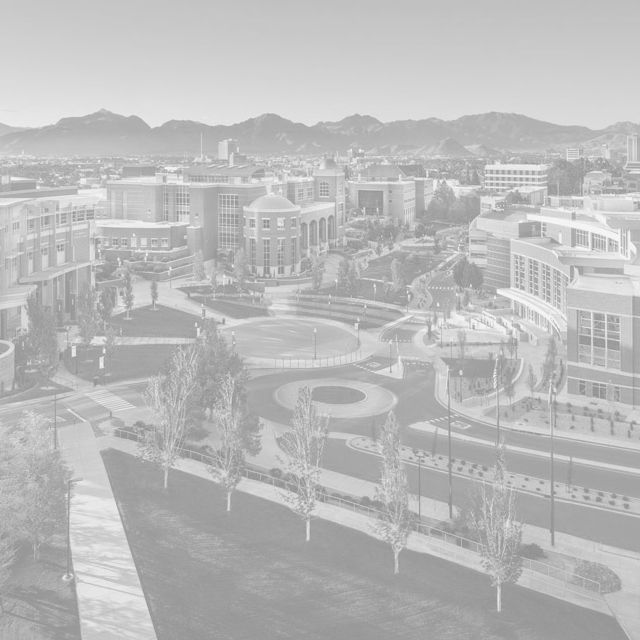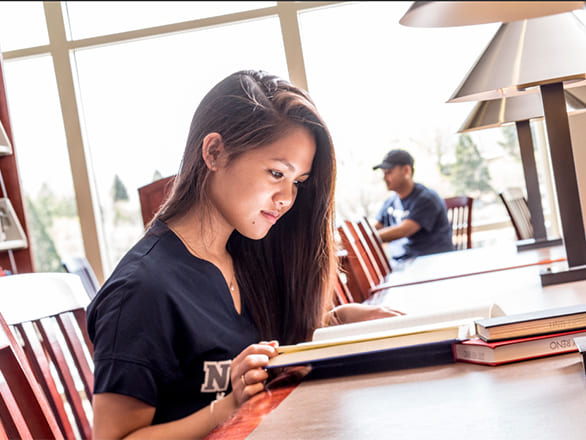 We are delighted to share stories that highlight the many ways donor contributions improve the lives of students, faculty and community members.
Headlines
Through their gifts and vision, donors are making headlines by creating paths to success.
Nevada Silver & Blue
Recent stories from the University's magazine, Nevada Silver & Blue, celebrate donor gifts.
IMPACT
Donor support makes an impact across campus. Don't believe us? Check out these IMPACT stories.
Donor-Supported Faculty Positions
Donor support facilitates faculty excellence in teaching and research.
Are you ready to make an impact on campus?