Crowdfunding success: Swan Island's recent renovations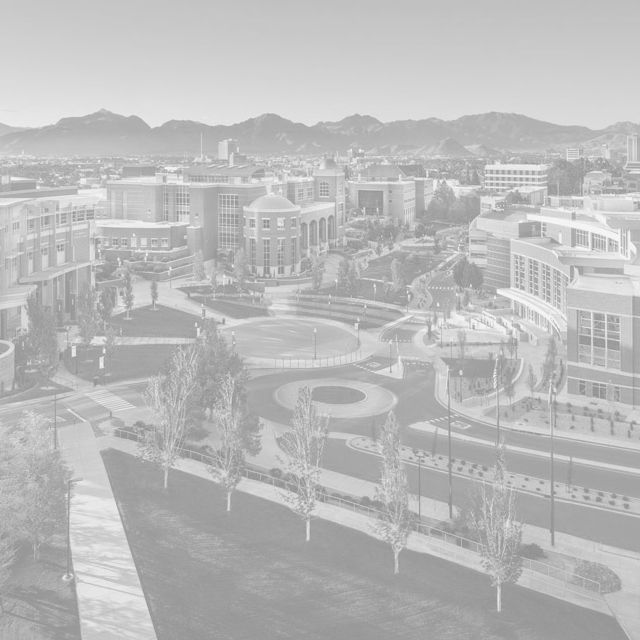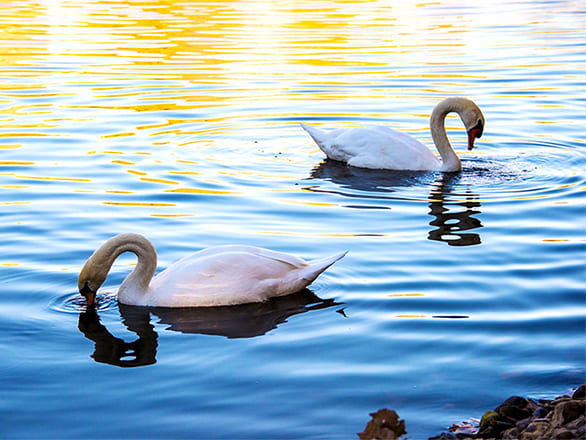 The University's resident swans, Zeus and Athena, have been the beneficiaries of a recent crowdfunding campaign to improve Swan Island at Manzanita Lake. (Photo courtesy of Claudia Ortega-Lukas)
Swan Island, home to Zeus and Athena the University's resident swans, has recently undergone extensive renovations thanks to support from more than 200 donors who generously contributed nearly $19,000 to the project.
Manzanita Lake was created in 1911 and is one of the most recognizable spots on campus, due largely to the various swans who have called the lake home for nearly 90 years. The recent upgrades to Swan Island make it a more permanent habitat for Zeus and Athena and include replacing the concrete tubing around the island with natural rocks, updating the vegetation on the island to provide a more natural habitat, and extending this vegetation to the shore to create a garden and swan viewing area.
"It's incredible how much support the community has shown for Zeus and Athena," said Assistant Director of Grounds Services Marty Sillito. " Through the tremendous number of gifts we received, we reached our goal of raising $15,000 for these renovations, which allows us to provide a safe and comfortable place for the swans and their new cygnets that hatched this spring to live and thrive. Because of the outpouring of support for the swans, we added a stretch goal of $18,000, and met that goal as well. We will use those additional funds to add more vegetation, both on the island and in the swan viewing area."
Are you ready to make an impact on campus?