Harry Reid Public Engagement Lecture Series
Following the guidance of local, state and federal health agencies, the 2020 Harry Reid Public Engagement Lecture has been cancelled.
For questions or more information, please contact Samantha Tabarez at stabarez@unr.edu or (775) 682-6022
About the Series
In honor of Senator Harry Reid's numerous contributions to the University and the state, a biennial, university-wide Harry Reid Public Engagement Lecture Series will be hosted jointly by the Department of History, Core Humanities Program, and the Office of the President at the University of Nevada, Reno. The Harry Reid Public Engagement Lecture Series was designed in 2018 to bring distinguished leaders whose careers in government, public service, or community activism demonstrate the contribution of humanities disciplines to public life. John Kerry, the United States' 68th Secretary of State served as the inaugural speaker for this series. This lecture series is designed to address emerging topics and current events of interest to a broad audience, including students and colleagues at the University of Nevada, Reno and the community at large.
About the Speakers
U. S. Senator Harry Reid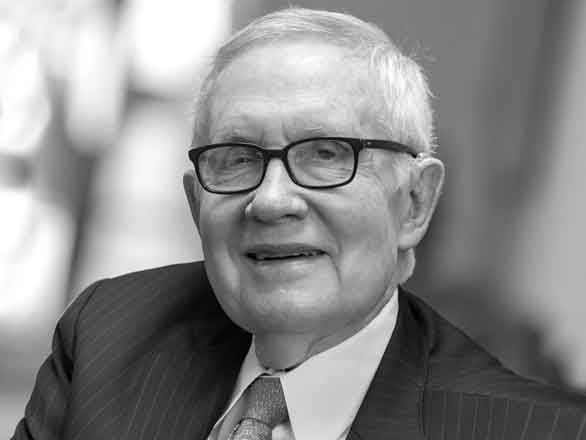 Born in the small mining town of Searchlight, Nevada, former U.S. Senator Harry Reid represented the Silver State for 34 years in the U.S. Congress and is the longest-serving Senator in the state's history. As Nevada's only member of the House of Representatives for four years, he served as secretary to the California Congressional Delegation. Over his 30-year Senate career, he served as the Senate Majority Leader, Democratic Leader, Majority Whip, and Minority Whip. Renowned for his tireless work ethic and ability to masterfully navigate Senate process and procedure, Reid's accomplishments include the passage of historic legislation addressing health care reform, clean energy, infrastructure and America's economic recovery following The Great Recession. A celebrated champion for Nevada, he worked to expand the state's leadership as a top international entertainment and gaming destination, fuel growth in infrastructure, transportation and economic development and prevent the Silver State from becoming a repository for high-level nuclear waste. Currently, Reid serves as a Distinguished Fellow at the University of Nevada Las Vegas William S. Boyd School of Law and as co-chair of the bipartisan MGM Public Policy Institute at UNLV with former Republican Speaker of the House John Boehner.
U.S. Senator Bob Kerrey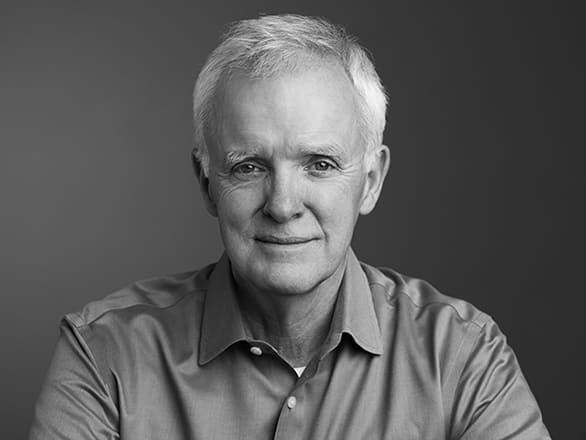 Senator Bob Kerrey, who represented Nebraska as a United States Senator from 1989-2001 and as its 35th governor, serves as the managing director at Allen & Company in New York City. He is also the executive chairman of the Minerva Project, a for-profit educational organization that provides technology, infrastructure and support services for the Minerva Schools and Keck Graduate Institute. Previously for 10 years, Kerrey served as the President of The New School, a small private university in New York City, during which the university doubled its endowment and experienced growth in enrollment, faculty, scholarship funding, capital projects, research and international engagement. Kerrey served three years as a Navy SEAL in the U.S. Navy and is a Medal of Honor recipient. He earned his B.S. in Pharmacy from the University of Nebraska.
Are you ready to make an impact on campus?