Geotechnical engineering
The geotechnical engineering program at the University of Nevada, Reno has evolved over a period of years, which is a reflection of the hard work and dedication of its well-respected faculty members. By emphasizing a few selected topics the faculty has been able to remain vibrant and at the forefront of geotechnical engineering research and education. Geotechnical engineering faculty collaborate closely with faculty focusing on pavements and structures engineering as well as with faculty in the University's Mackay School of Mines and Engineering.
Over the years, the research focus has been in the following areas:
Behavior of deep foundations and retaining structures under static and seismic conditions
Assessment of vehicle-pavement interaction
Soil liquefaction and remedial techniques
Seminar series
We're please to announce a dedicated seminar series in geotechnical engineering, bringing distinguished speakers to campus to address the state of the art in our field.
Labs and centers in geotechnical engineering
Geotechnical Engineering Laboratory
Primary contact: Ramin Motamed
Major focus: Complex stress path testing with feedback of soils under drained and undrained conditions; cyclic triaxial testing; large-scale soil model testing; flex wall permeability measurements
Faculty in geotechnical engineering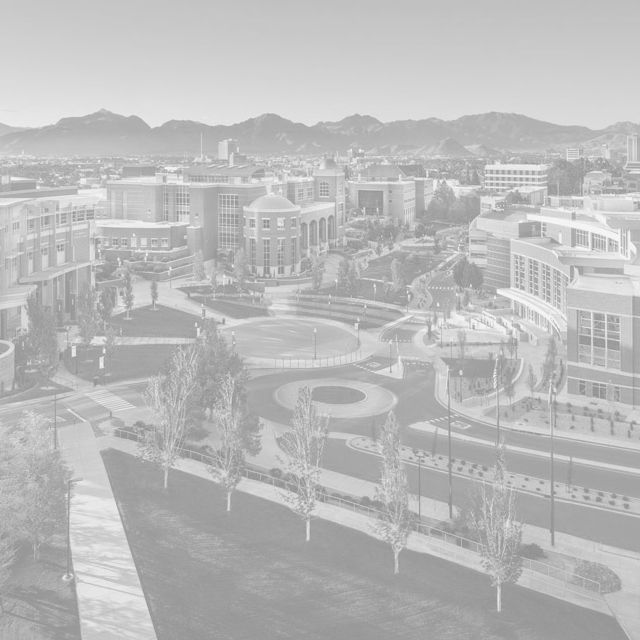 Sherif Elfass
Research Associate Professor
1367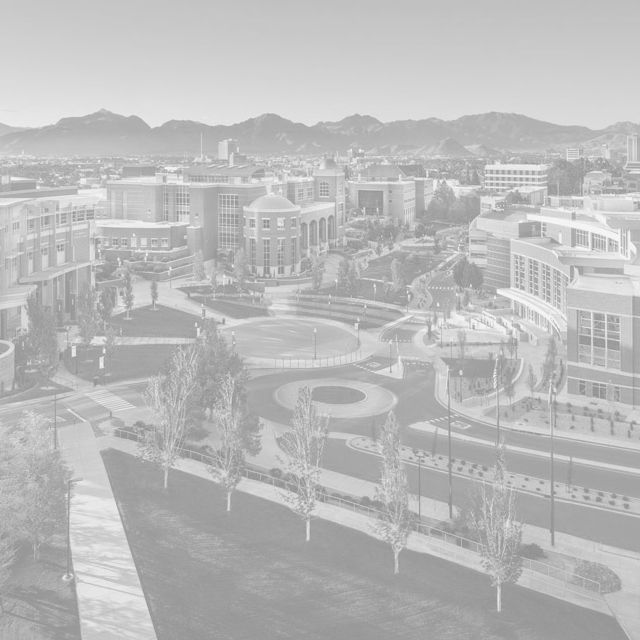 Ramin Motamed
1367 Geotechnical Earthquake Engineering, Seismic Engineering, Shake table tests, Liquefaction, Site response analysis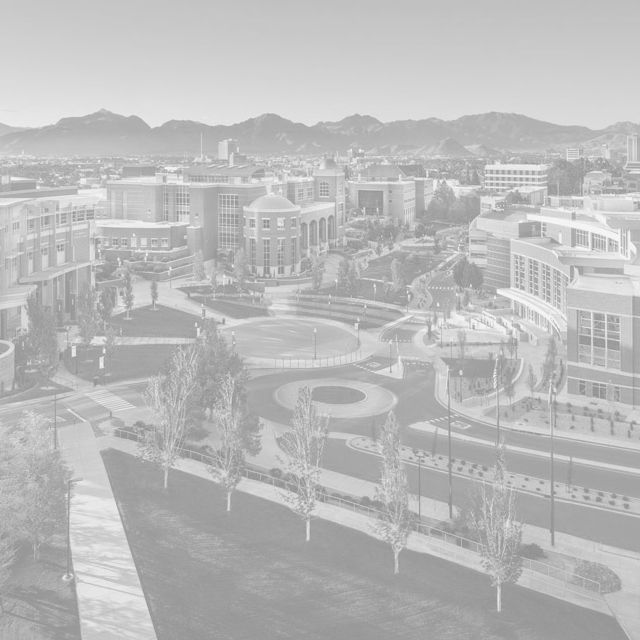 Raj Siddharthan
1367