Undergraduates
Students who participate in the Tribal Students program will be able to receive the following support services.
Free housing (dependent on availability)
Scholarships (dependent on availability)
Tutoring
Mentoring
Advising and financial aid services
Career services such as internships
Early job placement
Native American Waiver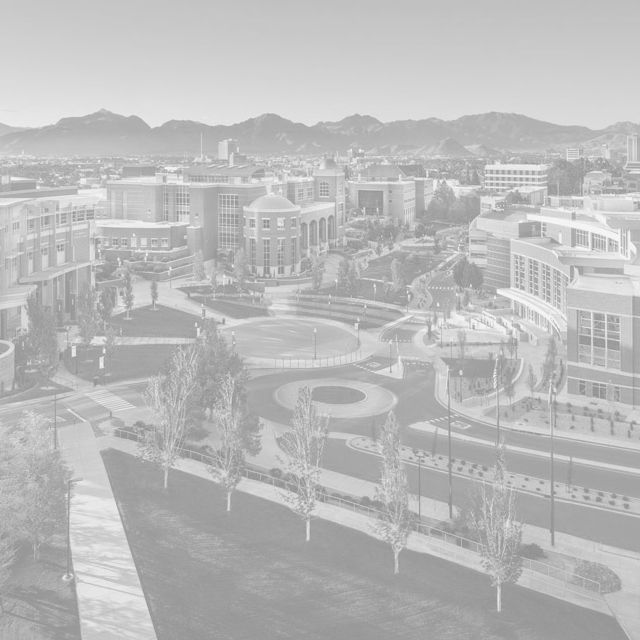 Students who decide to be in the program will need to complete a contract, goal setting planner, and volunteer for community events on and off campus.
If you are interested, please complete the "Request more Information" form below.