SEC events
Silver and Blue Salute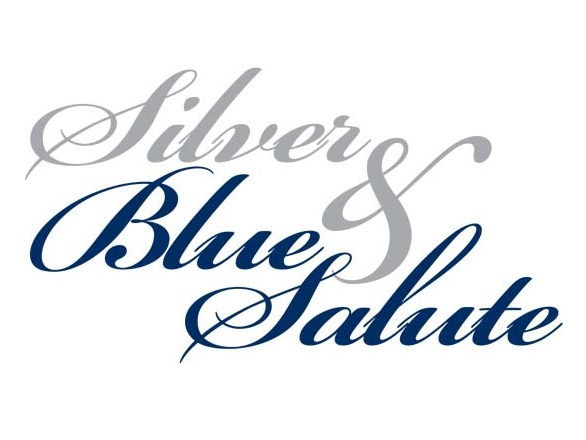 The SEC Silver and Blue Salute recognizes classified staff and their years of service with the University, recent retirees and the SEC Annual Distinguished Classified Employee and Wolf Cub.
In lieu of the Silver and Blue Salute annual event, a committee is working to produce a video which will highlight and honor many classified staff employees including the following:
Distinguished Classified Employee of the Year
Distinguished Classified Employee of the Year Runner-Up
Wolf Cub of the Year
Classified Staff Retirees and Classified Staff Honoree Recipients
Employees of the Month
Staff Employee's Council Outgoing Representatives
Open House
Many of our local vendors who participate in the open house donate raffle prizes, provide samples or hand out information at the event. The event is held in the Lawlor Event Center outer concourse and typically lasts four hours. Admission to the event is free for vendors and our employees who wish to attend. The University President has granted all classified employees one hour of paid administrative leave to attend this event.
Next Open House
The 2021 open house is being held on Nov. 17.