SEC events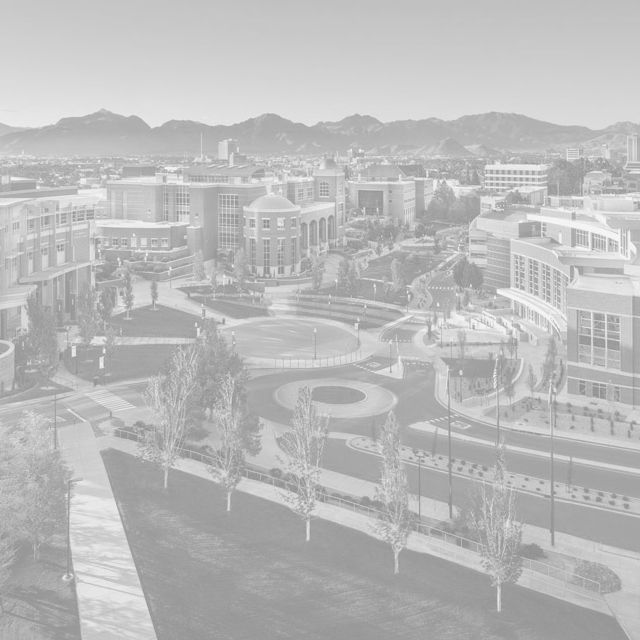 Silver and Blue Salute
The SEC Silver and Blue Salute recognizes classified staff and their years of service with the University, recent retirees and the SEC Annual Distinguished Classified Employee and Wolf Cub. Doorprize drawing tickets will be available for purchase and all proceeds go to the Classified Staff Development Fund.
Silver and Blue Salute
Date: Wednesday, June 10, 2020
Time: 1:00 PM - 3:00 PM
Location: JCSU Ballrooms - 4th Floor
Open House
Many of our local vendors who participate in the open house donate raffle prizes, provide samples or hand out information at the event. The event is held in the Joe Crowley Student Union ballrooms and typically lasts four hours. Admission to the event is free for vendors and our employees who wish to attend. The University President has granted all classified employees one hour of paid administrative leave to attend this event.
Next Open House
Date: Wednesday, March 18, 2020
Time: 10:00 a.m. - 1:00 p.m.
Location: JCSU, Ballrooms 4th Floor