Program faculty
Nevada ENDURE is designed to train students across the broad range of neuroscience. The Program Directors and other Program Faculty Mentors represent the range of Neuroscience, including cellular and molecular neuroscience, cognitive neuroscience, and clinical neuroscience.
Program Directors
The Directors guide program activities and facilitate outstanding research and professional development training for ENDURE students.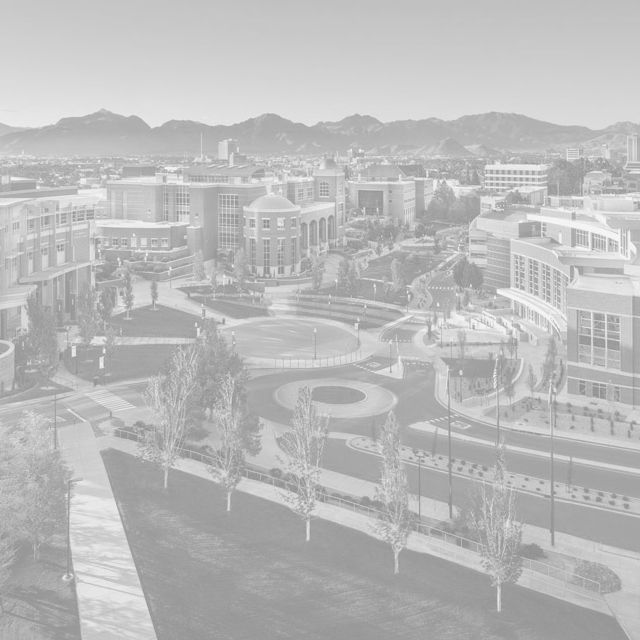 Mariann Weierich
James K. and Lois Merritt Mikawa Distinguished Professor in Clinical Psychology
She/her/hers
5572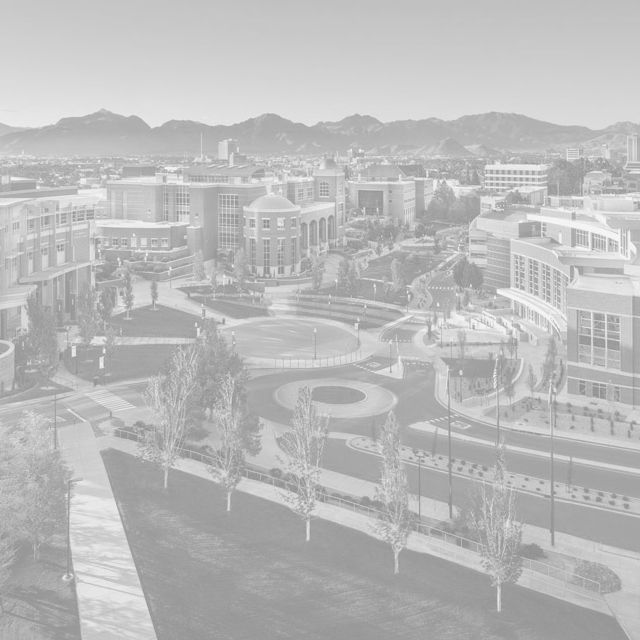 Marian Berryhill
Professor, Associate Chair of Psychology Department
5572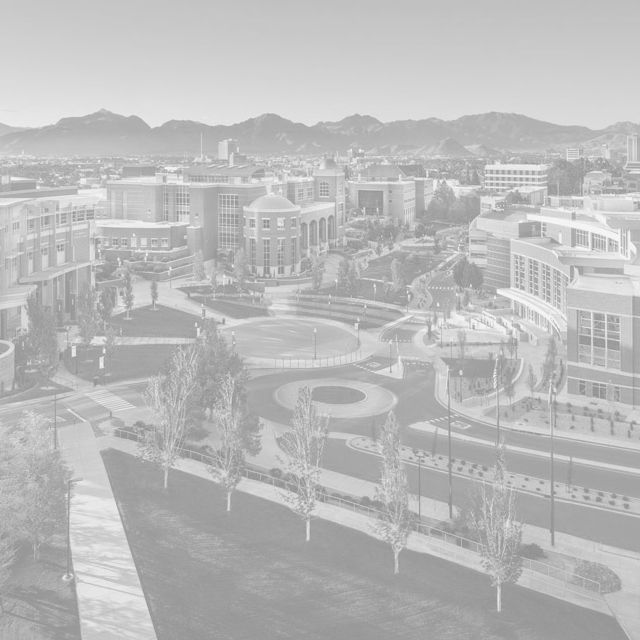 Dennis Mathew
Co-Director of Neuroscience Program, Associate Professor
He/him/his
5572
Program Faculty Mentors
These UNR neuroscience faculty represent the first roster of ENDURE academic year mentors. Each has a very strong record of mentoring and is very interested in mentoring ENDURE scholars in their research labs. This list will change and grow over time. The ENDURE Directors and Program Coordinator will handle the placement of new ENDURE scholars in research labs, so there is no need for applicants to contact these faculty, however, reading about them might help to inform applicants' statements of research interests. You can find more information about each of these faculty on the UNR Integrative Neuroscience faculty page.