Explore the Fleischmann Planetarium
Immerse yourself in a faraway galaxy. Experience Full-Dome Theater shows and engaging educational exhibits at one of Nevada's historic landmark science centers.
Plan your visit
Explore the fleischmann planetarium
Students explore the exhibits and shows at the planetarium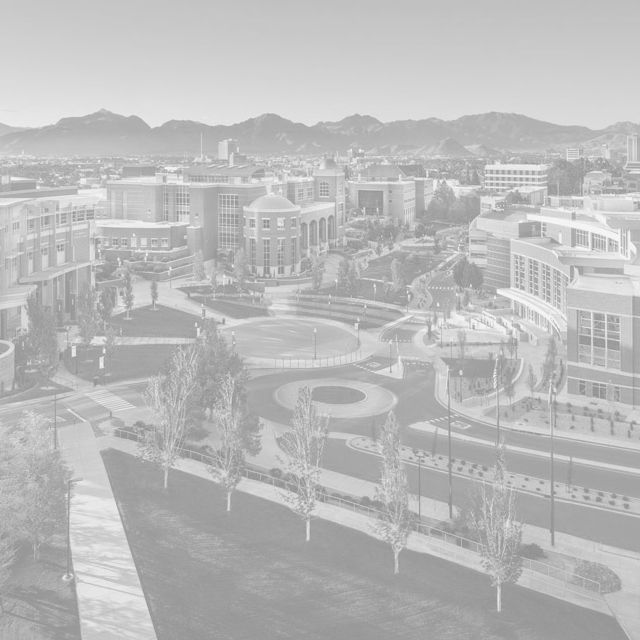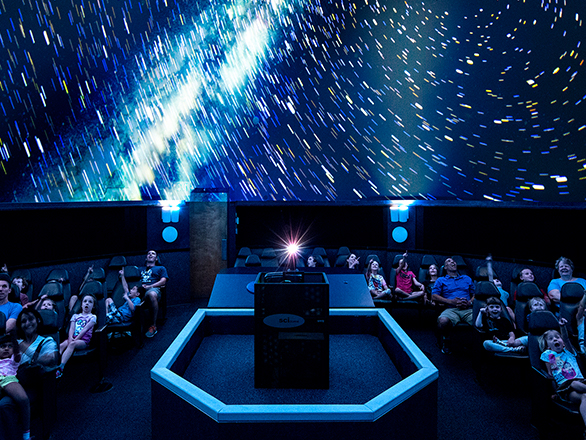 Full-Dome Theater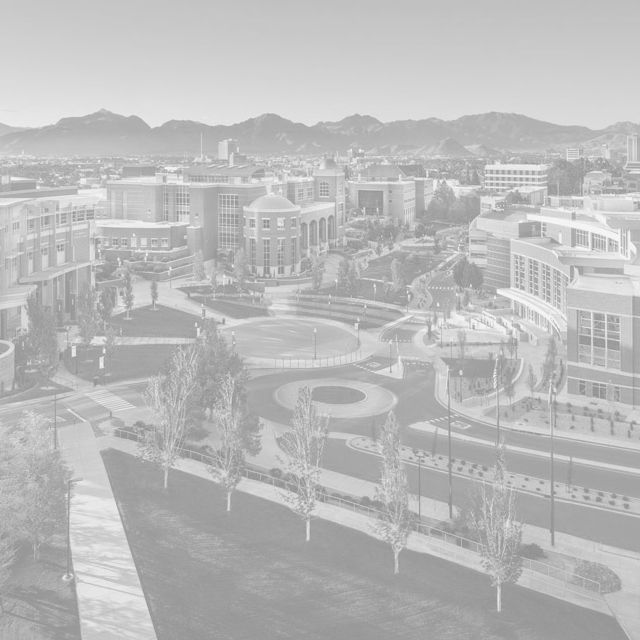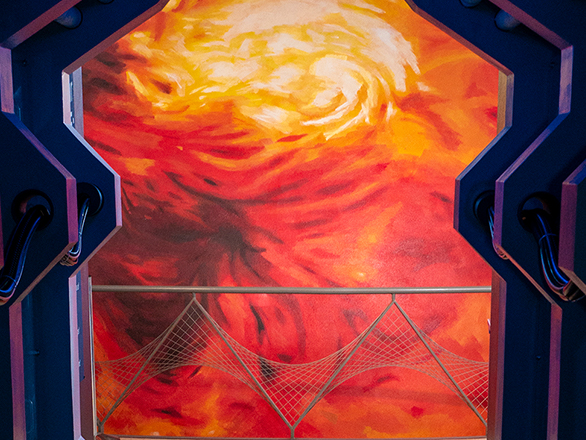 Exhibits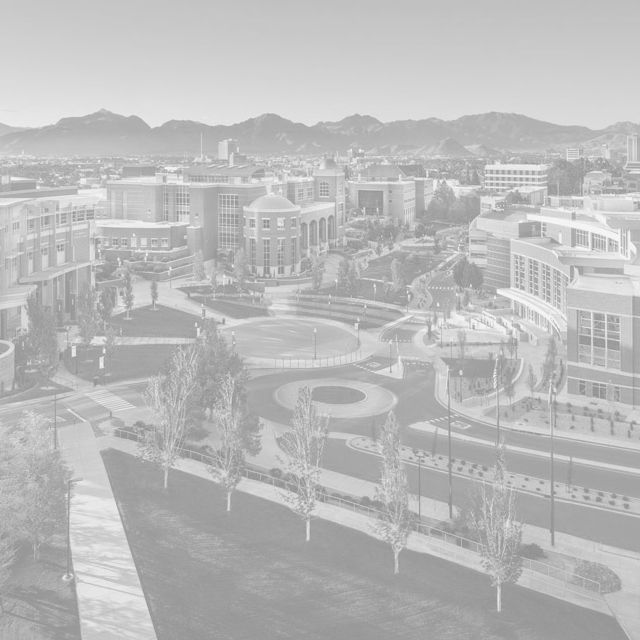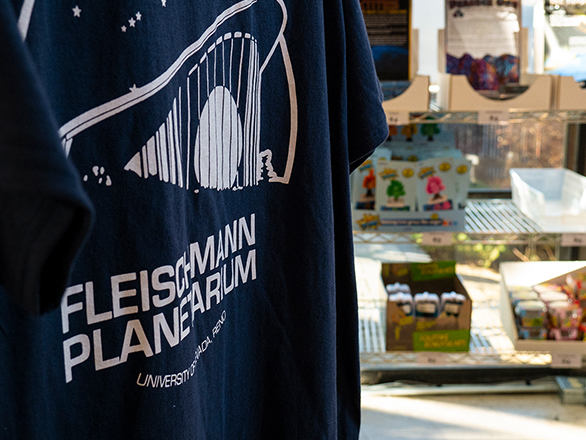 Science Store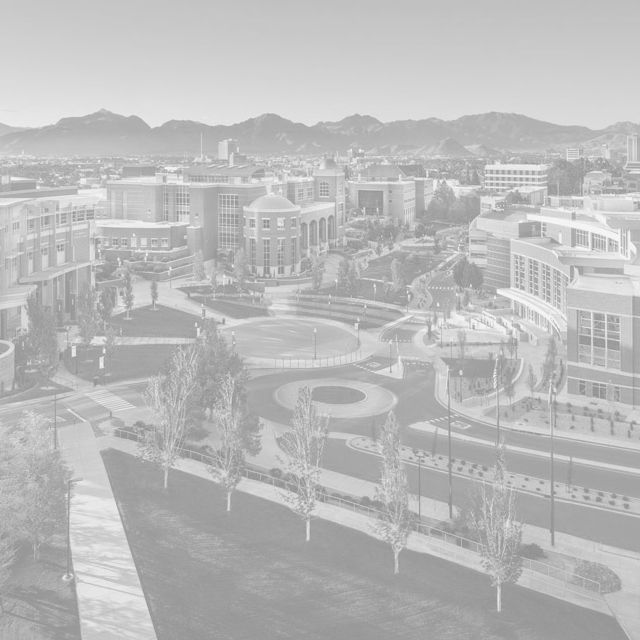 NEW: Full-Dome Laser Shows
November 24-December 31
Through the end of 2024, enjoy music from popular artists like Taylor Swift, Pink Floyd, The Beatles and more during the Planetarium's laser shows!
Go to the "Show Tickets" page on our Shopify site to buy tickets now.
Upcoming events
Learn more about upcoming events hosted at the Fleischmann Planetarium.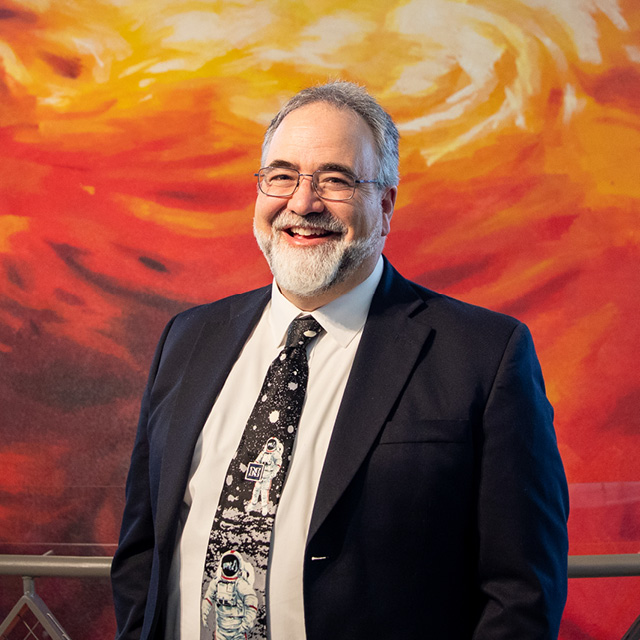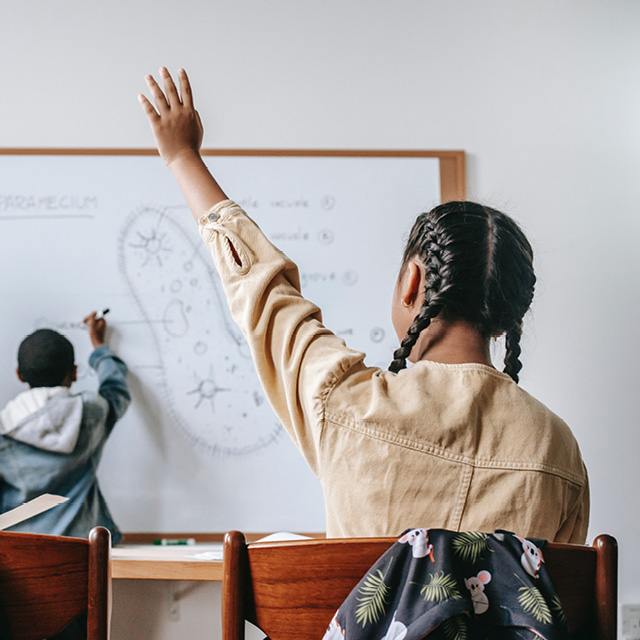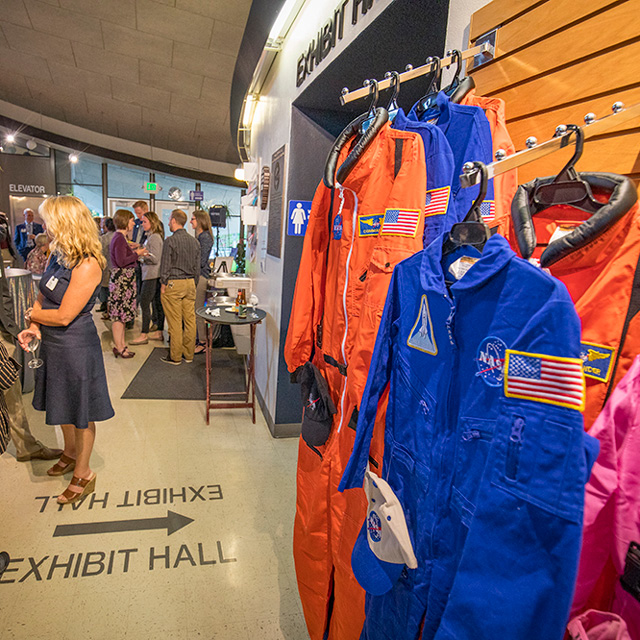 Meet the Planetarium Director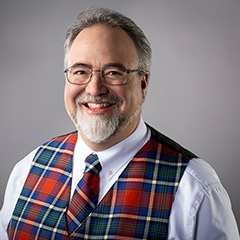 Paul McFarlane is the Director of the Fleischmann Planetarium and Science Center. An educator, Paul taught for more than 25 years in the Washoe County School District.
He has studied astronomy and astrophysics at the University of Nevada, Reno's Department of Physics, doing coursework and research using the MacLean Observatory telescopes at the Redfield Campus. McFarlane also trained at Johnson and Kennedy Space Centers with aerospace and NASA experts in astronomy, engineering and planetary science.