Explore the Fleischmann Planetarium
Immerse yourself in a faraway galaxy. Experience Full-Dome Theater shows and engaging educational exhibits at one of Nevada's historic landmark science centers.
Plan your visit
Explore the fleischmann planetarium
Students explore the exhibits and shows at the planetarium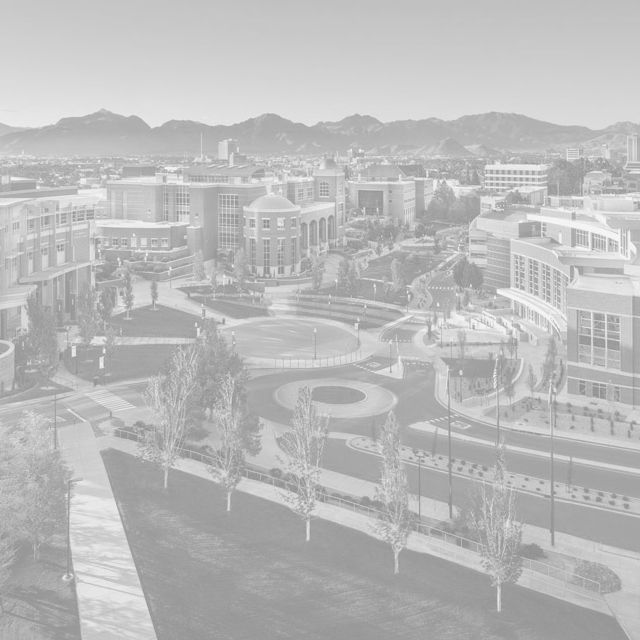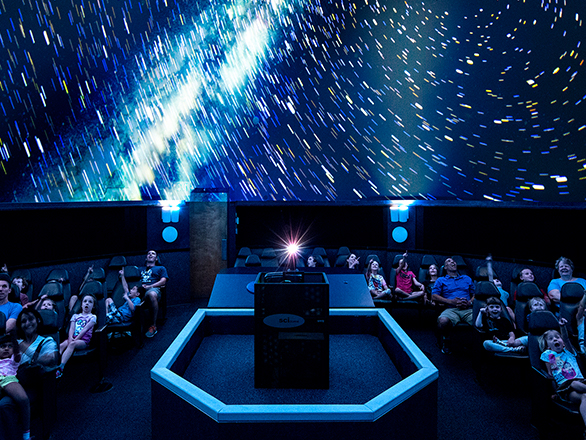 Full-Dome Theater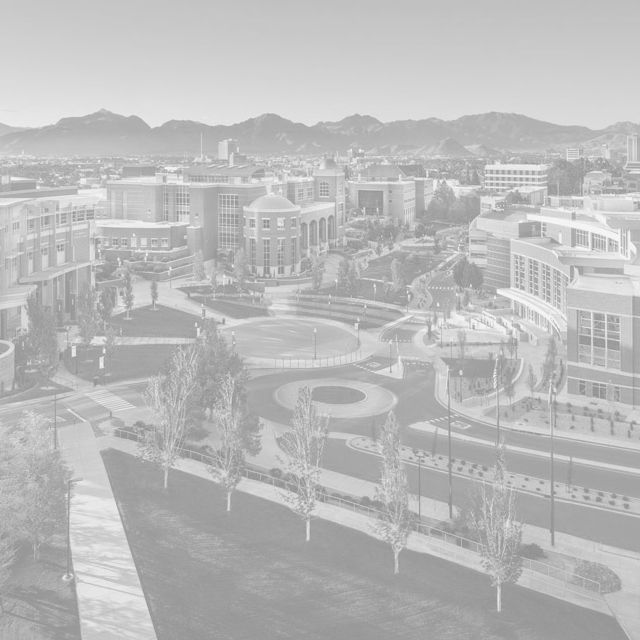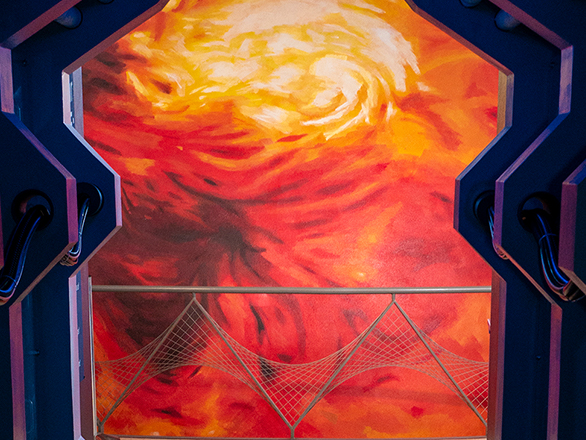 Exhibits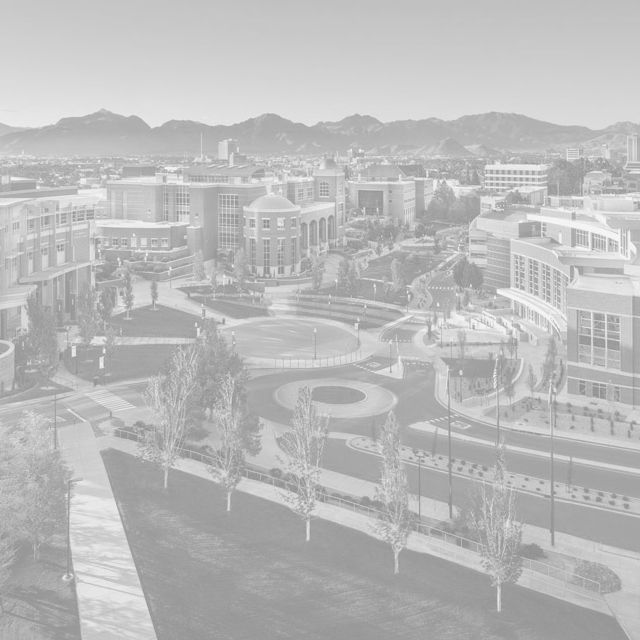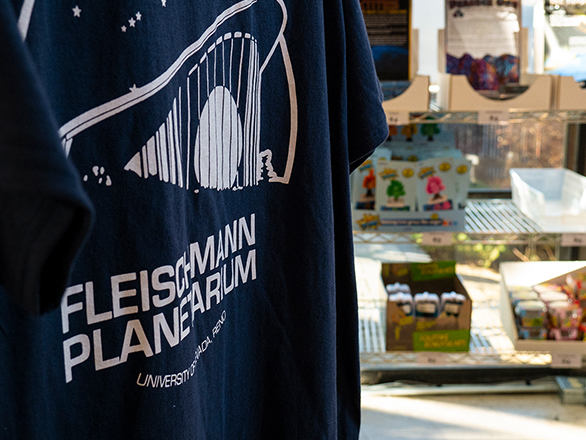 Science Store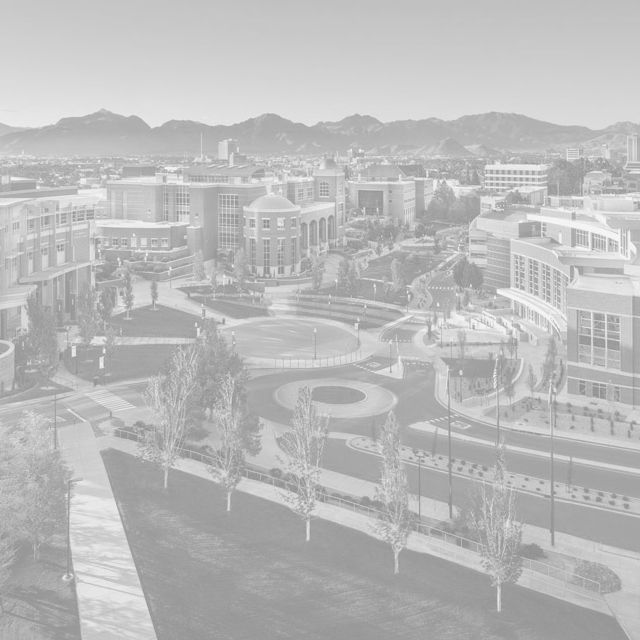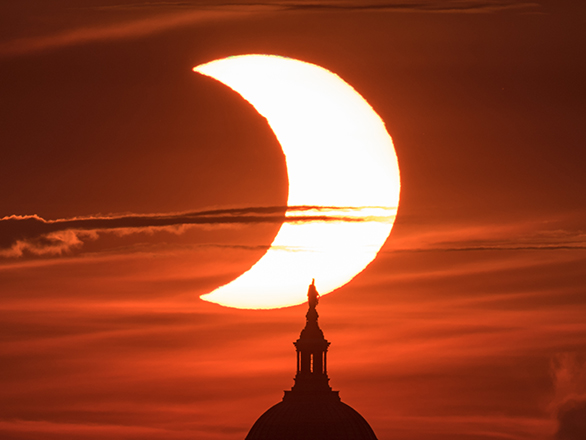 Upcoming Solar Eclipse!
The Planetarium is hosting a free Eclipse Viewing Event on Saturday, October 14, 2023 beginning at 8 a.m.
Weather permitting, a partial solar eclipse will be visible across the Americas on October 14th, 2023. In Reno, we'll see the Moon pass in front of the Sun, obscuring approximately 85% of our nearest star!
Upcoming events
Learn more about upcoming events hosted at the Fleischmann Planetarium.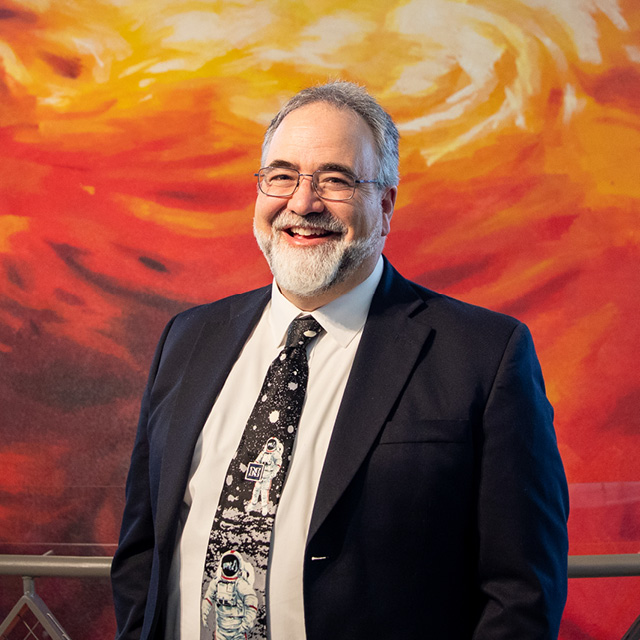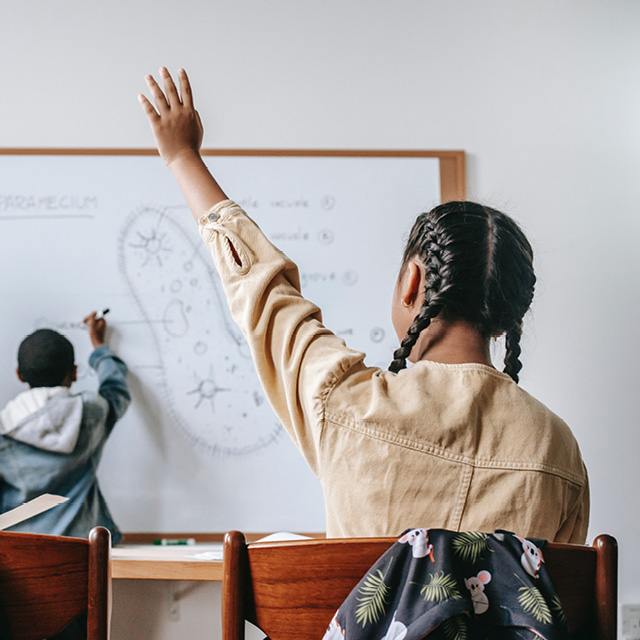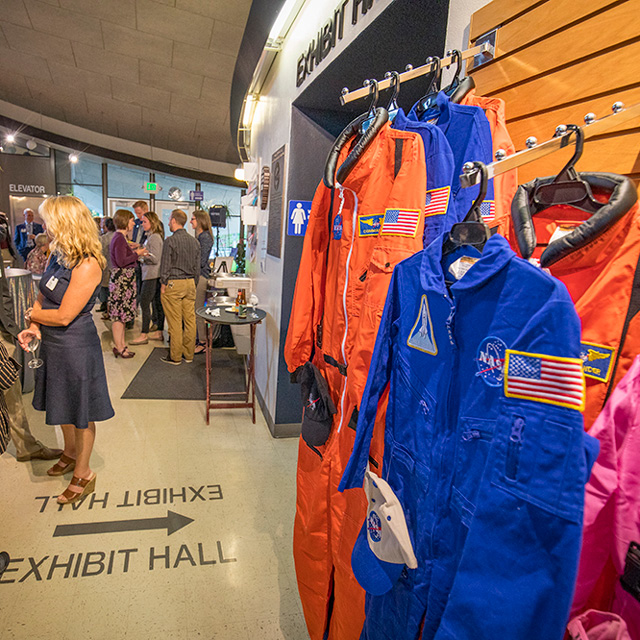 Meet the Planetarium Director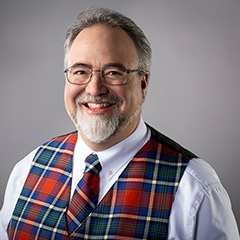 Paul McFarlane is the Director of the Fleischmann Planetarium and Science Center. An educator, Paul taught for more than 25 years in the Washoe County School District.
He has studied astronomy and astrophysics at the University of Nevada, Reno's Department of Physics, doing coursework and research using the MacLean Observatory telescopes at the Redfield Campus. McFarlane also trained at Johnson and Kennedy Space Centers with aerospace and NASA experts in astronomy, engineering and planetary science.