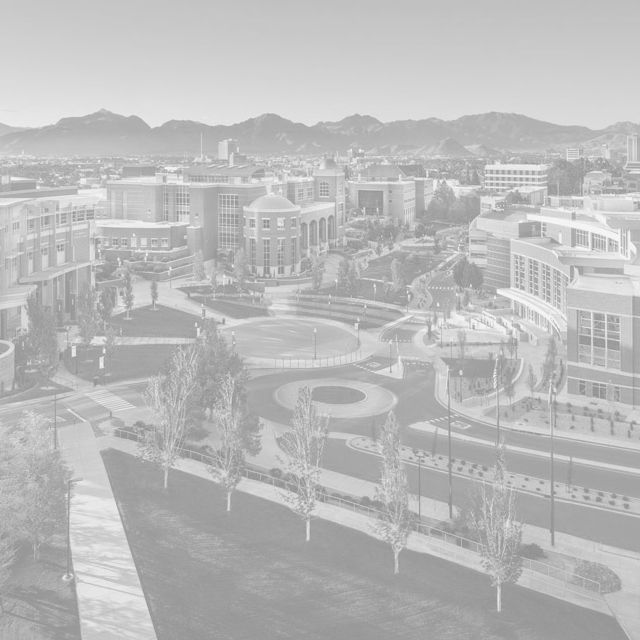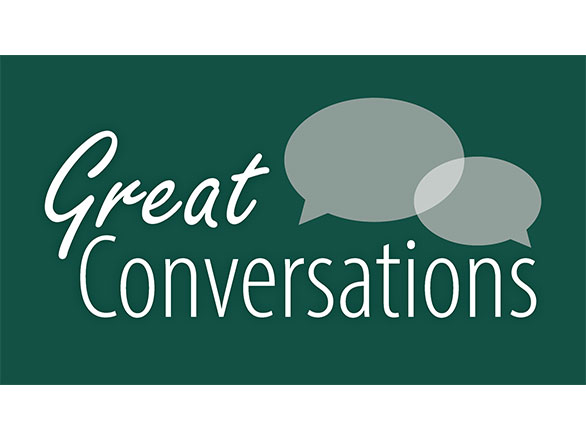 Speaker Series 2022-2023
Now in its 17th year, Great Conversations has brought the scholarship of accomplished faculty in the College of Liberal Arts to the community through presentations and discussions around topics across the humanities, social sciences and visual and performing arts. The 2022-2023 series reflects the diversity and vibrancy in the College, and we invite you to join other engaged learners in exploring thought-provoking topics of significance to our community and beyond. As a limited seating event, the setting of local homes and arts venues creates an engaging and intimate setting for lively discussion.
This year we are pleased to announce an additional event in Incline Village to celebrate the new University of Nevada, Reno at Lake Tahoe collaboration. The 22-23 season will include five exciting presentations to be held in community homes, the beautiful University Foundation Arts Building on campus and the Holman Arts & Media Center in Incline Village (hosted by Janet Usinger at the Holman Arts & Media Center).
Additional information and dates for these events can be found below.
Annual subscriptions are $1,000 and include two fully transferable tickets to all five events, hors d'oeuvres and drinks, and stimulating conversation. Half-season subscriptions (fall only or spring only) are available for $600. Funds raised from the Great Conversations series are used to provide unrestricted support to the College of Liberal Arts.
For more information, contact Stefanie Givens at (775) 784-6873.