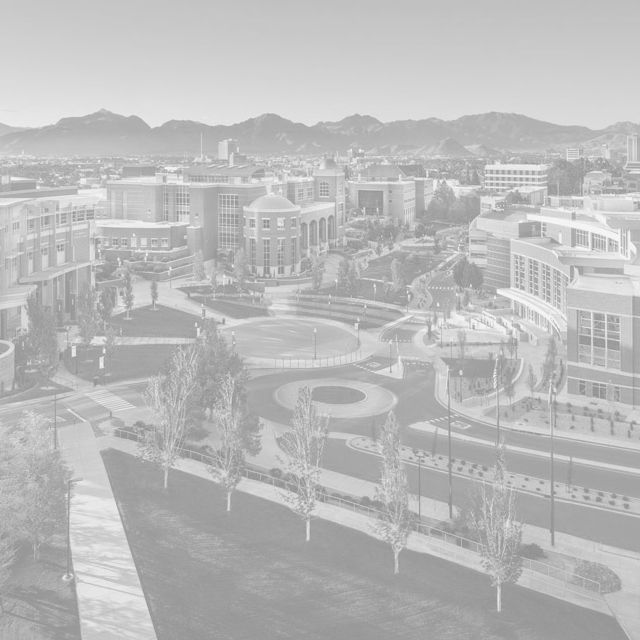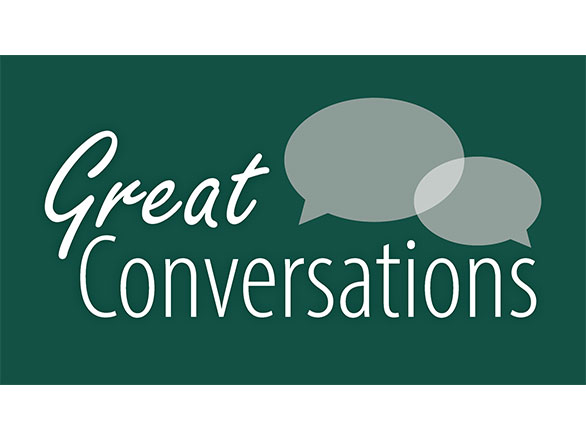 Speaker Series 2021-2022
Four thought-provoking topics presented by distinguished faculty at the University of Nevada, Reno.
For the past 16 years, the College of Liberal Arts has brought distinguished faculty into community homes to facilitate meaningful conversations in an intimate setting. Last year due to concerns about the pandemic, we reduced our schedule from four conversations to two and held everything virtually. However, this year we are back in full force with four exciting presentations set to be delivered in person by some of our most impressive faculty, including a couple of newcomers. The first talk will be hosted in the beautiful University Arts Building on campus and the remaining three will be held in community homes.
The lineup includes conversations about musical theater (Little Women in particular); what's new with Asia, especially the hot spot of Korea; why our two political parties pursue the bickering that voters find so frustrating. And what we can learn from listening to the stories of women who are employed in Nevada's legal brothers.
Additional information and dates for these events can be found below.
Annual subscriptions are $1,000 and include two fully transferable tickets to all four events, hors d'oeuvres and drinks, and stimulating conversation. Half-season subscriptions (fall only or spring only) are available for $600. Funds raised from the Great Conversations series are used to provide unrestricted support to the College of Liberal Arts.
For more information, contact Katie Glaser at (775) 682-8973.