Festival 2024: April 25-27
Mark your calendar for our 62nd Annual Festival offering a richer, deeper and more diverse educational and artistic experience for participants. Registration opens October 2.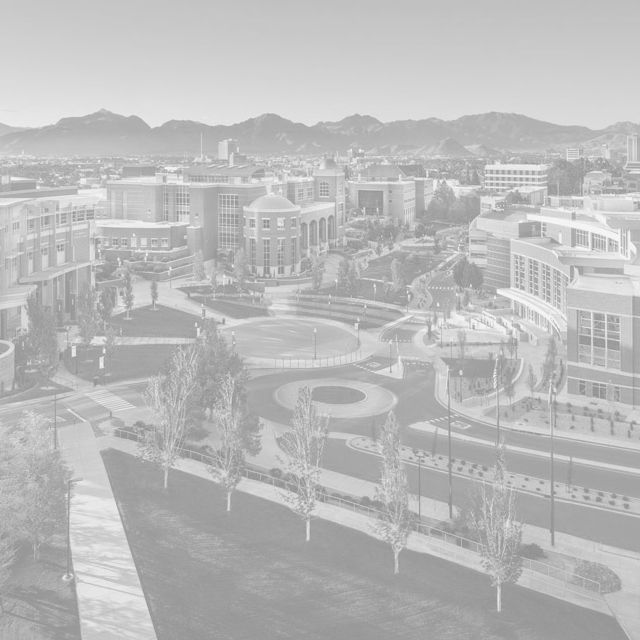 Daytime clinics and performances
Participants and attendees have access to two full days of daytime performances and jazz clinics, covering a range of topics presented by accomplished jazz musicians and Artist Educators from around the nation.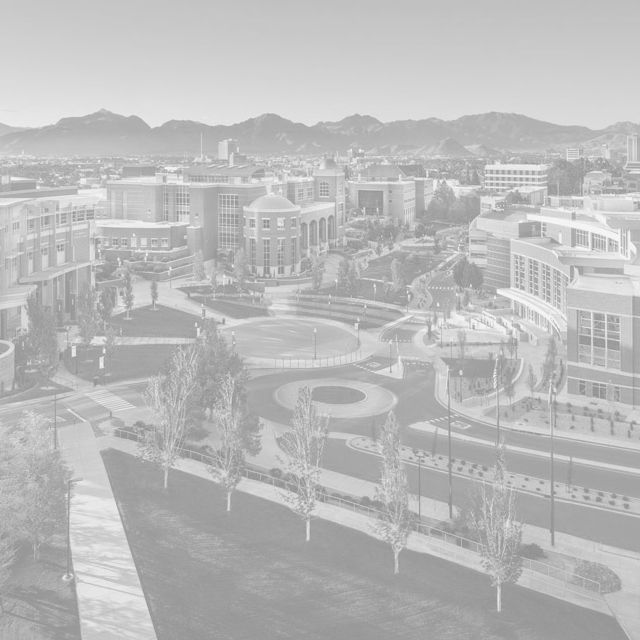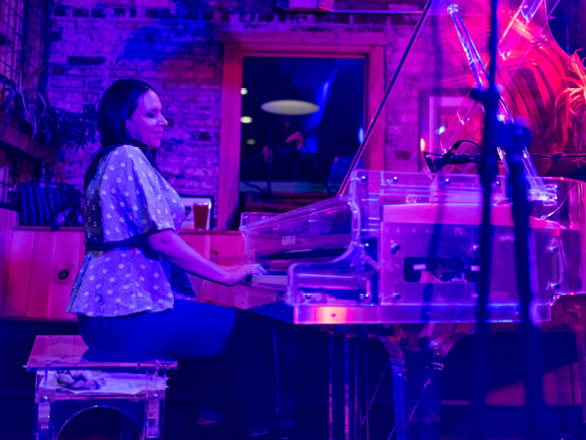 Jam sessions
Festival participants have the chance to collaborate and improvise alongside peers on Thursday at the Student Jam. Friday evening, professional musicians, Artist Educators and sometimes Festival headliners host a top-caliber session that has been know to extend into the early morning.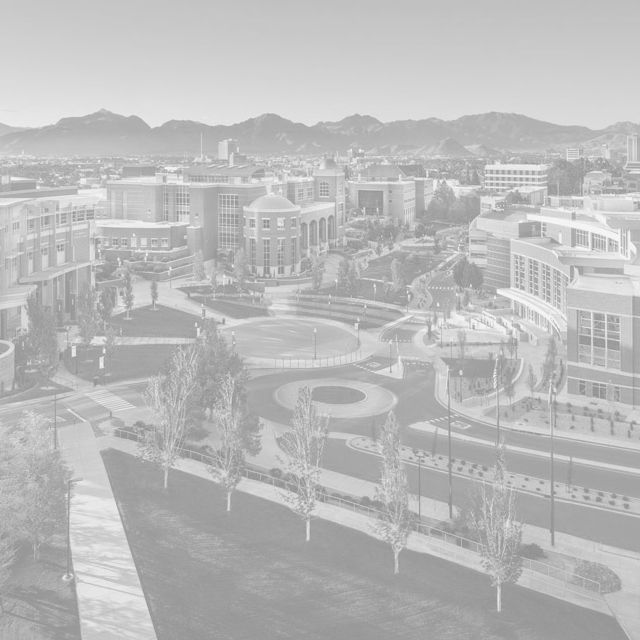 Festival Showcase
The Festival Showcase finale features a curated selection of student performances that showcase creativity, innovation, fresh perspectives and exceptional sound.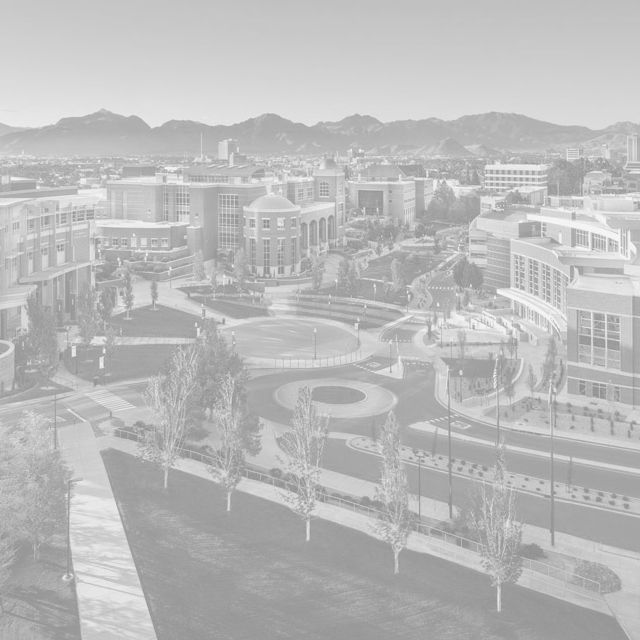 Student performance and review
Students perform for renowned Artist Educators during a 55-minute Performance Review. Each ensemble performs selections of its own choice and receives on-the-spot coaching and feedback immediately afterward.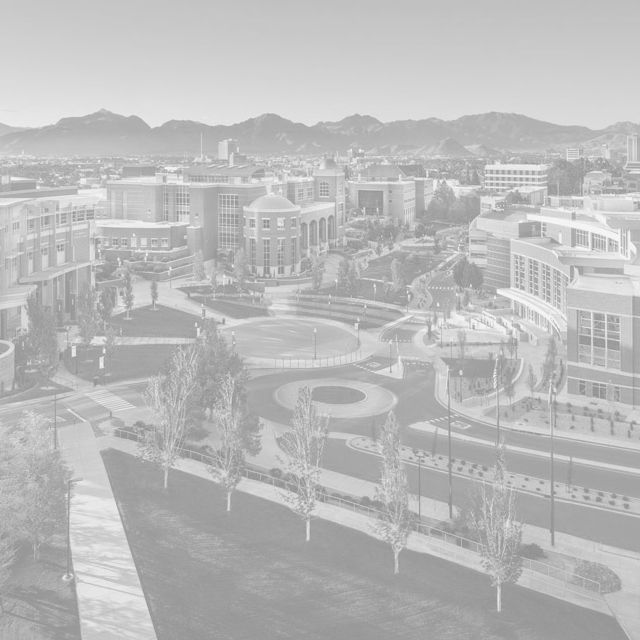 GEORGE
Festival Headliner
We are thrilled to announce GEORGE as the 2024 headliner. The group features four individual "earthworkers," as the derivation of the moniker implies, who excavate and create intense and intriguing music, the sound of which defies categories and labels.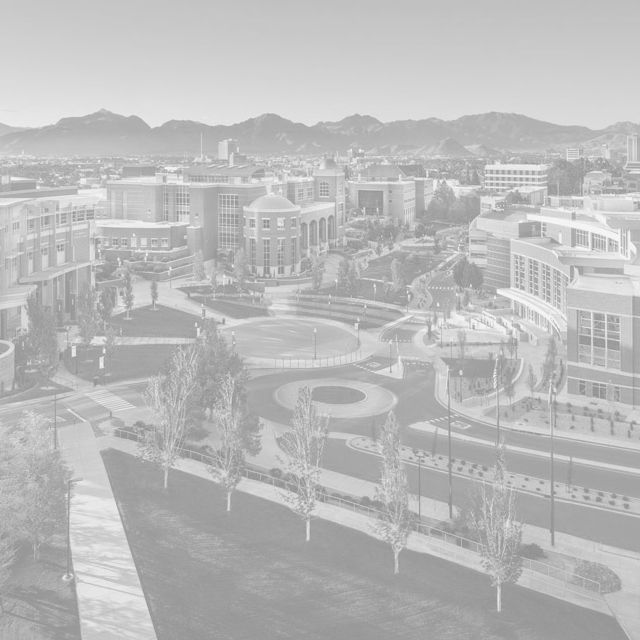 Terell Stafford + Manzanita Quintet
Festival Opener
Terell Stafford, acclaimed trumpet player based in New York, has been hailed as "one of the great players of our time, a fabulous trumpet player" by piano legend McCoy Tyner. Joining him is the University's own jazz faculty ensemble, the Manzanita Quintet.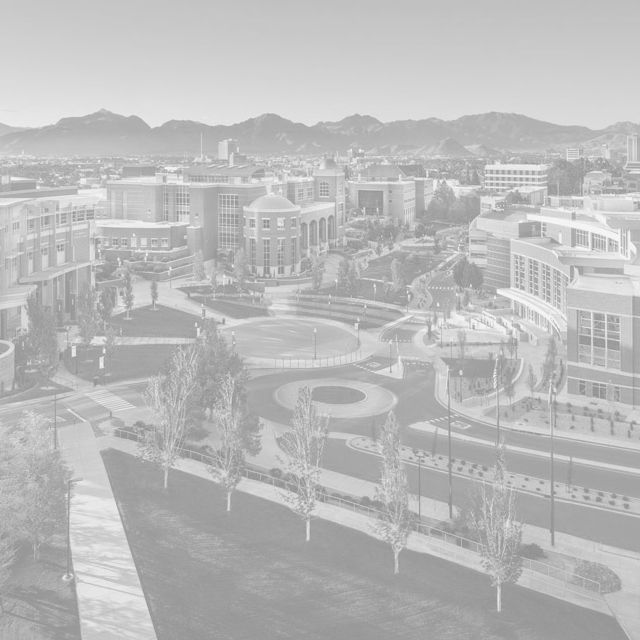 Erica Seguine
2024 Festival Composer
As the 2024 Festival Composer, Erica is writing a composition especially for the festival, which will be available to all groups to perform at the festival.
Join our E-list for news and registration announcements