All events on demand thru May 31.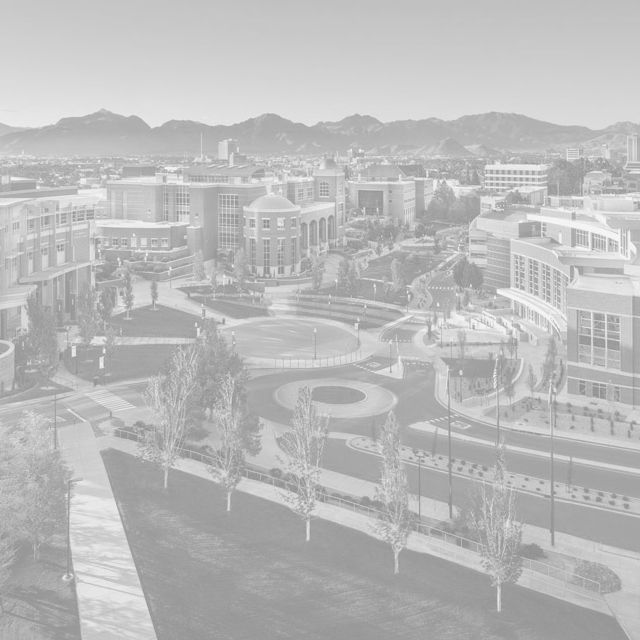 Livestream: Jazz Fan Pass
$70 per group/individual
Includes livestream, on-demand access to all Festival content including the headliner concerts (4/28 Michael Mayo + The Collective and 4/29 Miguel Zenón Quartet) as well as access to the 4/29 Jam Session, two full days of workshops on 4/29 and 4/30 and the 4/30 Festival Showcase.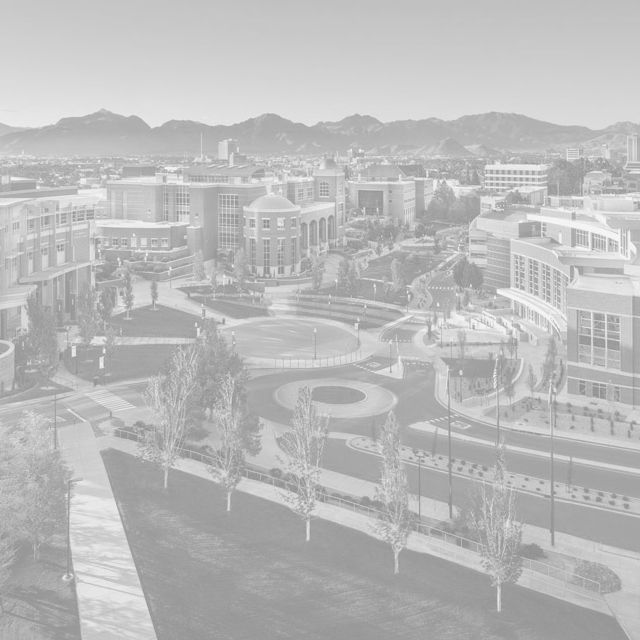 Michael Mayo + The Collective
Live from Nightingale Concert Hall. On-Demand thru May 31.
$18
Michael Mayo is a jazz composer and vocal phenom who boasts a stylistic range like no other, with smoother than melting butterscotch a cappella to commanding on-point urgency. Gifted with perfect pitch, Michael delivers a mind-blowing opening performance, along with The Collective, the University's faculty ensemble. Read more about Michael Mayo and The Collective.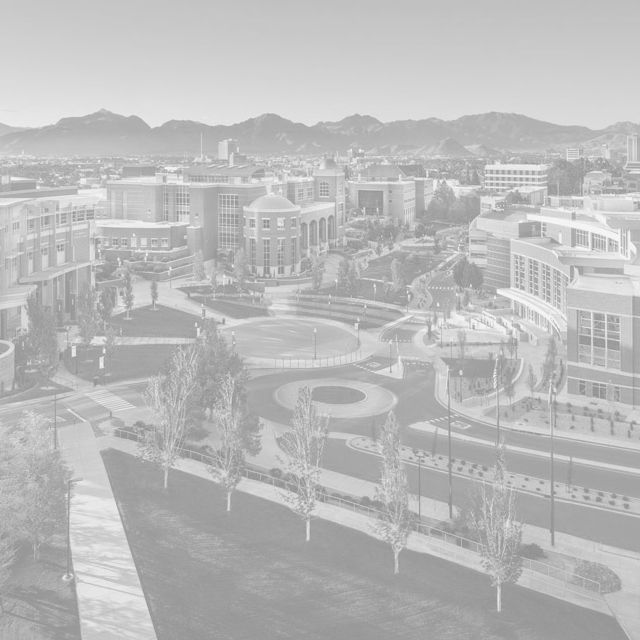 Miguel Zenón Quartet
Live from Hall Recital Hall. On-Demand thru May 31.
$18
Multiple Grammy Nominee and Guggenheim and MacArthur Fellow Miguel Zenón represents a select group of musicians who have masterfully balanced and blended the often contradictory poles of innovation and tradition. Widely considered as one of the most groundbreaking and influential saxophonists and composers of his generation, he performs a mesmerizing set with longtime band members. Read more about the Miguel Zenón Quartet.