Thought on tap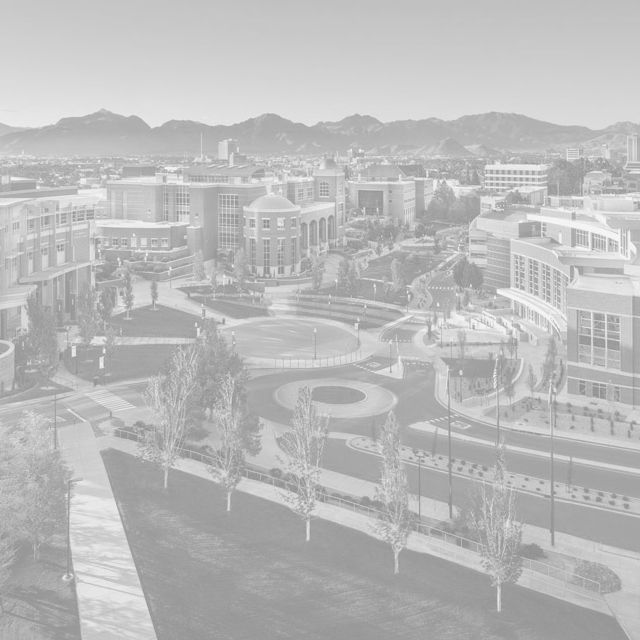 Every second Thursday of the month at 5:30 p.m. at the University Laughing Planet
Dec. 13, 2018
Jan. 10, 2019 (canceled)
Feb. 14, 2019
March 14, 2019
April 11, 2019
May 9, 2019
The University of Nevada, Reno Core Humanities program in collaboration with the Laughing Planet and the University's College of Liberal Arts announces a new public engagement series designed to showcase research by University faculty and graduate students, while having important conversations with our local communities.
"Thought on Tap" is intended to be an informal salon series that will be held at the University Laughing Planet (941 N. Virginia St.) on the second Thursday of every month at 5:30 p.m. The event is free and open to the public. Light snacks will be provided at each gathering. Grab a bite and beverage and join the conversation with faculty and students.
The series is interested in featuring faculty and students from throughout the College of Liberal Arts - people in the humanities, social sciences, performing arts and visual arts. This series will help engage with the public in meaningful ways while showcasing all the fantastic research that faculty and students do.
This year's theme will center on the role of the humanities in society and how it impacts the human experience. Speakers will explore the following topics:
The role of the humanities in:
Times of crisis (October)
Resistance movements (November)
The news and social media (December)
(January) [canceled]
Law, ethics and justice (February)
Addressing environmental issues (March)
Shaping immigration and refugee initiatives (April)
The sciences and new technology (May)
If you have an idea for a future Thought on Tap topic or would be interested in participating in a salon, please contact the Core Humanities Department at (775) 784-4447.
For archived podcast discussions, please view our previous sessions.