Thought on Tap, Fourth Season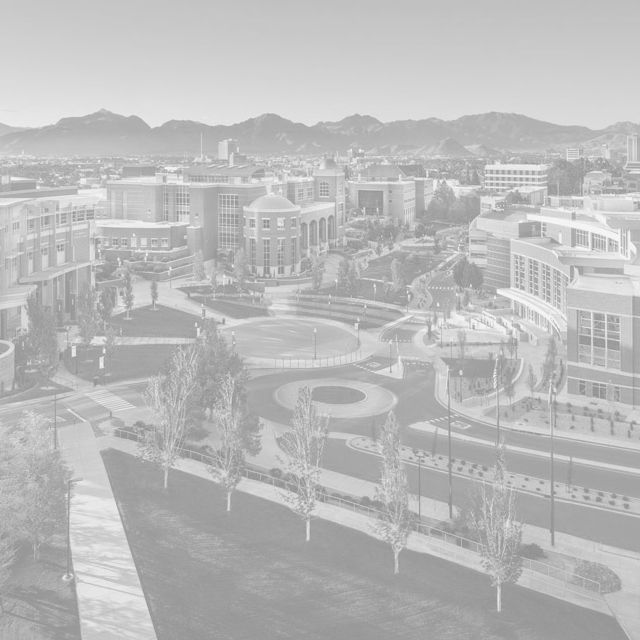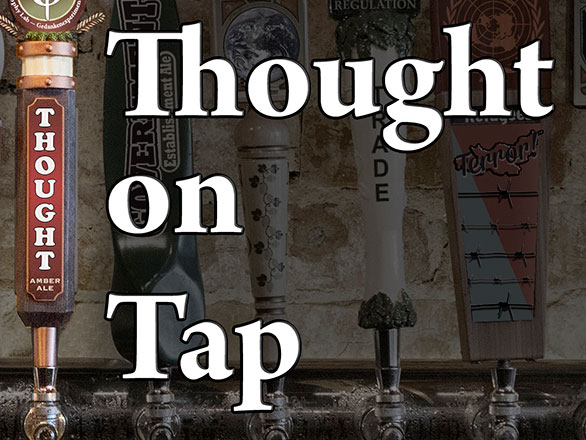 Season four themes: Rethinking...
September 9: Rethinking "America"
October 14: Rethinking our Tech Overlords
November 18: Rethinking Academia
December 9: Rethinking Conservatism
February 10: Rethinking Artivism
March 10: Rethinking Sports
April 14: Rethinking Work and Money
May 12: Rethinking Race and Comedy
The Core Humanities program at the University of Nevada, Reno announces the fourth season of Thought on Tap — a public engagement series that brings together diverse faculty, staff, students and community members for important conversations around timely topics.
Thought on Tap is held on the second Thursday of every month at 5:30 p.m. The event is held online, and it is free and open to the public.
This year's theme is "Rethinking…" The series will explore the following topics:
Rethinking…
"America" (Sept. 9th)
Tech Overlords (Oct. 14th)
Academia (Nov. 18th)
Conservatism Movements (Dec. 9th)
Artivism (Feb. 10th)
Sports (Mar. 10th)
Work and Money (Apr. 14th)
Race and Comedy (May 12th)
Thought on Tap is brought to you by Core Humanities, the College of Liberal Arts, and Laughing Planet. Past episodes are available in the Thought on Tap archive.