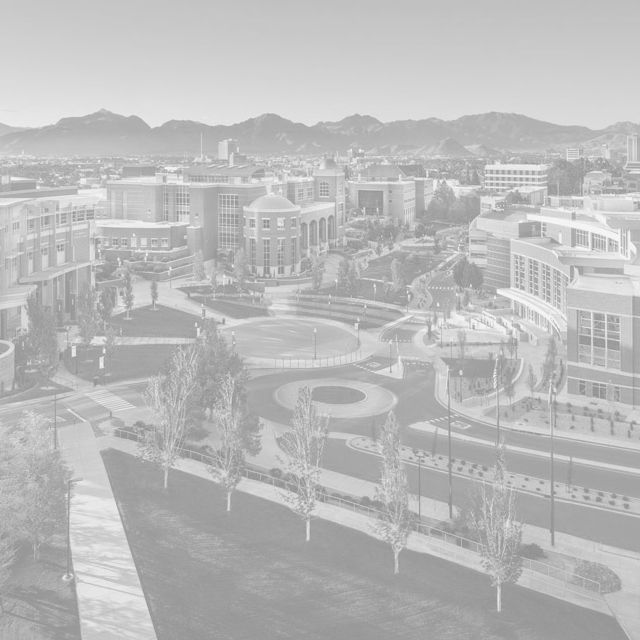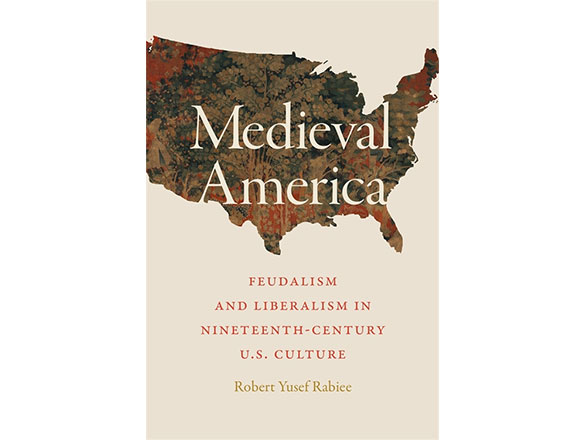 Core Humanities Lecture Series
The Core Humanities Speakers Series brings together scholars from across the country to share their research and expertise with Core Humanities students as well as members of the broader University of Nevada, Reno community. Each event focuses on a single theme, which connects to a specific Core Humanities course. These connections ensure that the event will be a useful resource for Core Humanities students – both during this semester and in future – while simultaneously bringing in new voices and ideas to the larger university community.
In Spring 2021, there will be four events, which cover topics ranging from the role of women in the Middle Ages to laughter in contemporary films. All of the events will be presented virtually, and they are free and open to the public.
Join us the fourth Thursday of the month for the CH Speaker Series.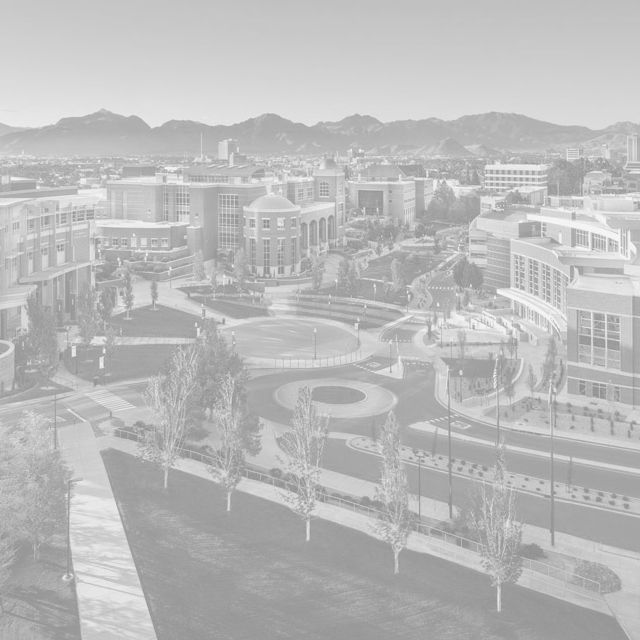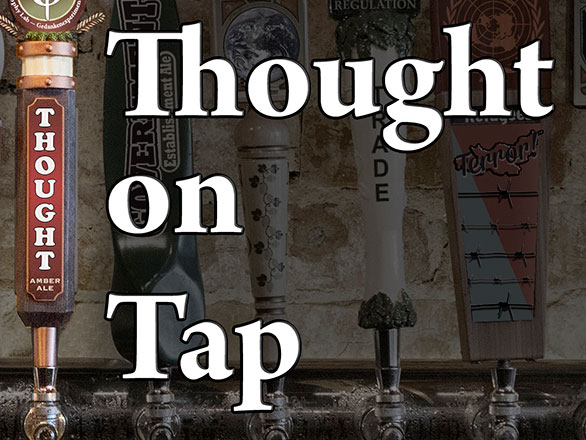 Thought on Tap
The Core Humanities program at the University of Nevada, Reno is in its third season of "Thought on Tap" — a public engagement series that brings together diverse faculty, staff, students and community members for important conversations around timely topics.
"Thought on Tap" is held on the second Thursday of every month at 5:30 p.m. The event is held online and is free and open to the public.
Each year is based on a different theme. The theme for 2021 is "Building Legacies of …"
For more information, visit Thought on Tap.
Please visit the events calendar for full descriptions of individual events with registration information and attendance links. All events for the 2021 season are virtual unless otherwise noted.
Join us the second Thursday of each month for Thought on Tap.