Recruitment opportunities
The Nevada Career Studio organizes programming opportunities for employers to recruit students. If you want to engage with students about your organization and employment needs, read below for recruitment options. Until further notice, all recruitment events will be virtual for the Spring 2021 semester.
Virtual information sessions
What: An opportunity for employers to talk with students about specific available positions and what it is like to work at and be a part of your organization.

Virtual information sessions are typically one hour: 30-45 minutes of presentation and 15-30 min. of Q&A. We accommodate more or less time.

Who: Any employer who is Handshake-approved at the University of Nevada, Reno.
How: Follow these set up directions for your virtual information session.
When: Any time you think students will be available to attend.
Why: To meet students, raise awareness about your brand, and promote your employment opportunities.
Notes: If you would like to co-host a virtual information session with the Nevada Career Studio, please email

careers@unr.edu.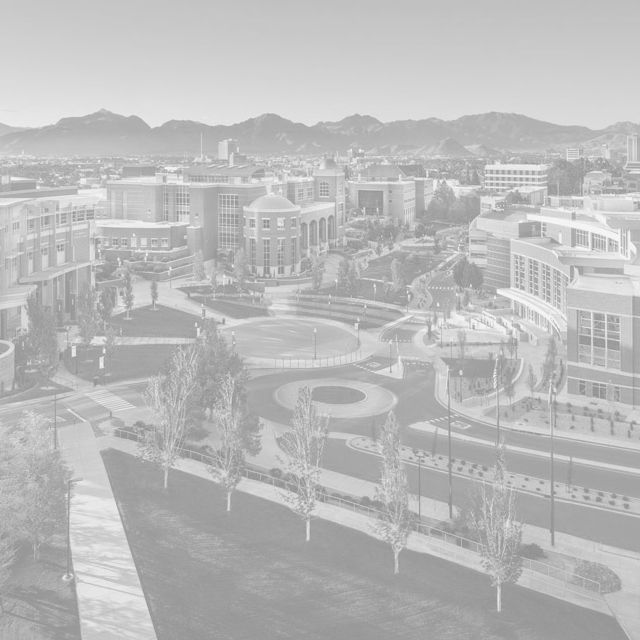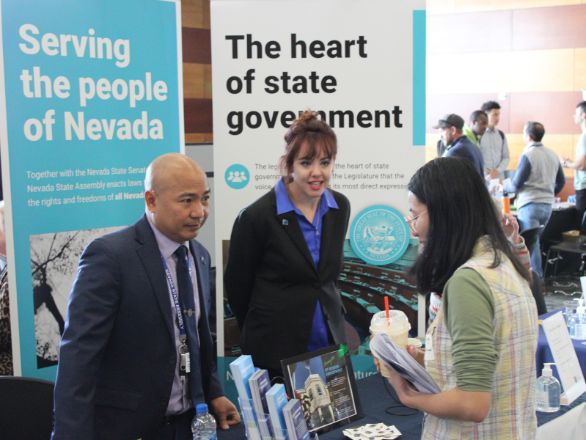 Career & internship fairs
Fairs connect you with students and alumni to promote your organization and available positions.
Employer panel
What: A discussion for students to hear from recruiters and leaders to gain insight on interviewing, networking, and negotiating. An opportunity for students to learn more about organizations, employees' professional journeys, and "pro tips."
Who: Any professional who is interested to share their knowledge and expertise with our students
How: Email

careers@unr.edu.
Why: To connect with students while sharing helpful tools, resources, information, and tips that raise awareness about industry trends, companies and organizations, and best practices.
Notes: Email us to be added to our database of employers.