Bachelor of Science degrees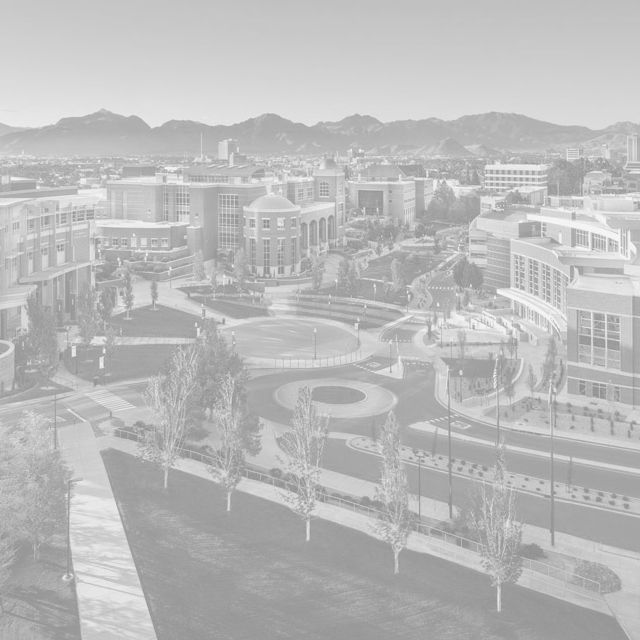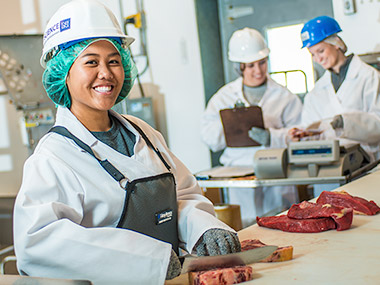 Agricultural science
Students graduating in agricultural science will possess competencies in plant and animal operations, pest control, production and use of plant and animal products, marketing, food sciences and basic economics and management.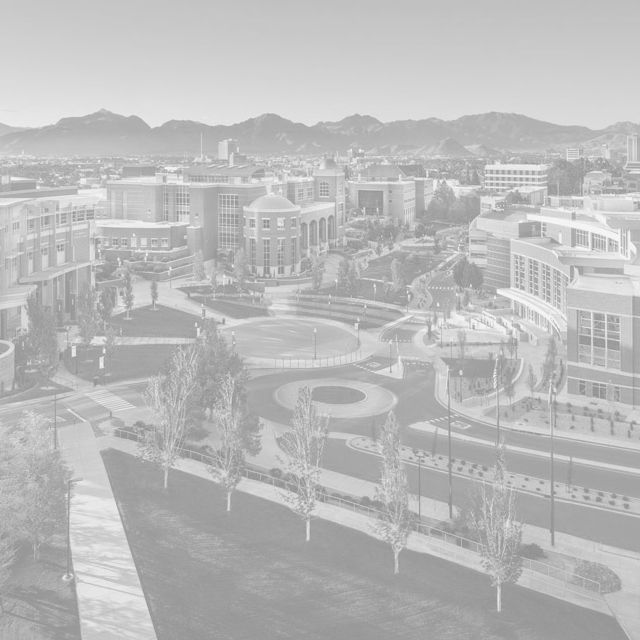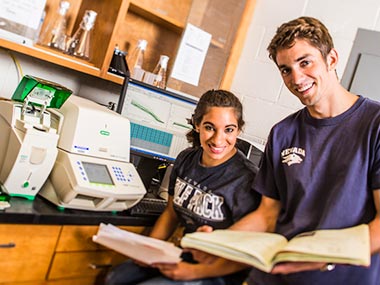 Agricultural science & economics
This program allows students to combine a passion for providing for the world through agriculture with a powerful understanding of markets, trade, statistics, and solutions to resource allocation problems. Dual degrees will prepare a graduate to positively impact the world in fields relating to agriculture and economics.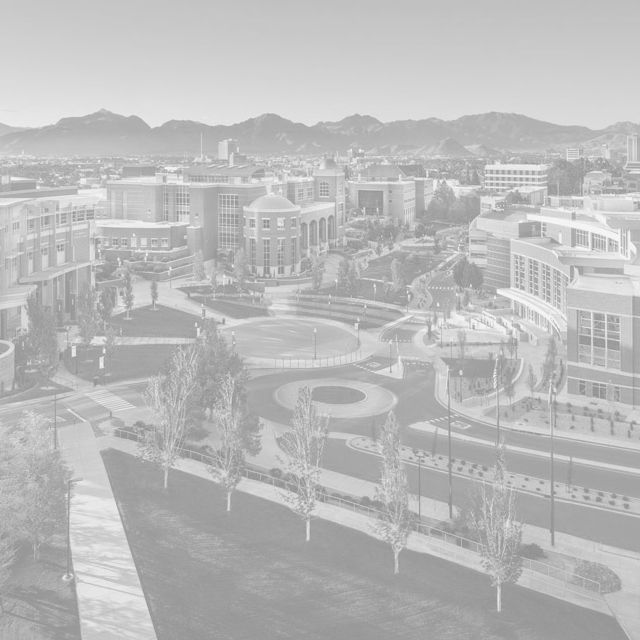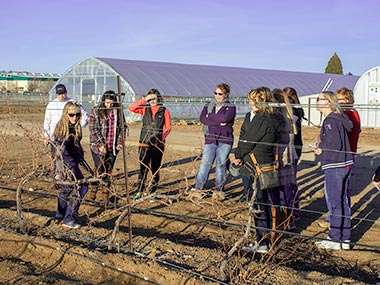 NevadaTeach: agricultural science
A dual degree Bachelor of Science that provides students with a solid background in agricultural science and secondary teaching certification.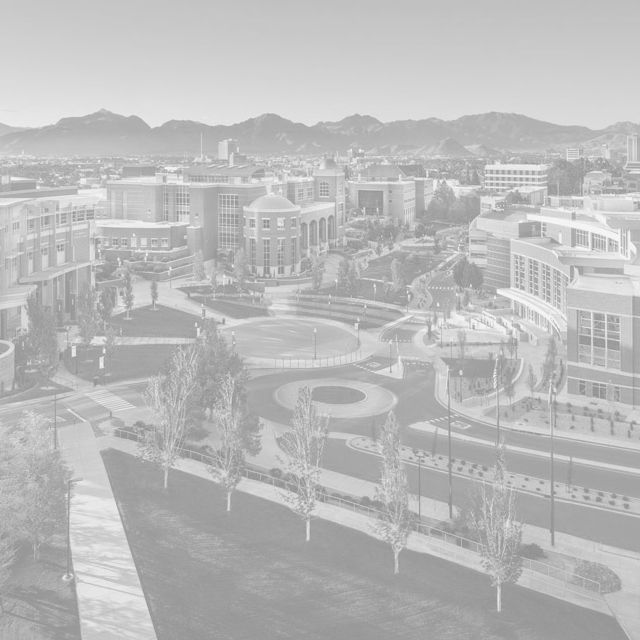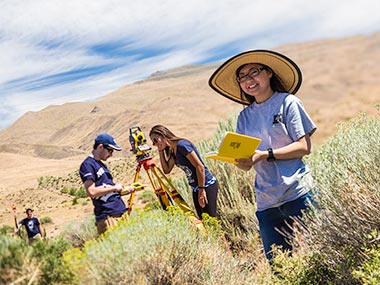 Rangeland ecology & management
The rangeland ecology & management major at the University of Nevada, Reno is the only degree in Nevada nationally accredited with the Society for Range Management.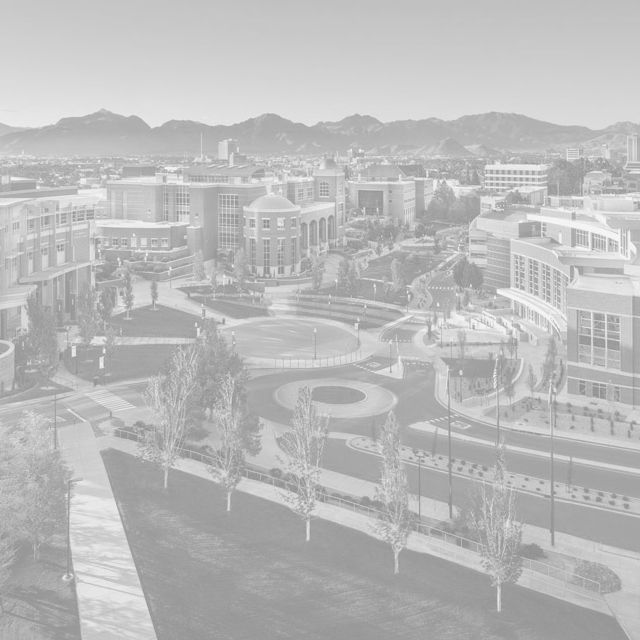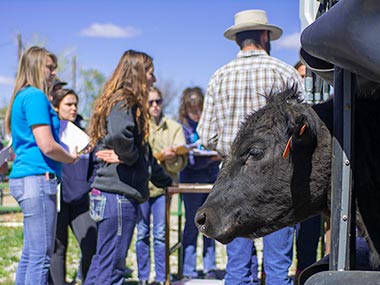 Veterinary science
The veterinary science major prepares students for study in veterinary medicine or careers in animal production, biotechnology and conservation and has been recognized for its work in animal breeding and genetics, nutrition, physiology, growth, behavior and management.