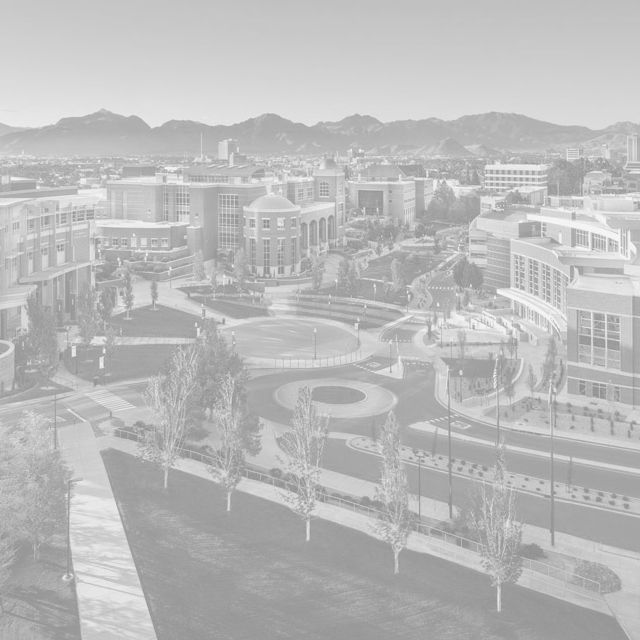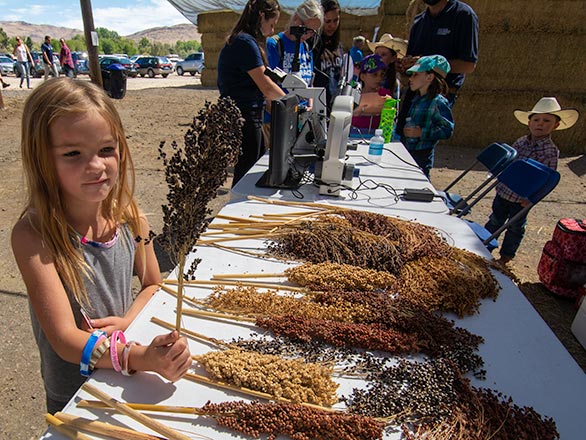 Nevada Field Day
The event features hands-on activities and information focusing on the latest advancements in agriculture, horticulture, health & nutrition, natural resources and the environment. Held annually at the University's 800-acre Main Station Field Lab, visitors get to see how to raise and process cattle, control noxious weeds, developing alternative low-water-use crops, and preserve air and water quality.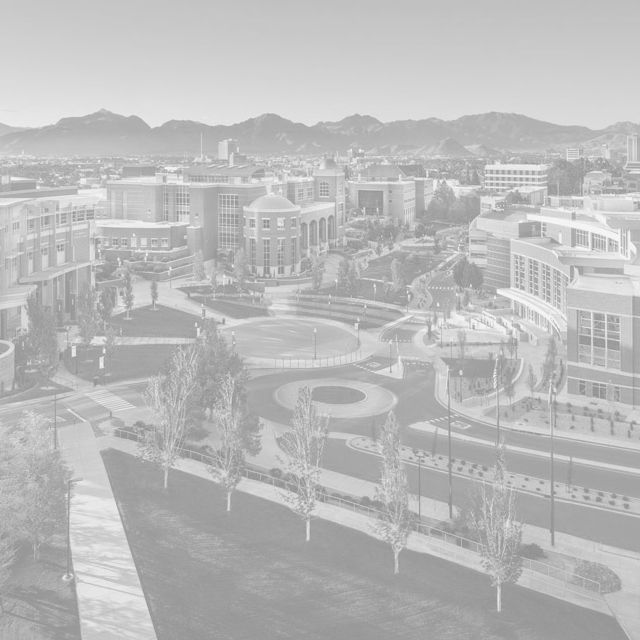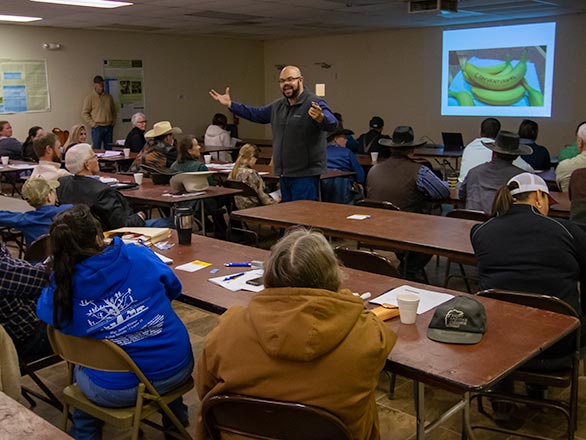 Cattlemen's Update
The event provides current research-based information about important management practices and issues that may affect the efficiency, productivity, profitability and sustainability of the state's cattle production businesses. Each day the program is held at one of sever location, where experts discuss cattle markets, cattle grazing, and research projects that impact the Nevada beef industry.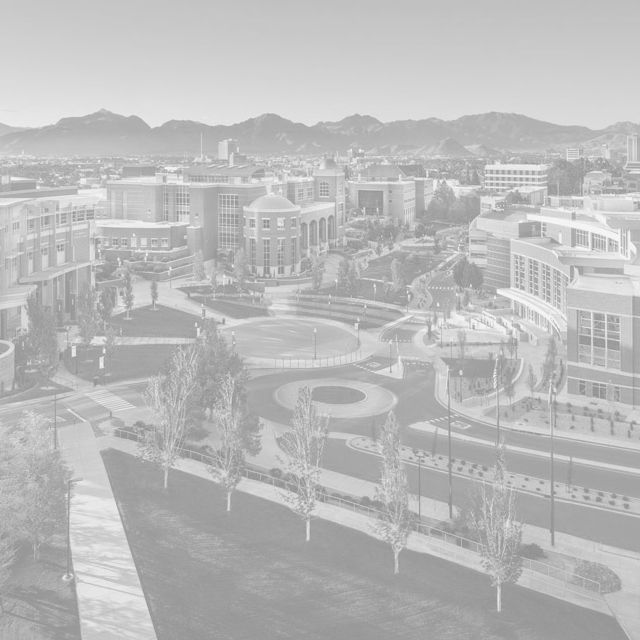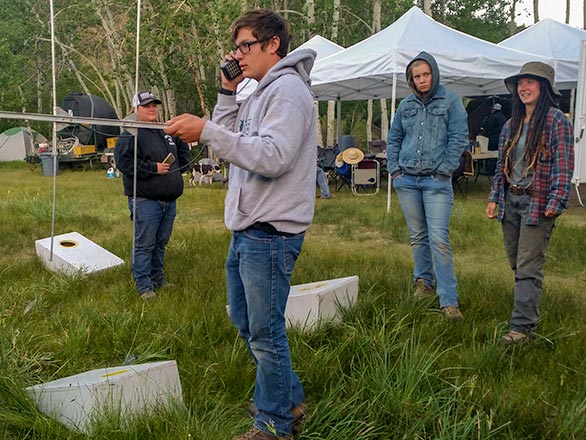 Nevada Youth Range Camp
Nevada Youth Range Camp focuses on relationships between people and rangeland. Campers learn about plants, wildlife, water, and soil in order to make good decisions about rangeland management and use. They learn skills and explore careers in rangeland and related resource management. The camp challenges youth to explore resource problems and to create logical solutions.