University of Nevada, Reno
Quality. Beauty. Value.
That's Nevada's top Carnegie® research university near Lake Tahoe.
A series of scenes without sound about the University of Nevada, Reno, including aerial footage of the University campus, Lake Tahoe, students working out in the gym, students walking on campus, students hiking in the mountains around Lake Tahoe, students studying in classrooms, and students skiiing and enjoying the snow near Lake Tahoe.

People walk along a paved path lined with a fence near Lake Tahoe, a blue alpine lake surrounded by mountains and trees.

About the University, Lake Tahoe and the University's research links
Book your summer tour
Join us for specially designed half-day visits in June and July to tour the campus and residence halls, learn about admissions and financial aid, and have lunch on us.
Register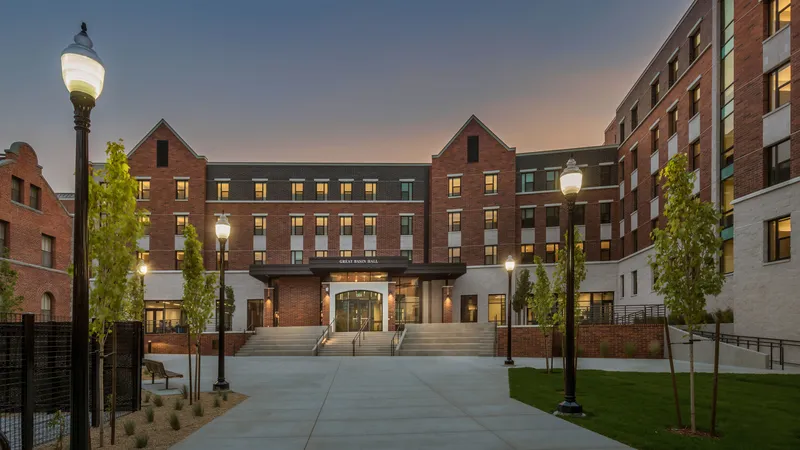 Start your journey
Apply by July 15 to enroll in Fall 2023.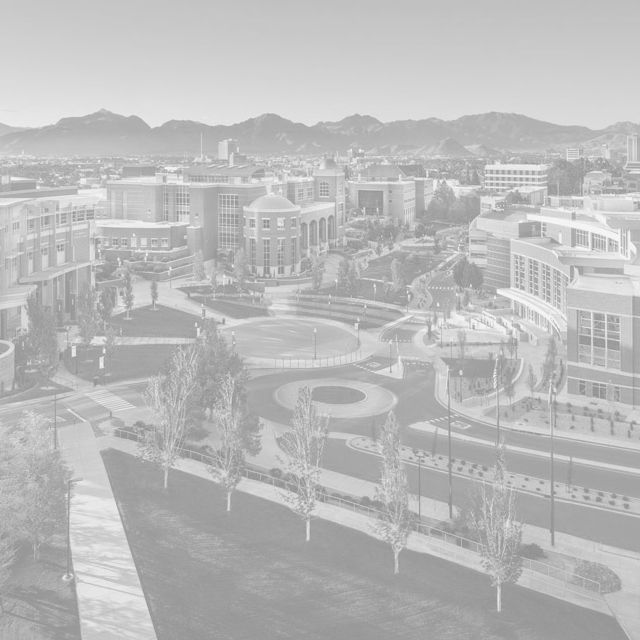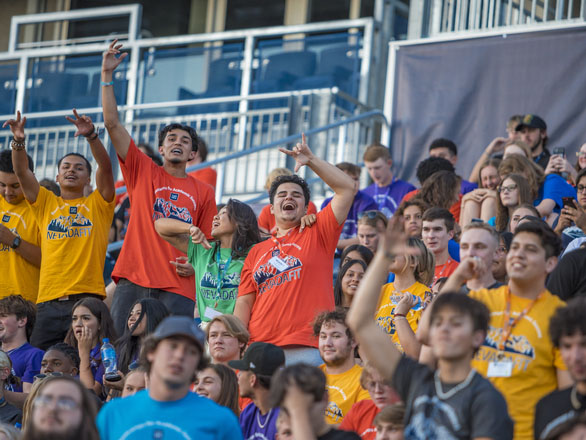 See yourself at Nevada
The University of Nevada, Reno is ranked among U.S. News & World Report's Best Global Universities and is a Carnegie® R1 research institution.
This video explores the 290-acre campus and what it's actually like to be a student at Nevada.
List of links for scholarships, campus tours and admissions counselors
Limitless academic pathways
Find your passion while studying with expert faculty in a supportive learning environment that prepares you for career success.
From accounting to wildlife conservation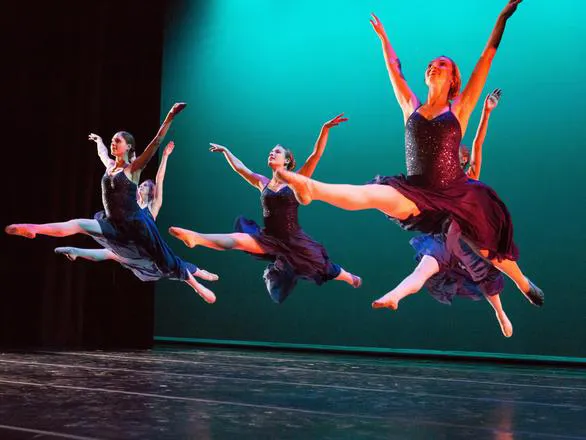 Meet just a few of the faculty members you could study with...
Environmental engineering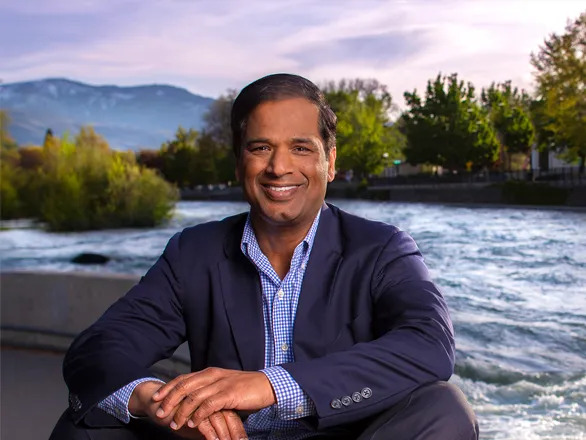 Anthropology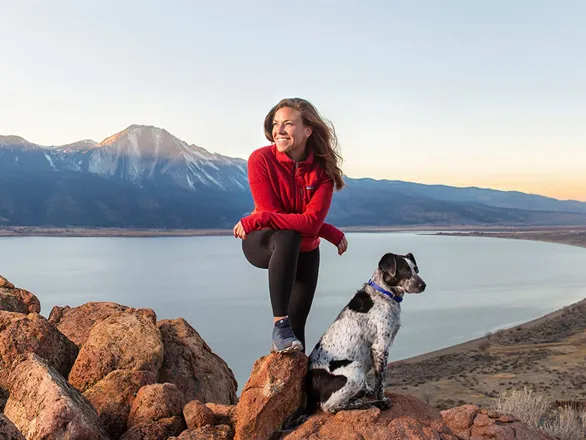 Educational leadership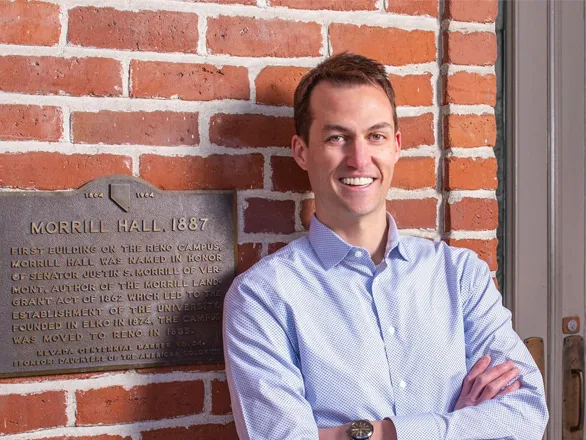 Video scenes showing Manzanita Lake on the University of Nevada, Reno campus, including the local geese and swan residents, and the famous water fountains spraying in the middle of the lake.

A view of Manzanita Lake, with a fountain spraying water in the middle of the lake, surrounded by trees with Lincoln Hall and other buildings visible around the lake on the University of Nevada, Reno campus.