Energy Solutions Forum
Bringing together leading researchers across disciplines in science, engineering, and business to advance understanding of solutions-focused topics in climate and energy.
Learn more and register
Happening at the College of Science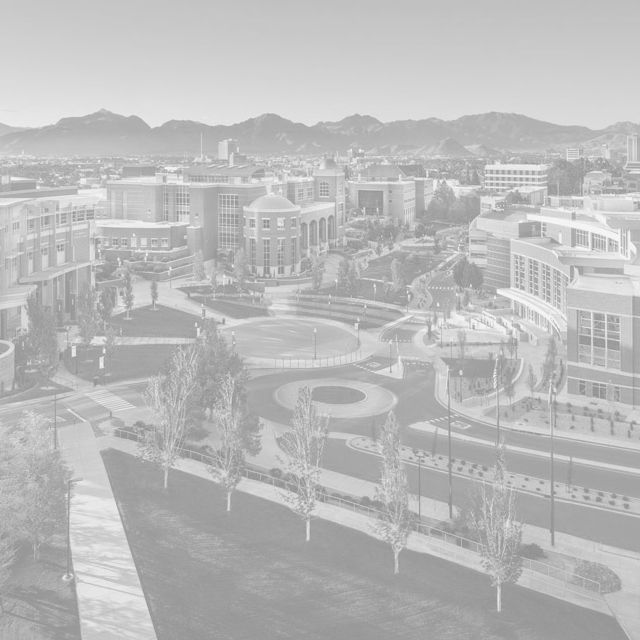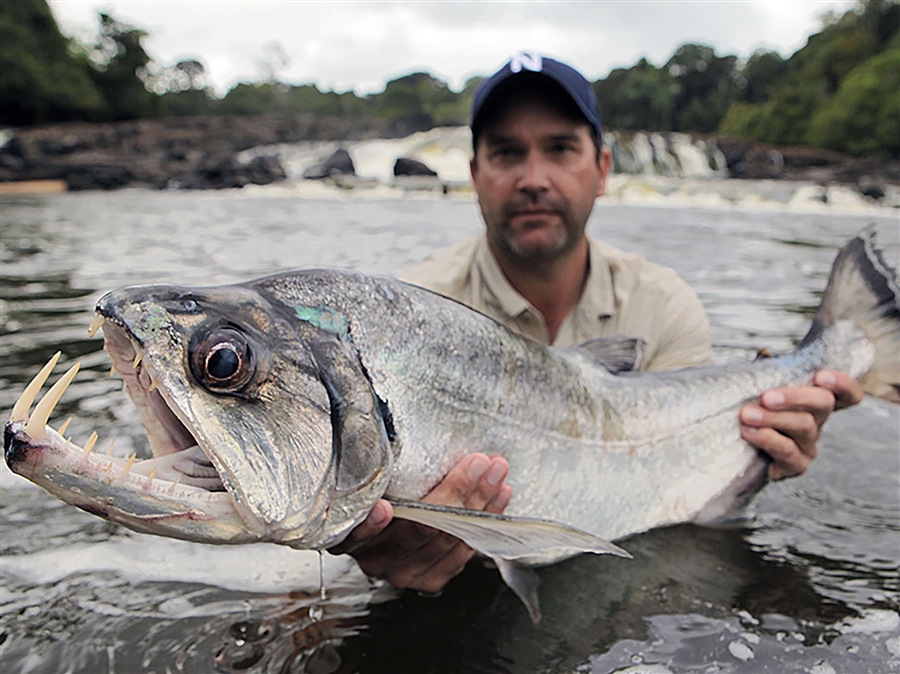 Monster Fish exhibition opens at Discovery Museum
Associate Research Professor Zeb Hogan's work to find, study and protect freshwater megafish featured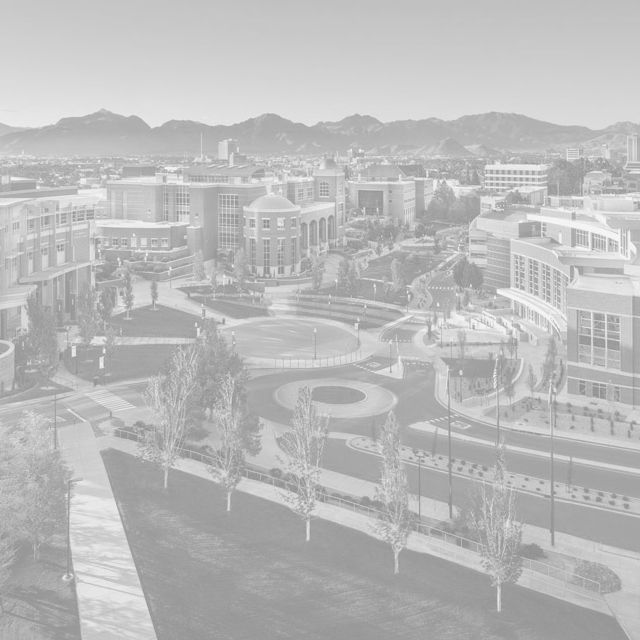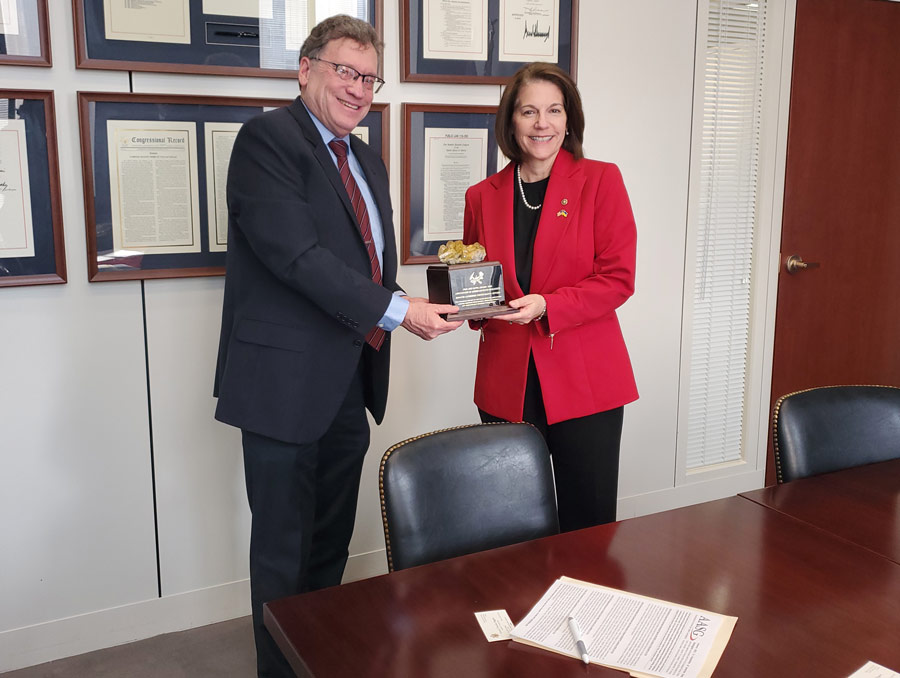 Mackay School professor presents award to Senator Cortez Masto
Senator Cortez Masto received the AASG's Pick and Gavel award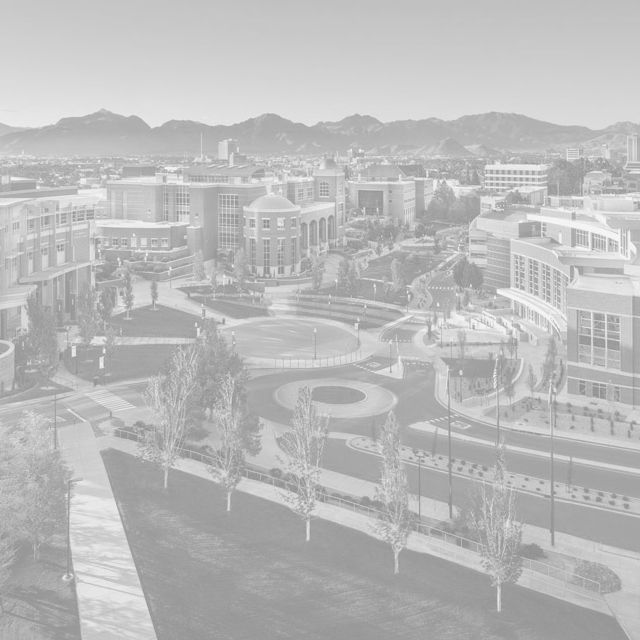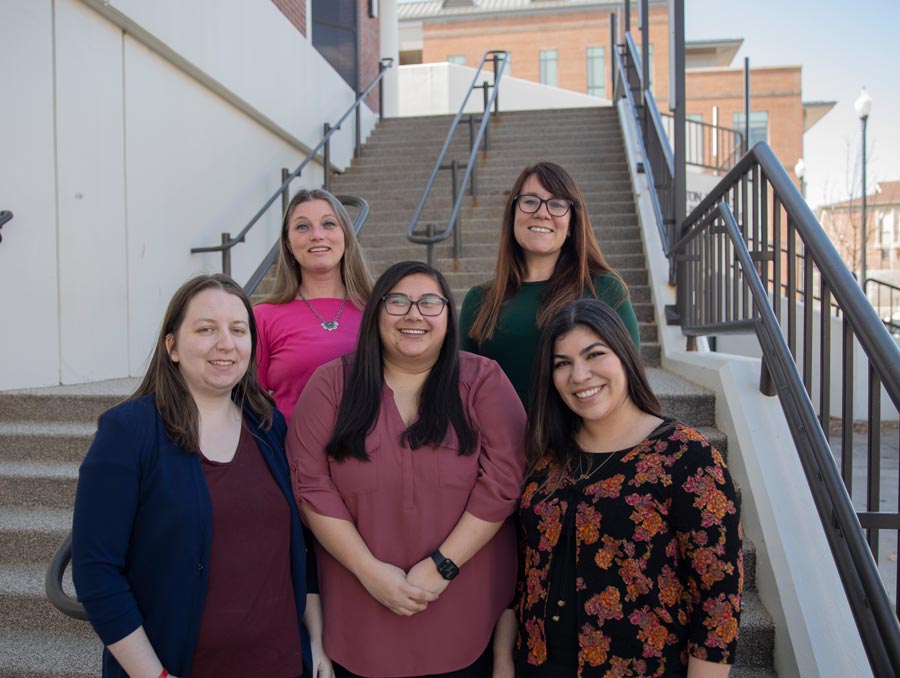 Researchers work to identify new diagnostic tools for schizophrenia
All-female team of psychology researchers studying how low-cost biomarkers can be used in diagnostics
The Mackay School
Explore degree programs and other opportunities within the Mackay School of Earth Sciences and Engineering, an academic division within the College of Science.
Learn about the Mackay School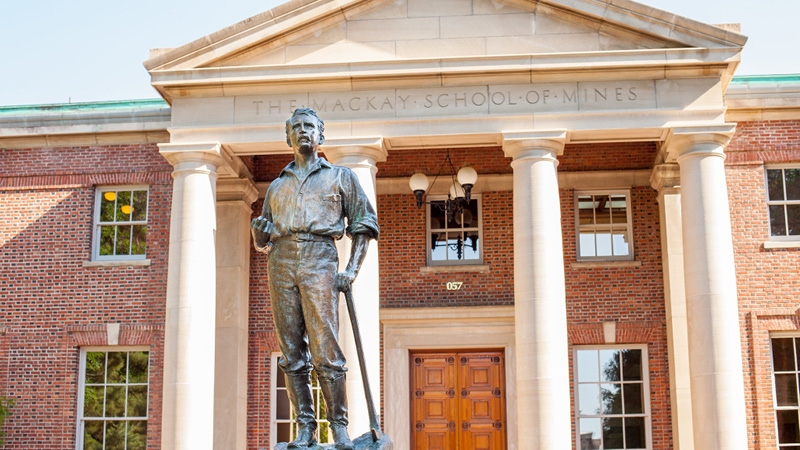 Building a future of discovery, together
We are a college of accomplished faculty and inventive students, leading researchers and scientific pioneers. Every day, these great minds take on complex challenges and unearth groundbreaking solutions for problems we all care about. Imagine where we could go if we work together to support them. Will you join us?