Happening at the College of Science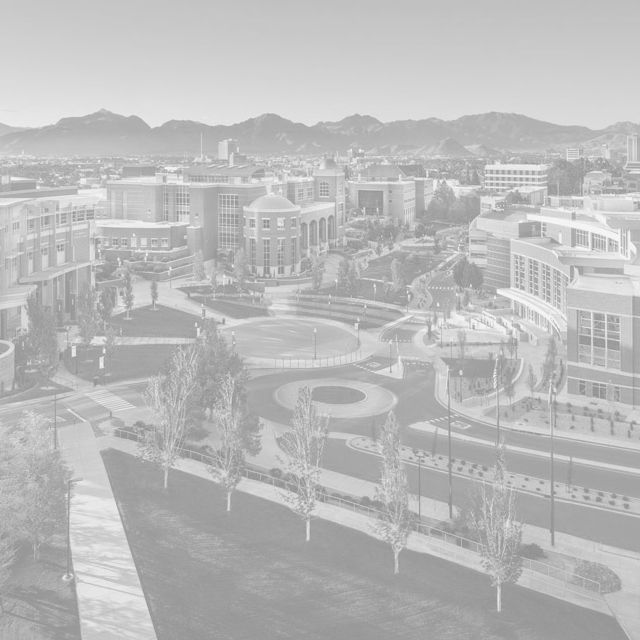 Anatomy course provides unique opportunities to work with human cadavers
The Advanced Human Dissection Team is made up of undergraduate students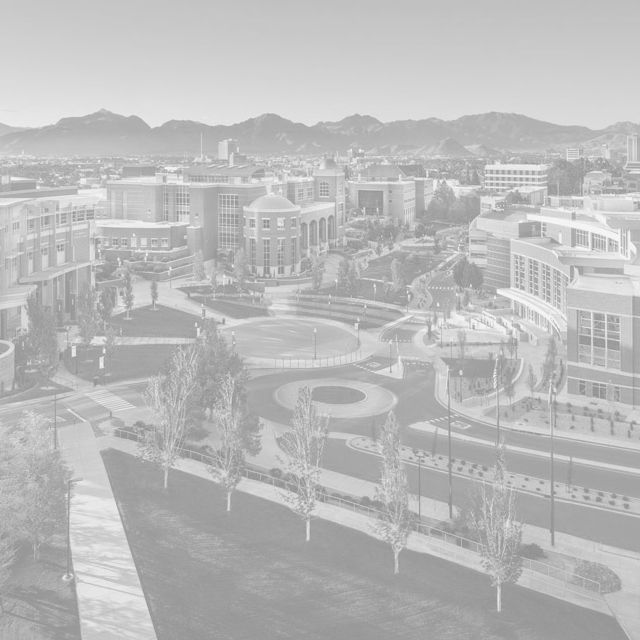 Louisa Hope-Weeks named Dean of the College of Science
Hope-Weeks brings her experience as an associate dean and chemistry professor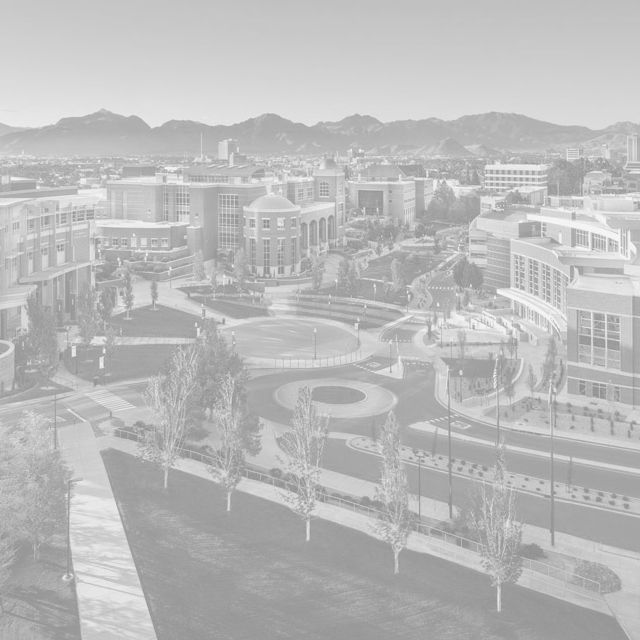 NSF Research Traineeship Program to support graduate students in chemical ecology
Students trained to examine interplay of biology and chemistry in NSF-funded program
The Mackay School
Explore degree programs and other opportunities within the Mackay School of Earth Sciences and Engineering, an academic division within the College of Science.
Learn about the Mackay School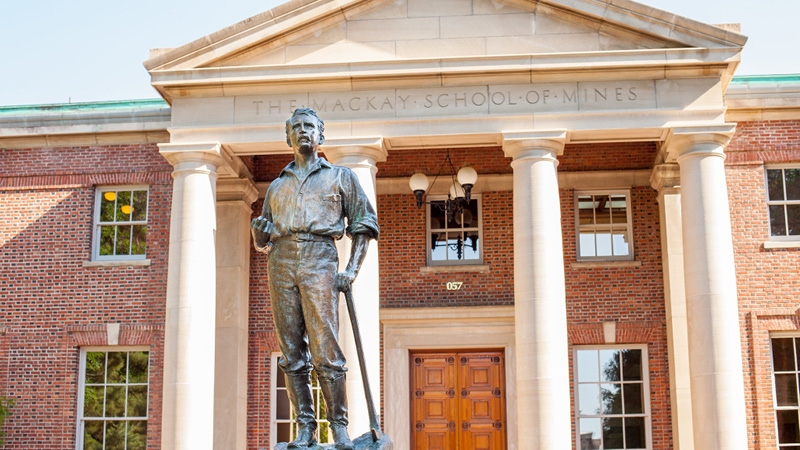 Building a future of discovery, together
We are a college of accomplished faculty and inventive students, leading researchers and scientific pioneers. Every day, these great minds take on complex challenges and unearth groundbreaking solutions for problems we all care about. Imagine where we could go if we work together to support them. Will you join us?