In the News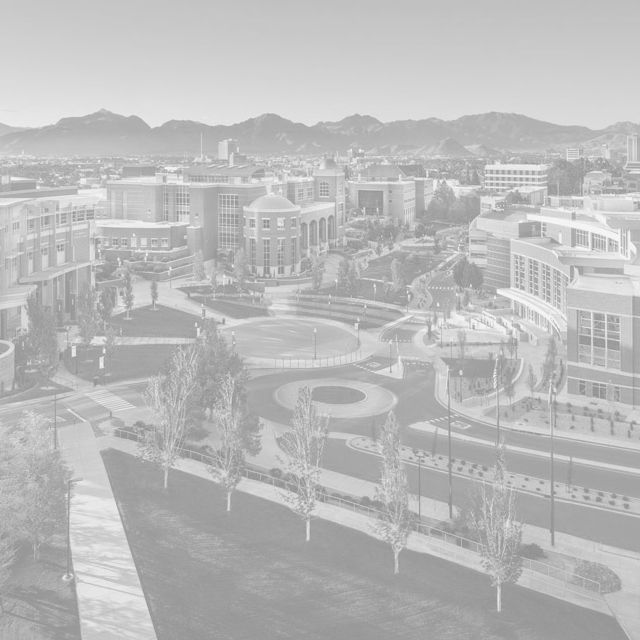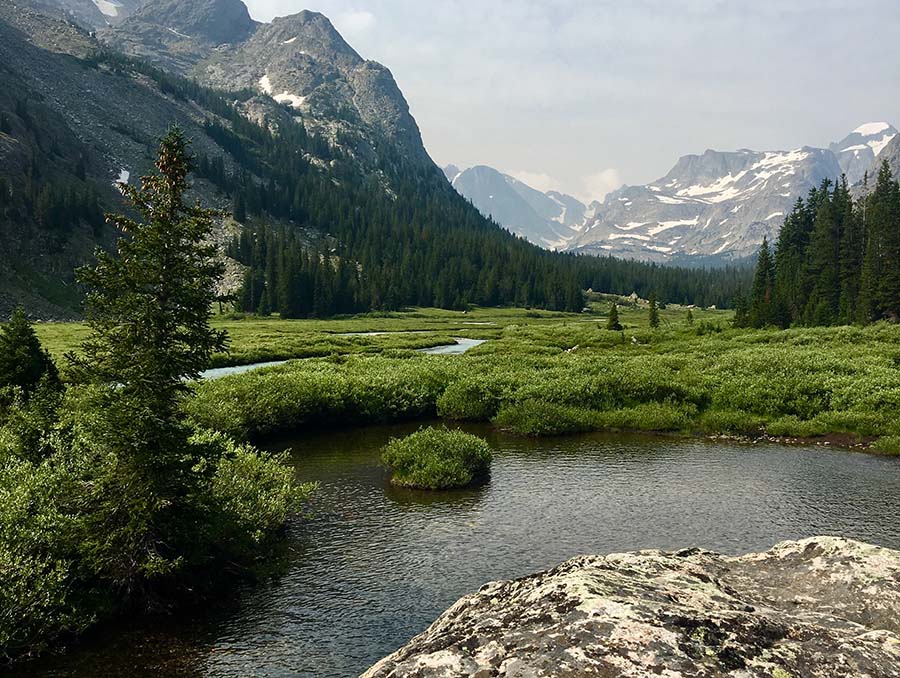 Study sheds light on what influences water supplied by snowmelt
Relying on 30-plus years of previous research, the research found three factors can be used to better predict how climate change will impact critical snowmelt driven water supplies.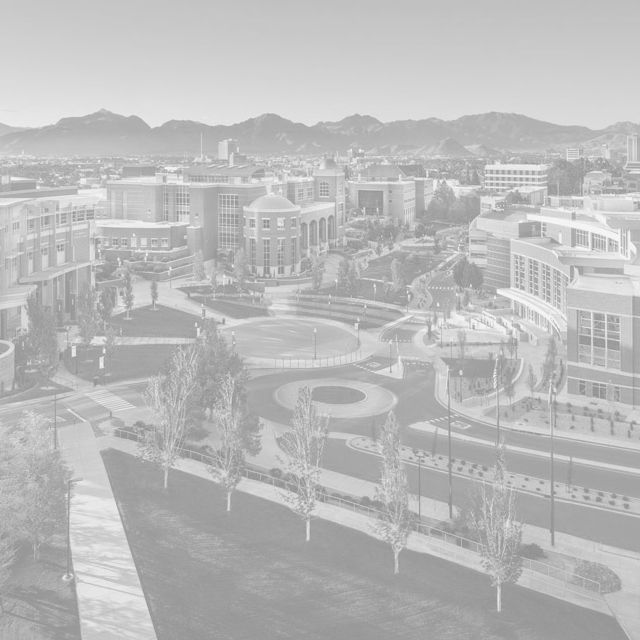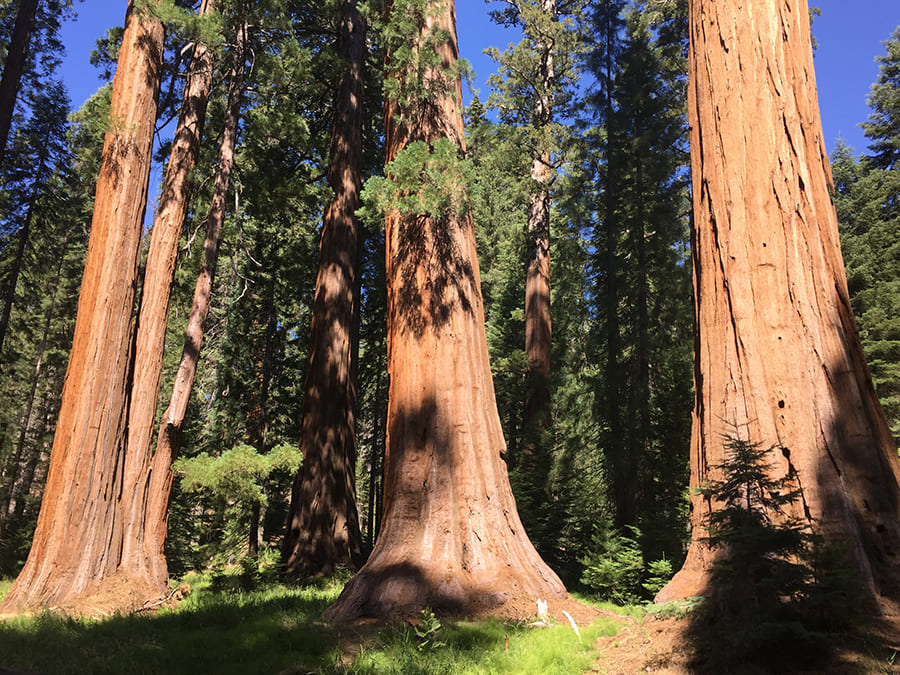 Research suggests some trees have the potential for immortality
Franco Biondi (dendrochronologist) suggests that trees do not die because of genetically programmed age deterioration, but rather are killed by an external agent or a disturbance event.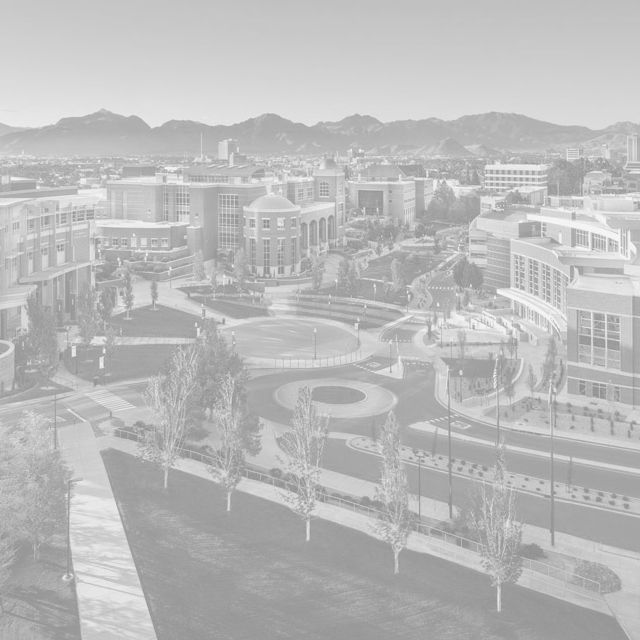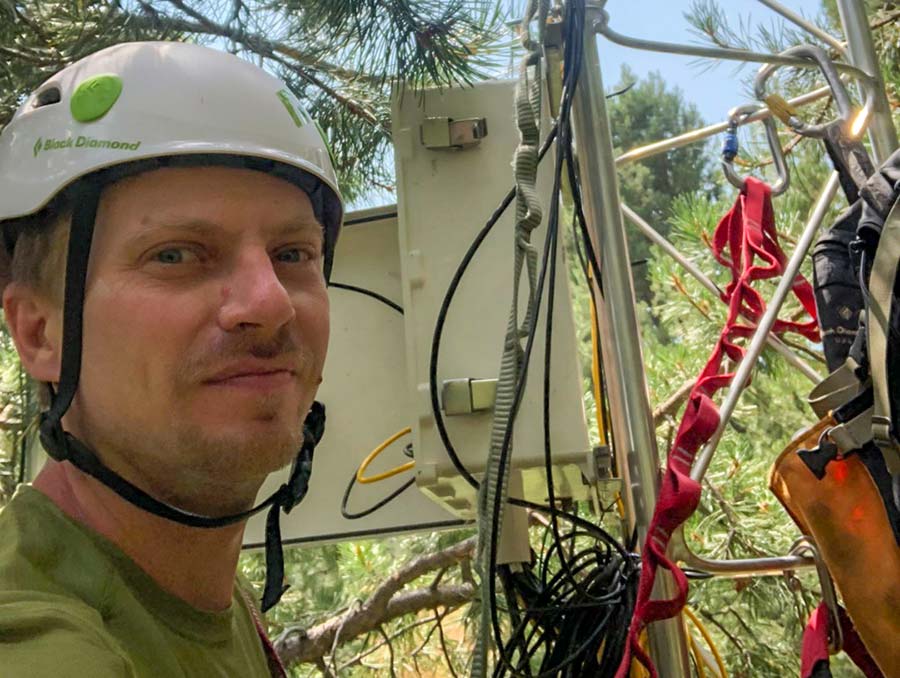 Researcher Adrian Harpold honored by premier earth science society
Harpold's research on snow droughts, snowmelt, and how climate change is impacting our forests and water resources has earned him the honor of being selected to receive the 2021 Hydrologic Sciences Early Career Award.